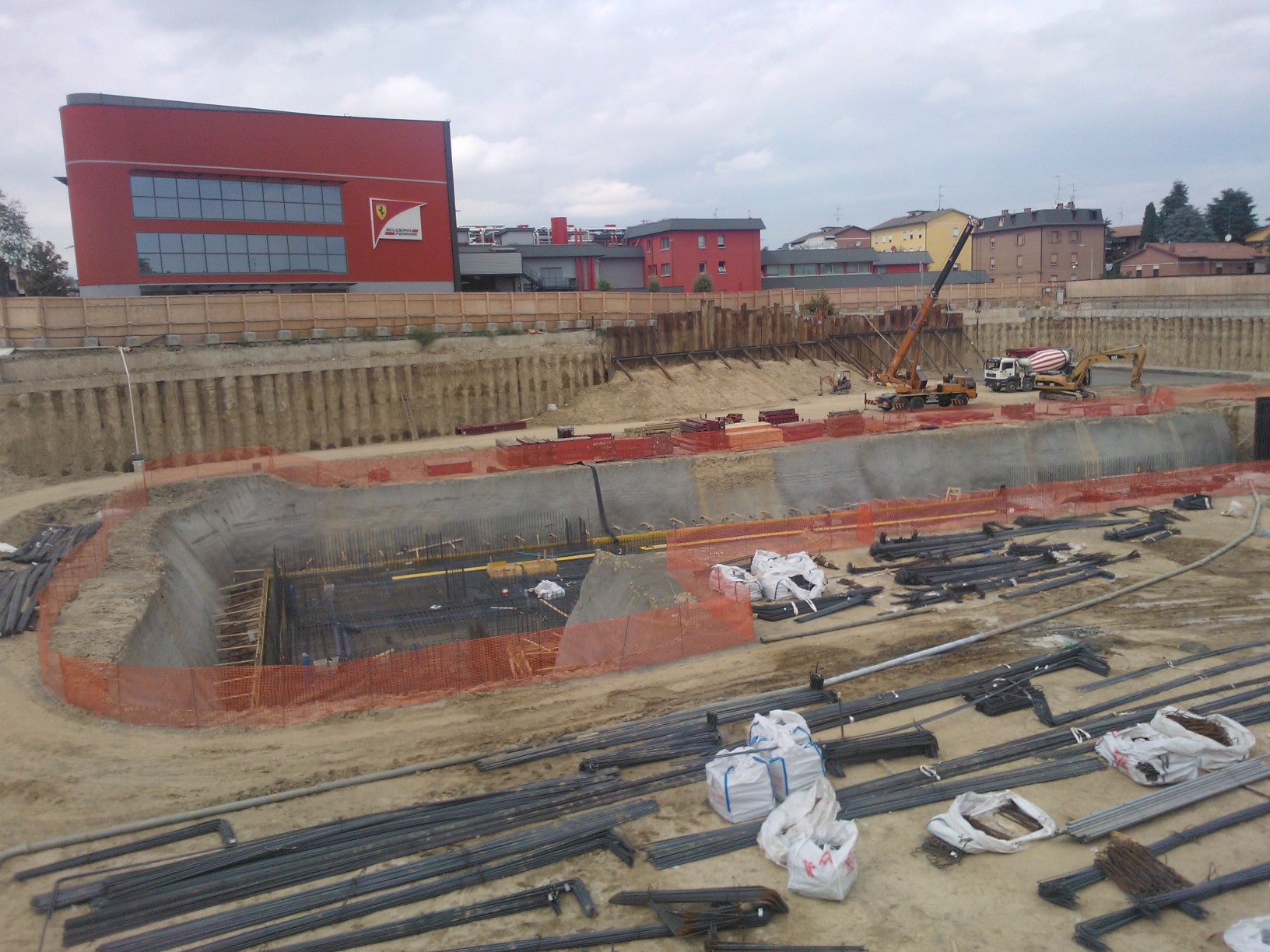 BULKHEAD MARANELLO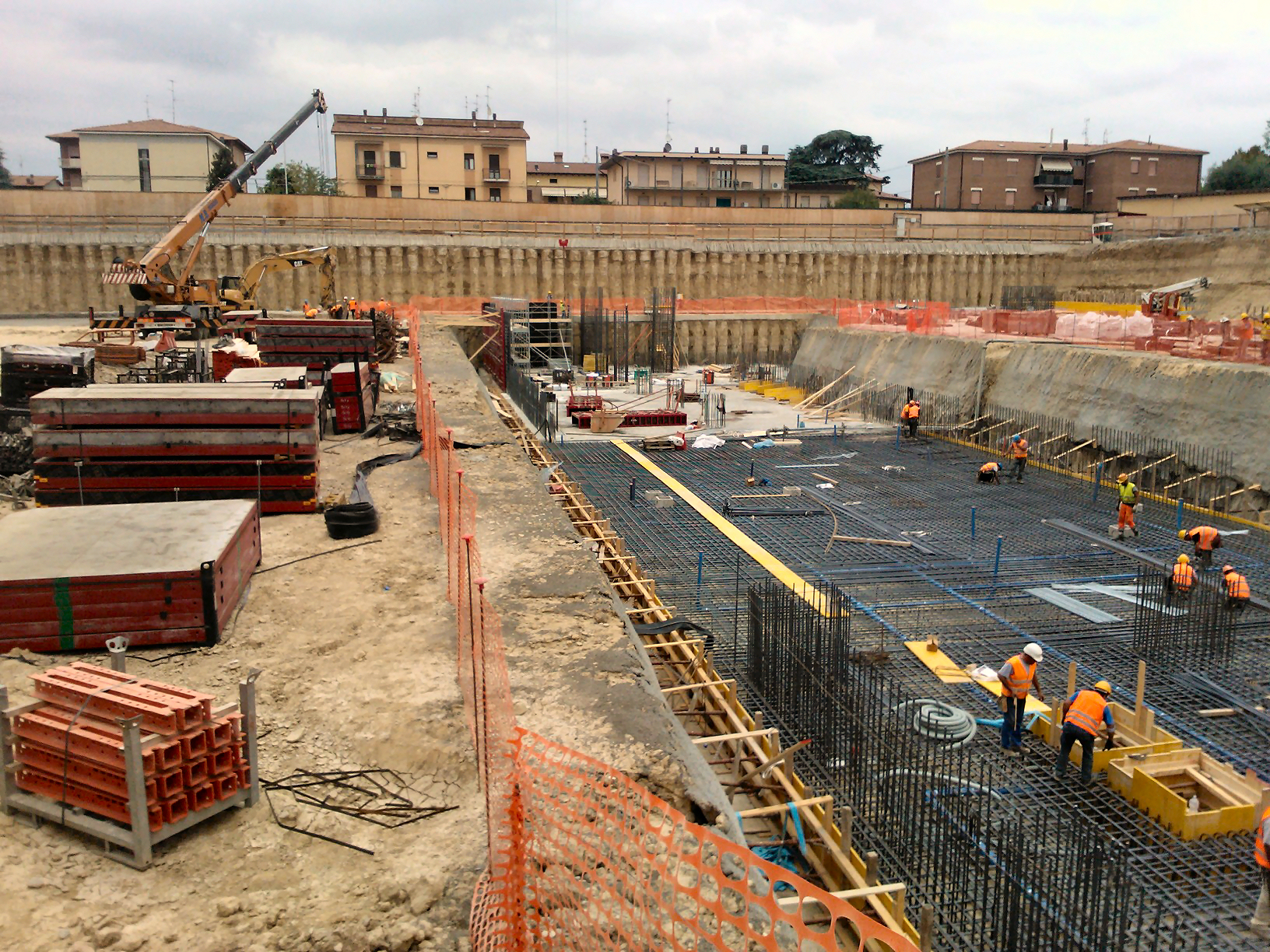 BULKHEAD MARANELLO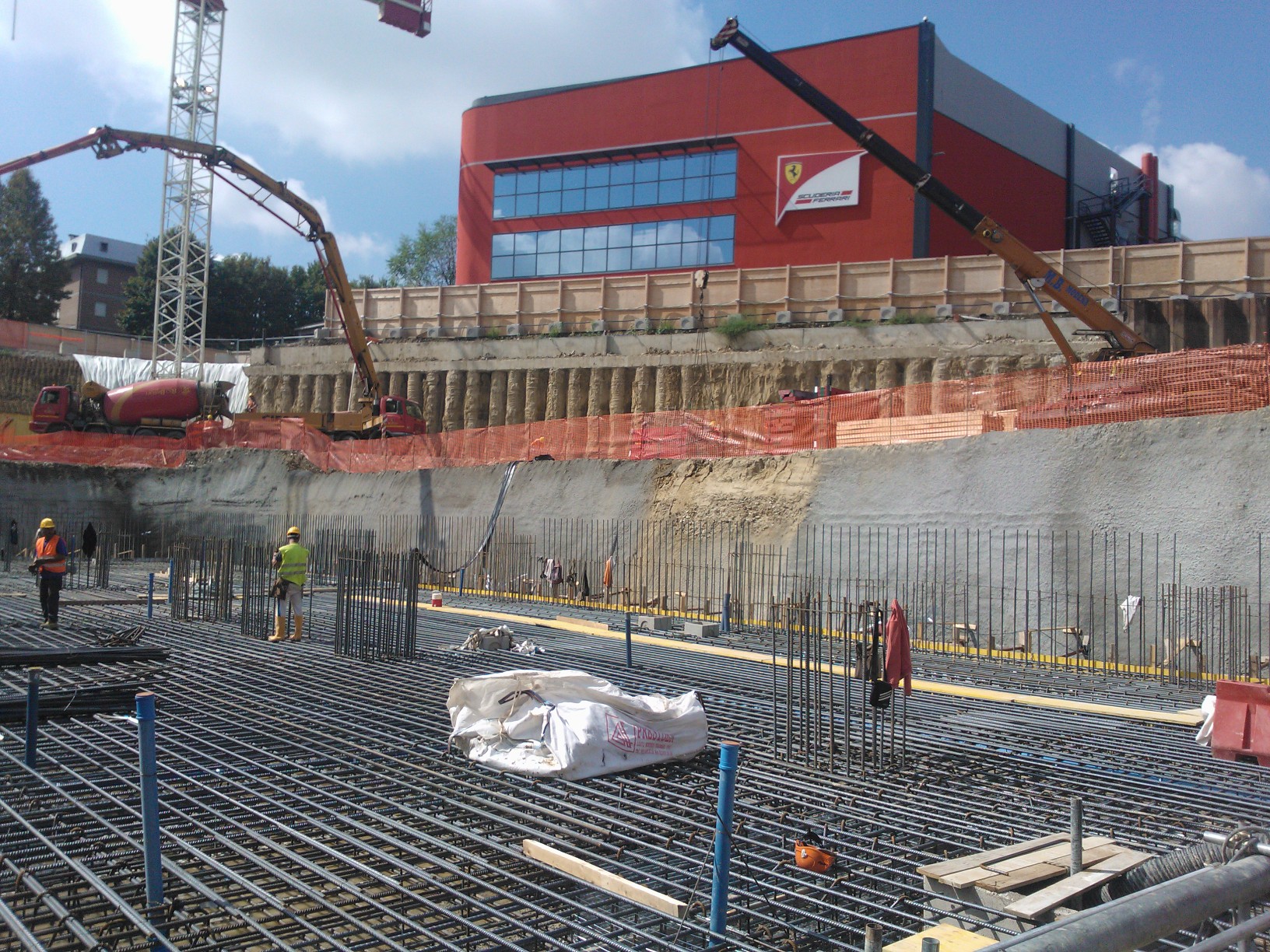 BULKHEAD MARANELLO
Geotechnical Structures
BULKHEAD MARANELLO
Maranello is the construction site of new GeS, "Gestione Sportiva" of Ferrari, where F1 cars are designed, developed and assembled.

The building was built in 20 months and has a surface of about 9000 m2, which become 16000 m2 considering green area and internal roads.

A Vertical Array MUMS system was installed inside a bulkhead to monitor the deformations during construction phase and the following year. This data were useful to make a comparison with the values predicted in the design.

Chain is 16.5 m long and 33 nodes at a distance of 0.5 m compose it.

Control unit collected and saved data into an SD card. Once a month an operator manually transmitted raw data to the elaboration centre.
LOCATION
CLIENT
RESPONSIBLE FOR MONITORING
START OF MONITORING
SYSTEMS USED
SENSORS
CONTROL UNIT