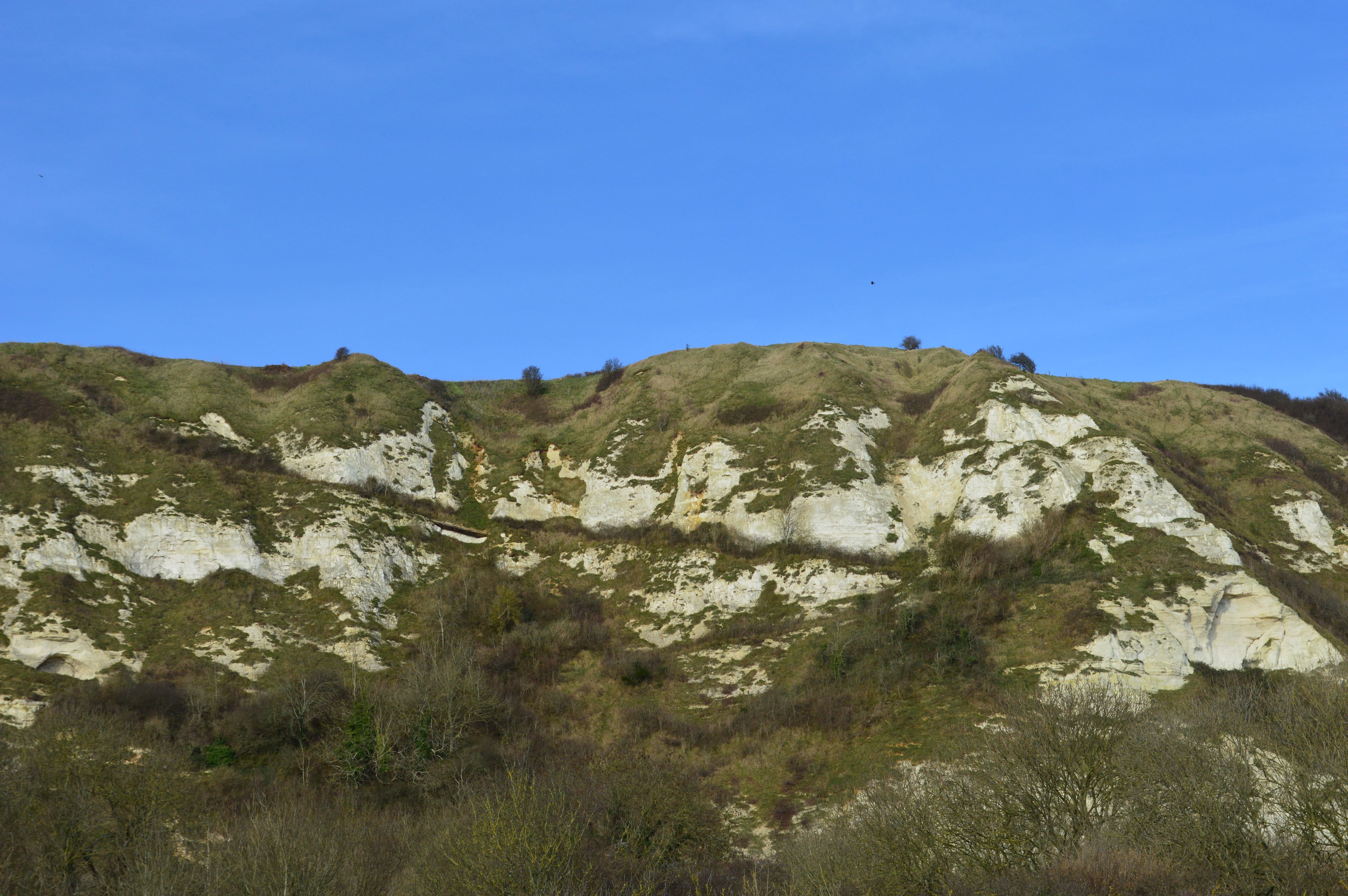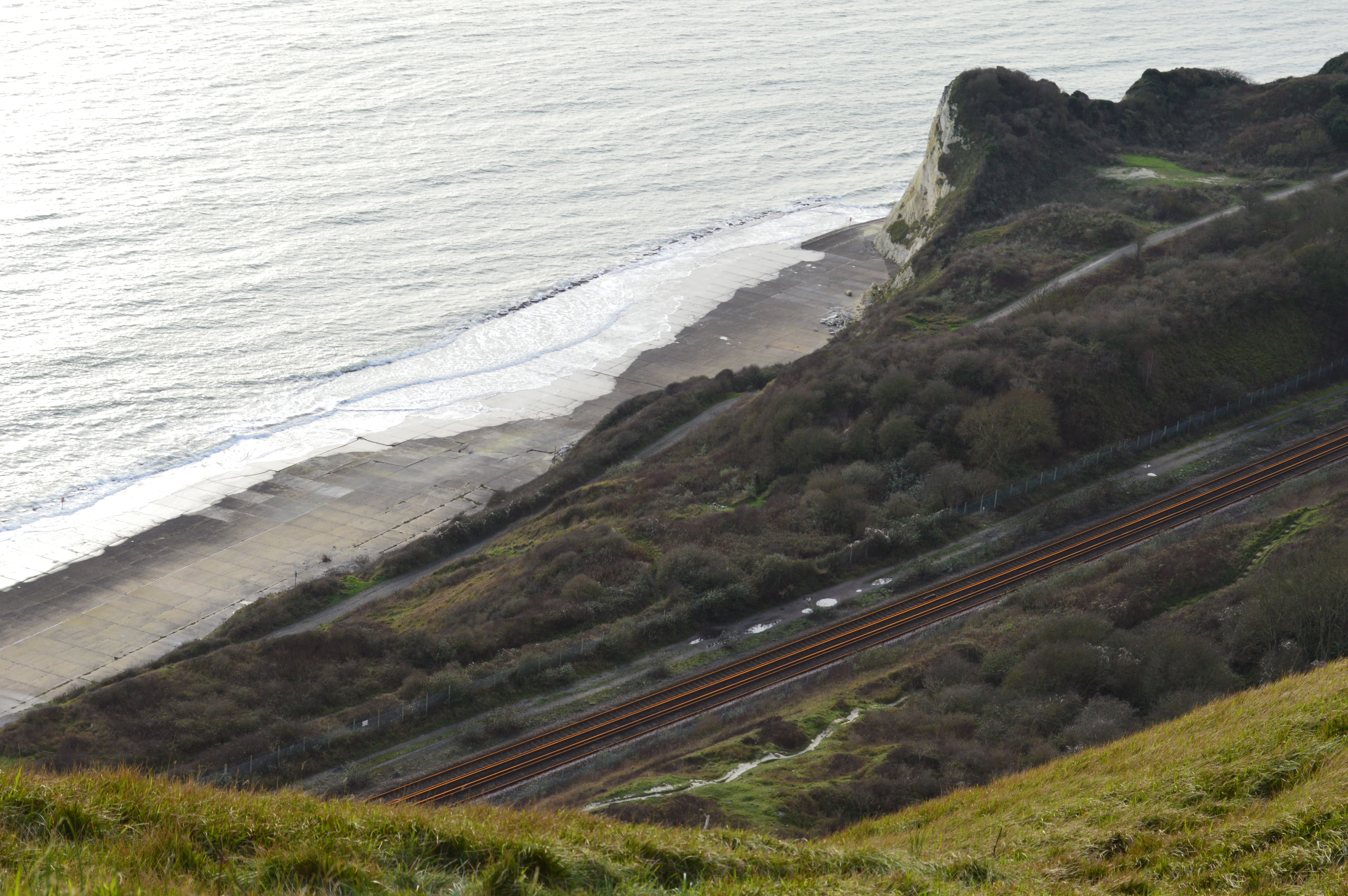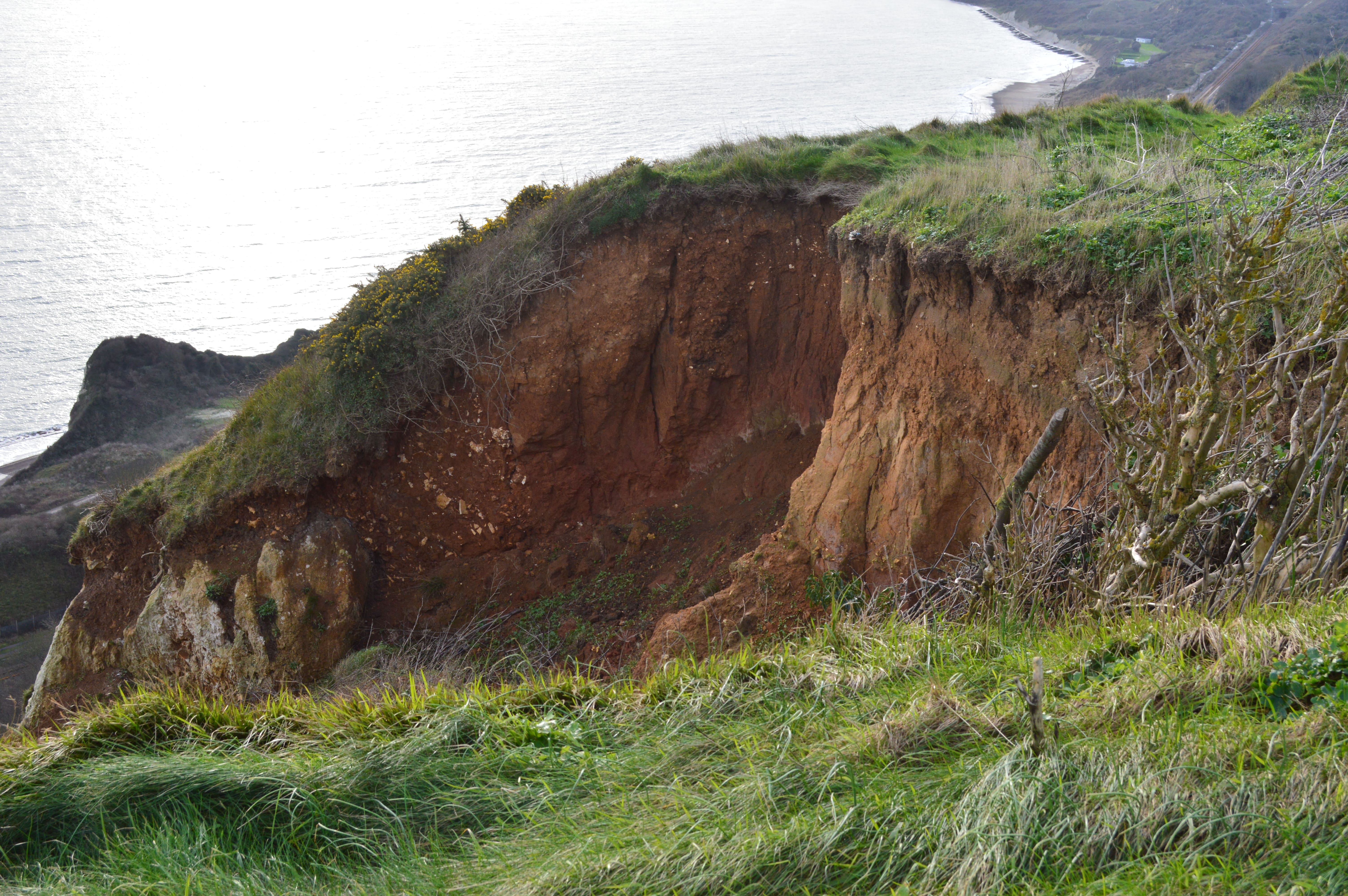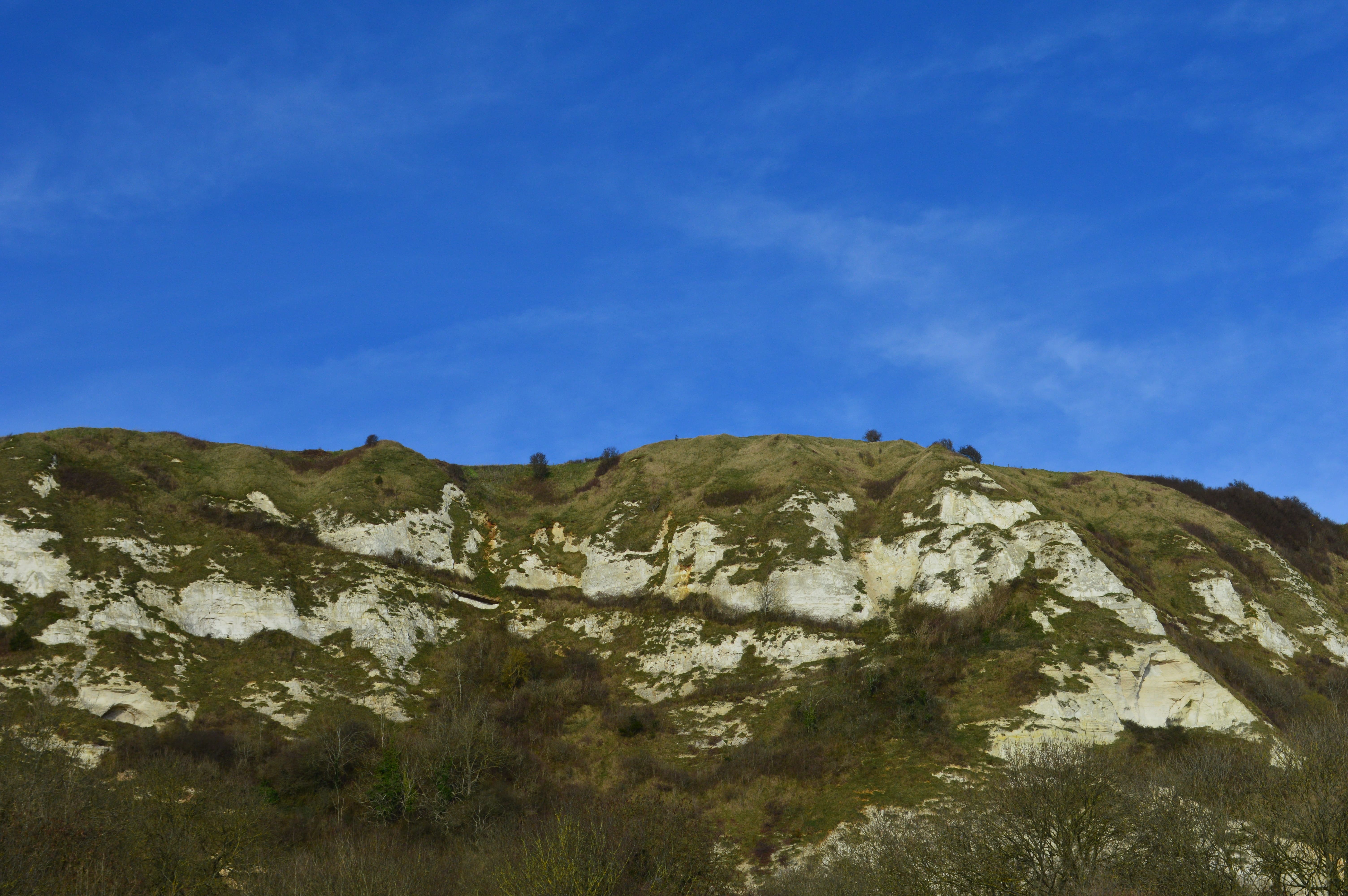 Horizontal Array
The Horizontal Array is a system designed to measure in near real-time the displacements along the vertical direction. It can be used for example in the monitoring of differential settlements of a structure or a road embankment or embankment or can be installed on a bridge deck to monitor the arrow over time. It consists of a sequence of IP69 nodes including a base for fixing, joined by a Kevlar cable and a four-pole signal cable. Each node contains a high-resolution MEMS 3D sensor and a thermometer. The number of measurement sensors, the spacing and the length of the instrument can be defined according to the project requirements. The Horizontal Array instrument can be managed by G802, G301 controllers or any other Datalogger compatible with the RS485 Modbus RTU protocol.

INSTALLATION
The Horizontal Array instrument is versatile and designed to be installed in different ways. For example, it can be buried under a structure or during the construction of an embankment to identify differential settlements at the desired height or it can be installed directly in contact with the monitored structure.
PRINCIPLE OF OPERATION
Knowing the distance between the nodes, the position in space of the sensors calculated using the data recorded by MEMS, through special algorithms it is possible to identify the relative position of the instrument in space and consequently the displacements of the slope.
BENEFITS
Easily installable
Flexible and lightweight
Resilient and suitable for long term monitoring
Automatic alerting based on multi-level and multi-parameter thresholds or on the inverse velocity criterion
DOWNLOADS
FIELDS OF APPLICATION
Road and embankment surveys

Structures

Bridges and Viaducts
MANAGEABLE BY CONTROL UNIT