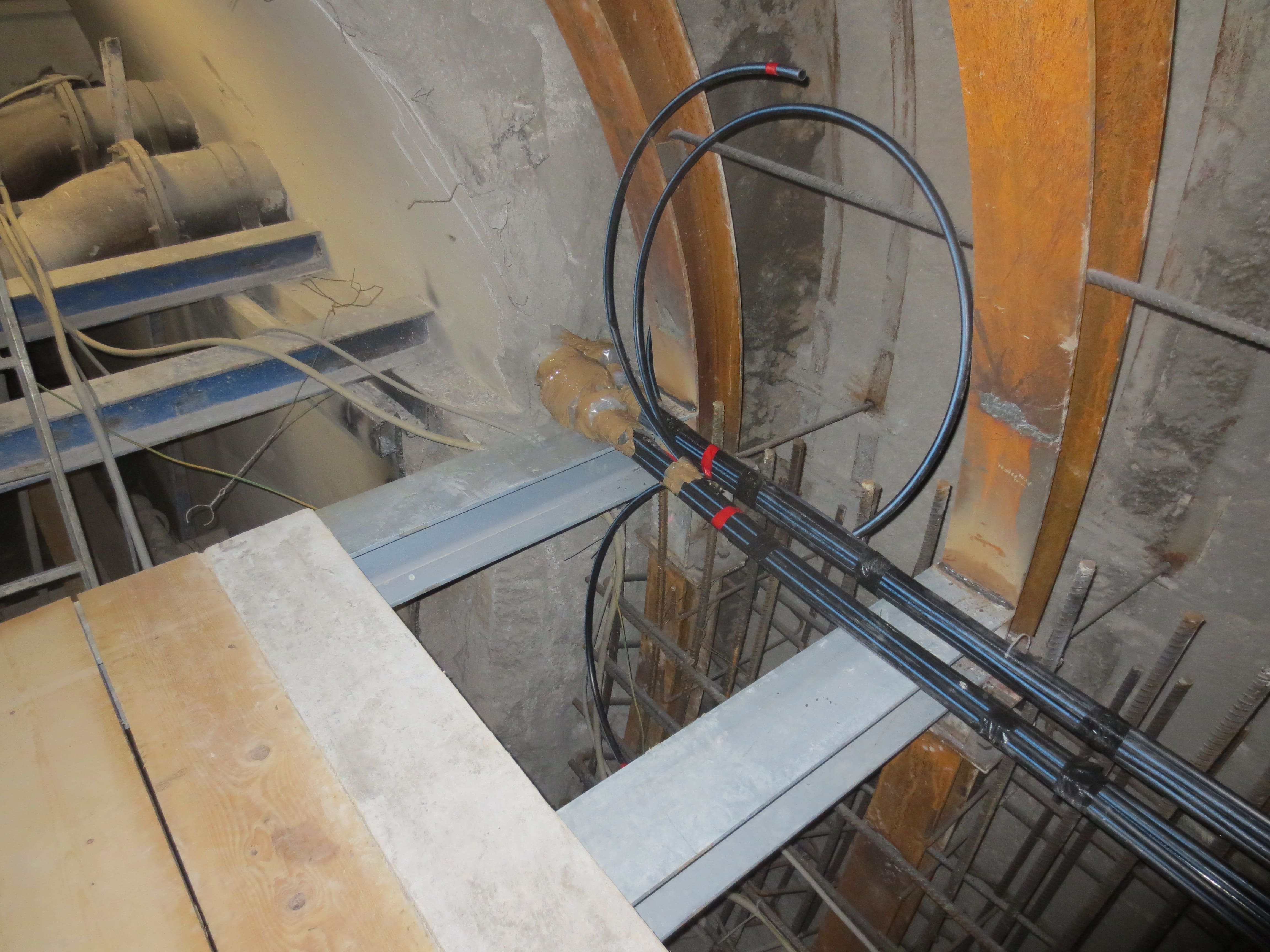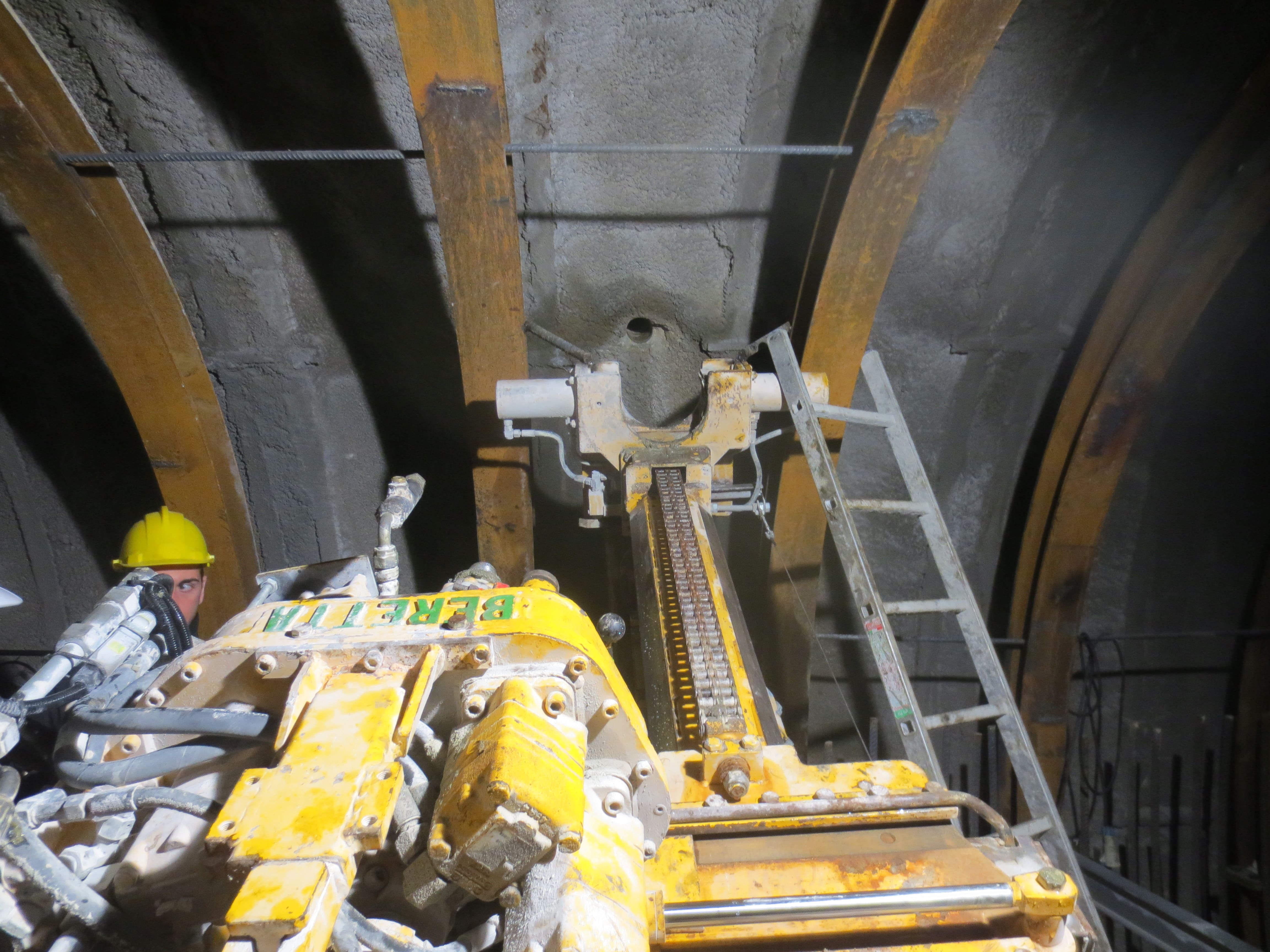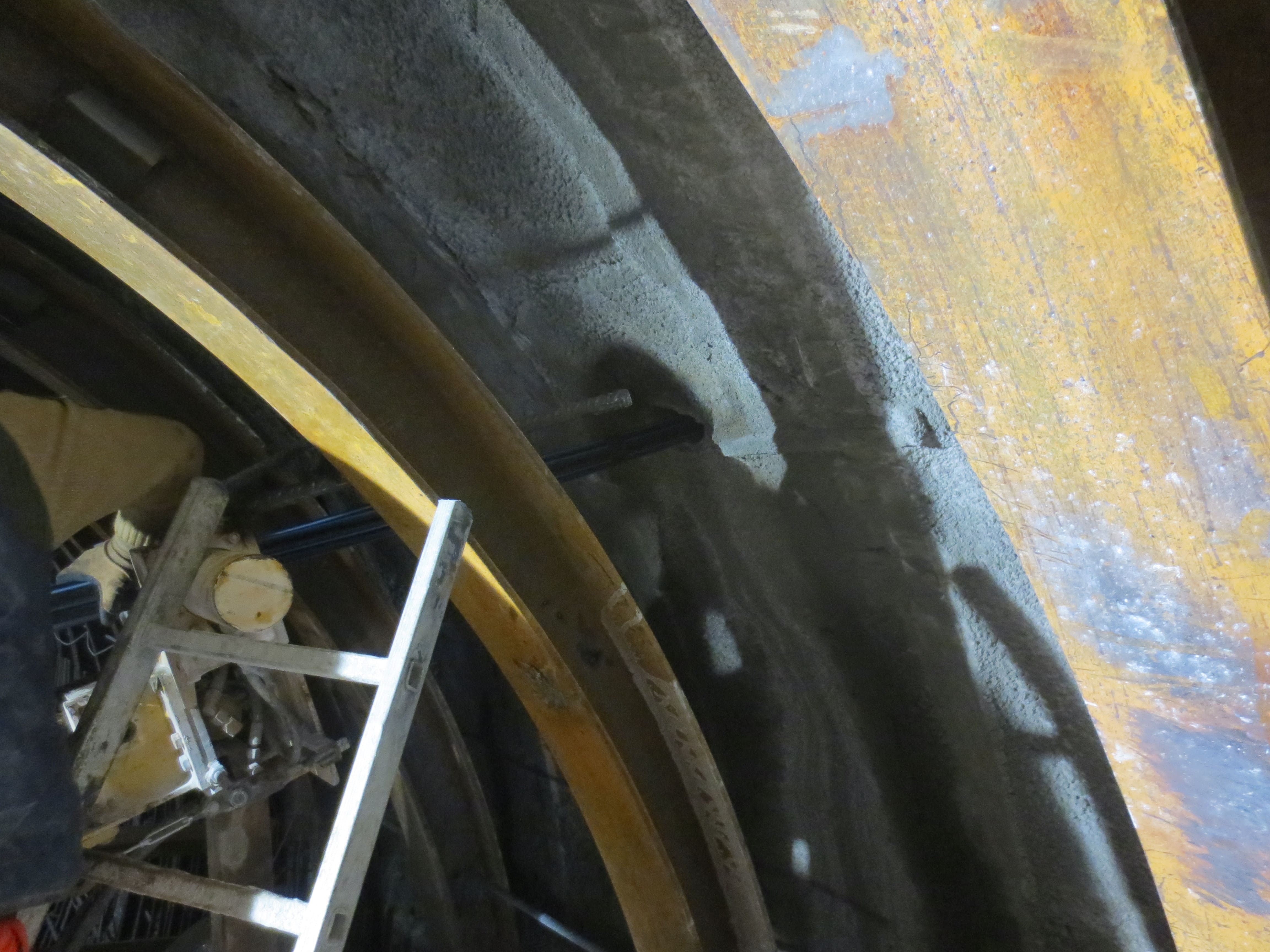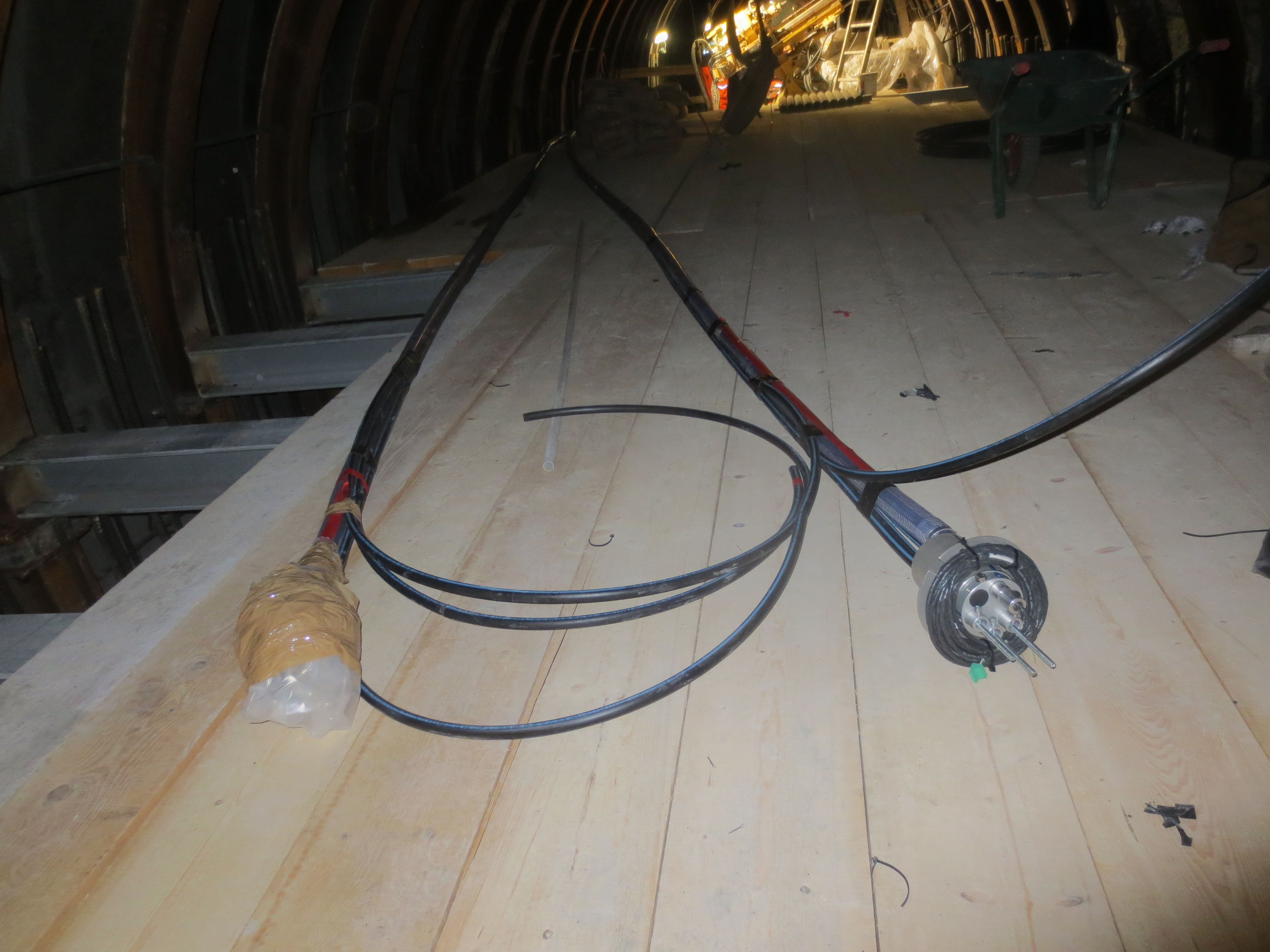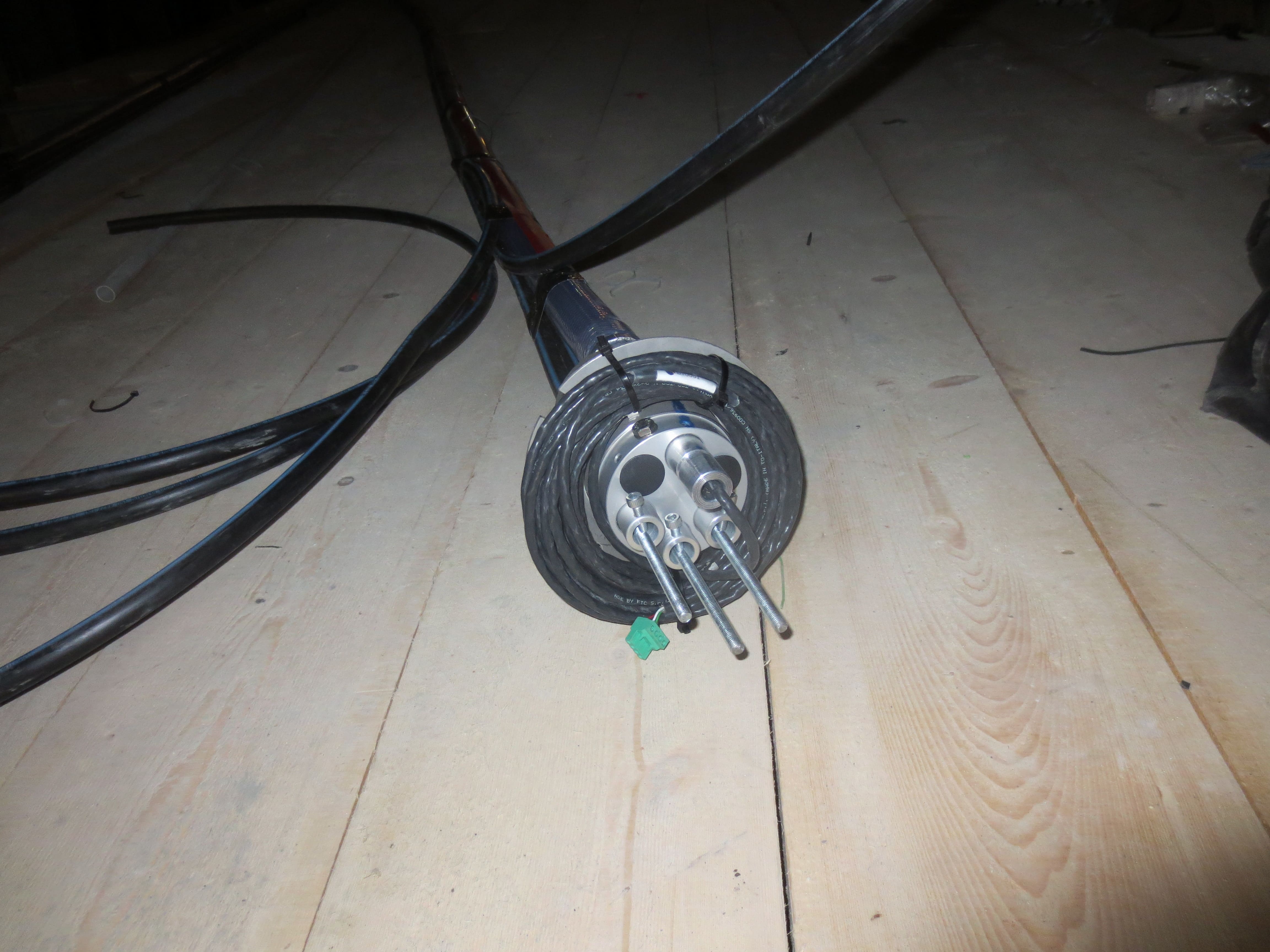 Rad Array
The Rad Array is an innovative instrument designed to monitor deformations around an excavation section due for example to deep gravitational movements. The system is designed to be coupled with a multi-base extensometer in order to obtain a complete overview of the deformation state. It is presented as a sequence of IP69 hermetic nodes joined by a fiberglass rod necessary to preserve the alignment and a cable useful for data transmission. Each node contains within it a high-resolution MEMS 3D sensor and a thermometer. The instrument is customizable in terms of number and spacing between nodes and length and can be managed by G802, G301 controllers or any other Datalogger compatible with the RS485 Modbus RTU protocol.

INSTALLATION
The instrument is supplied in segments that are subsequently joined using appropriate connectors. Installation involves inserting the device into a radial perforation and then cementing it into the radial perforation.


PRINCIPLE OF OPERATION
Knowing the distance between the nodes and their position in the space, identified using the data recorded by the MEMS sensor, through appropriate algorithms it is possible to identify the relative position of the instrument in the space and consequently the deformations around the tunnel.
INSTRUMENT RESULTS
Local displacements
Accumulated displacements
Local and cumulative displacements of calculation points over time
Segments of convergence
Node temperature over time
ADVANTAGES
Automatic deformation monitoring in near real-time
Data acquisition also during the excavation phases
Deformation reconstruction on multiple measuring points
Automatic alerting based on multi-level and multi-parameter thresholds
Automatic Monitoring Report
DOWNLOADS
FIELDS OF APPLICATION
Underground excavations

Mines
MANAGEABLE BY CONTROL UNIT