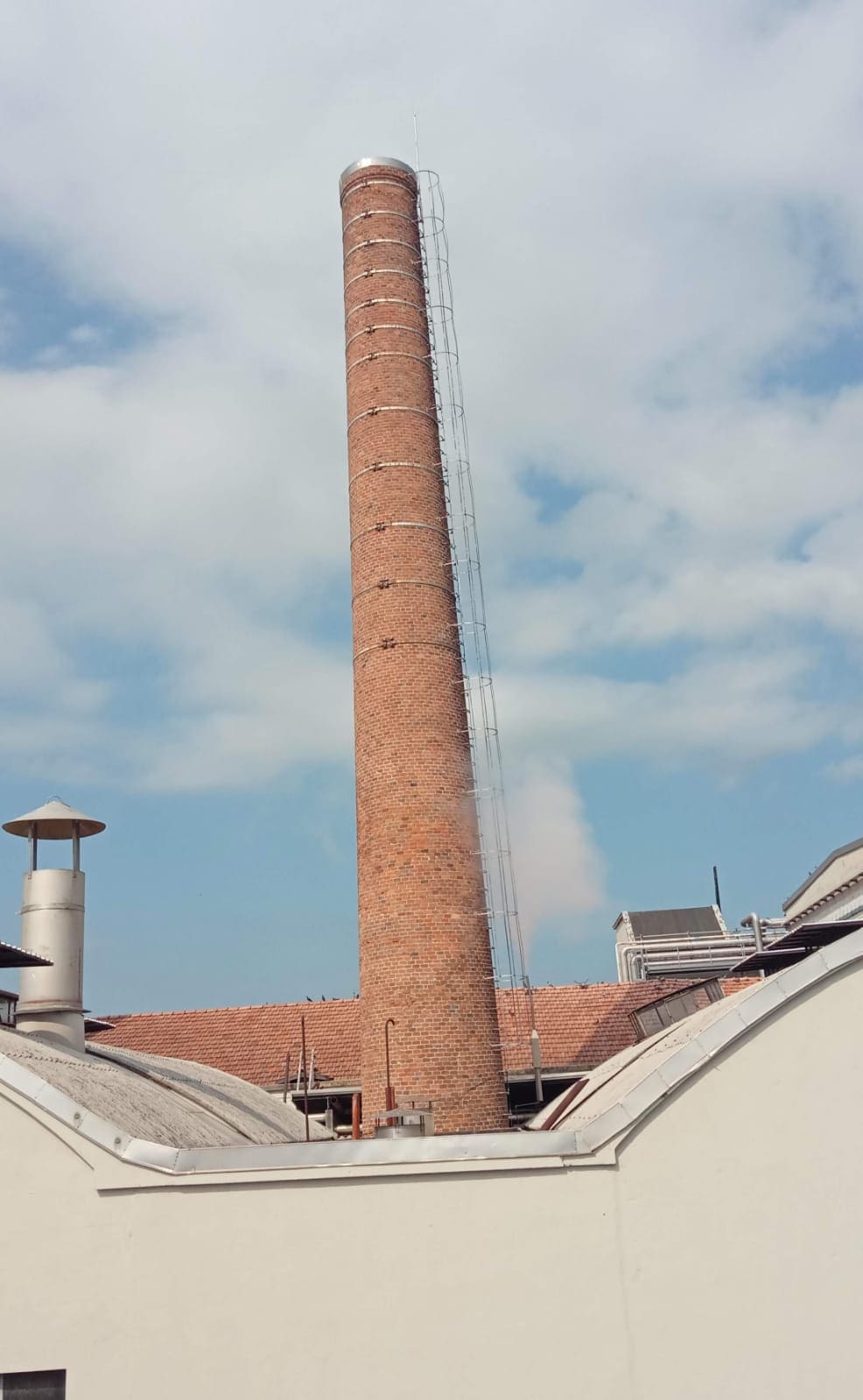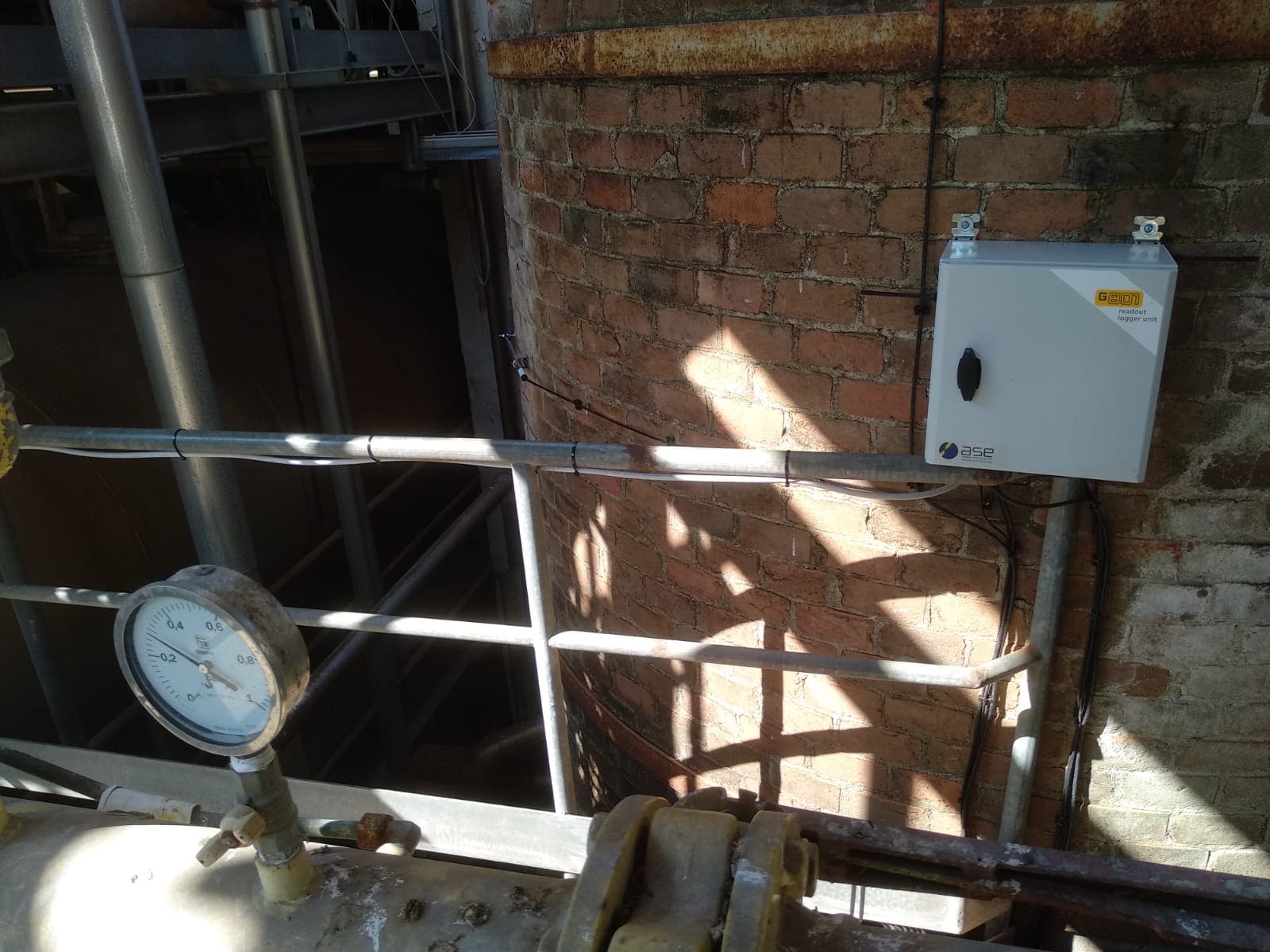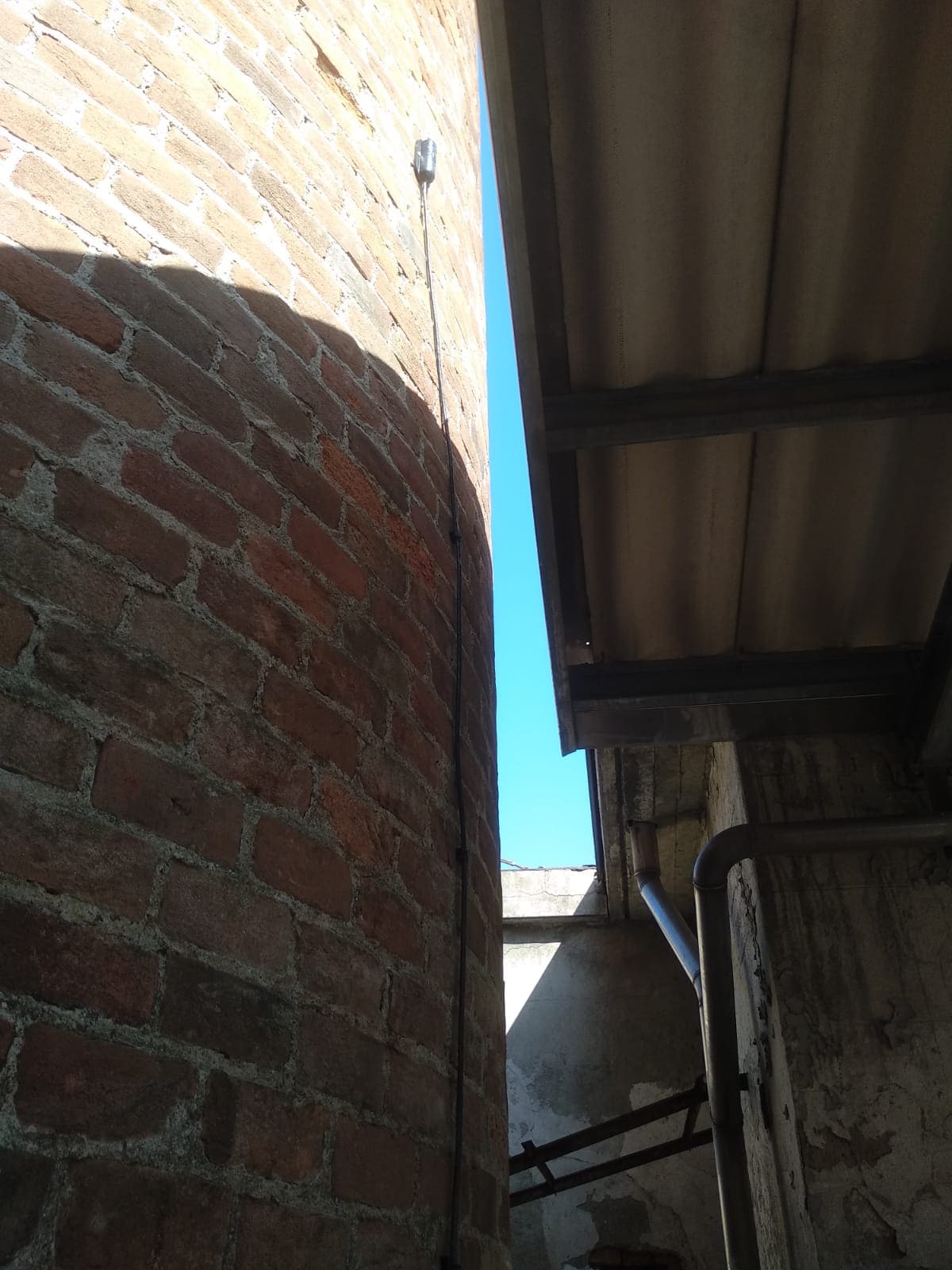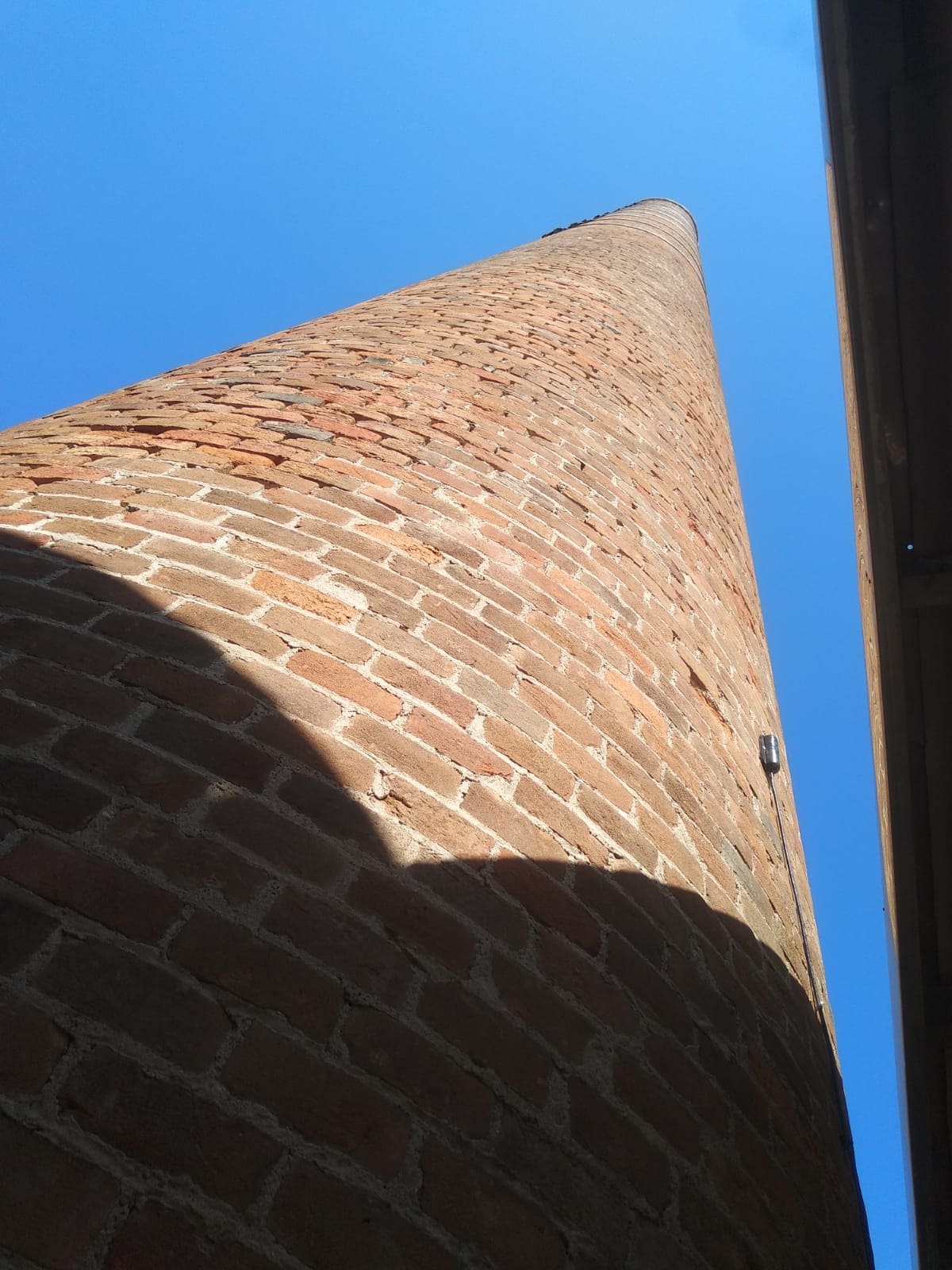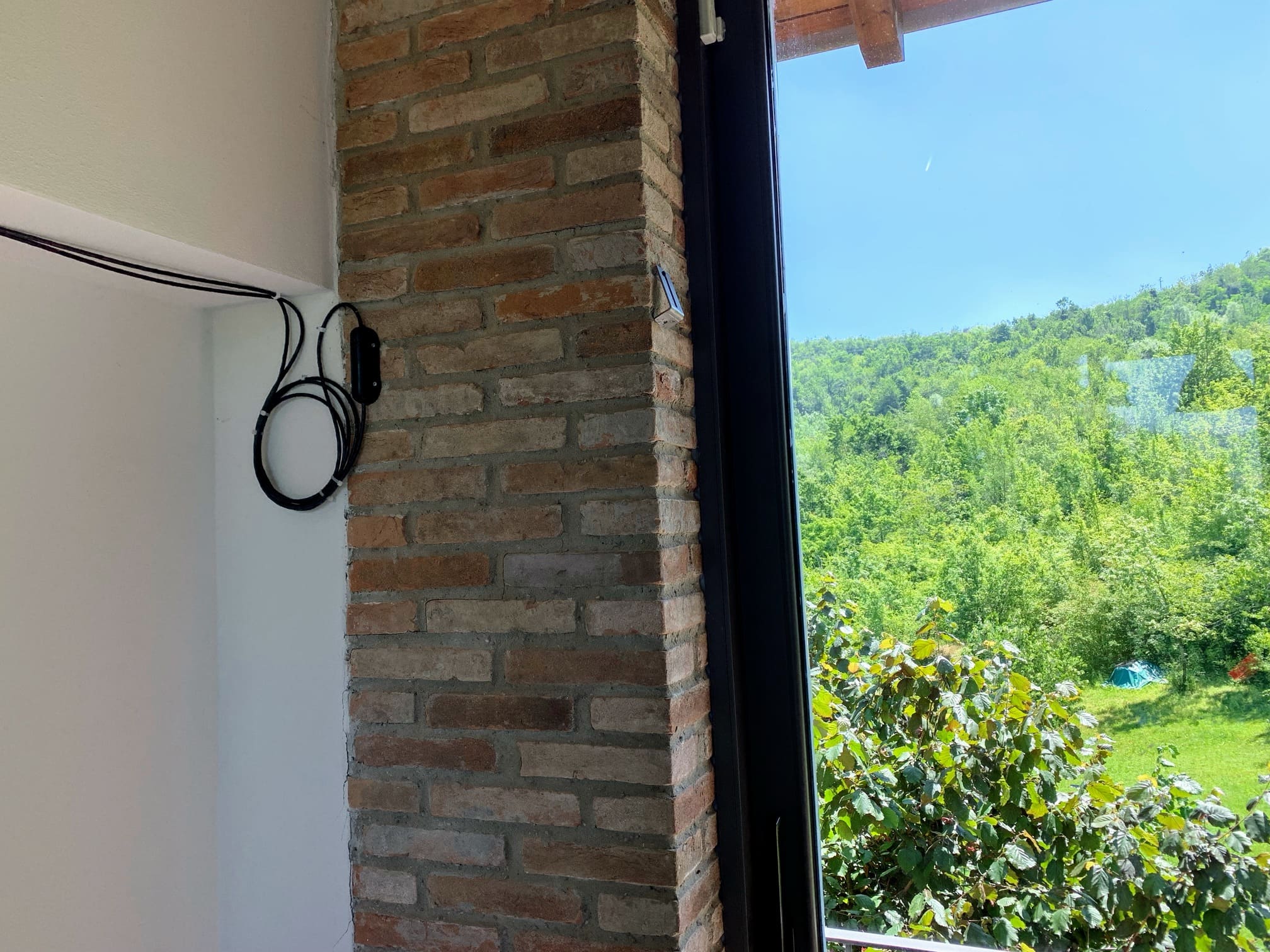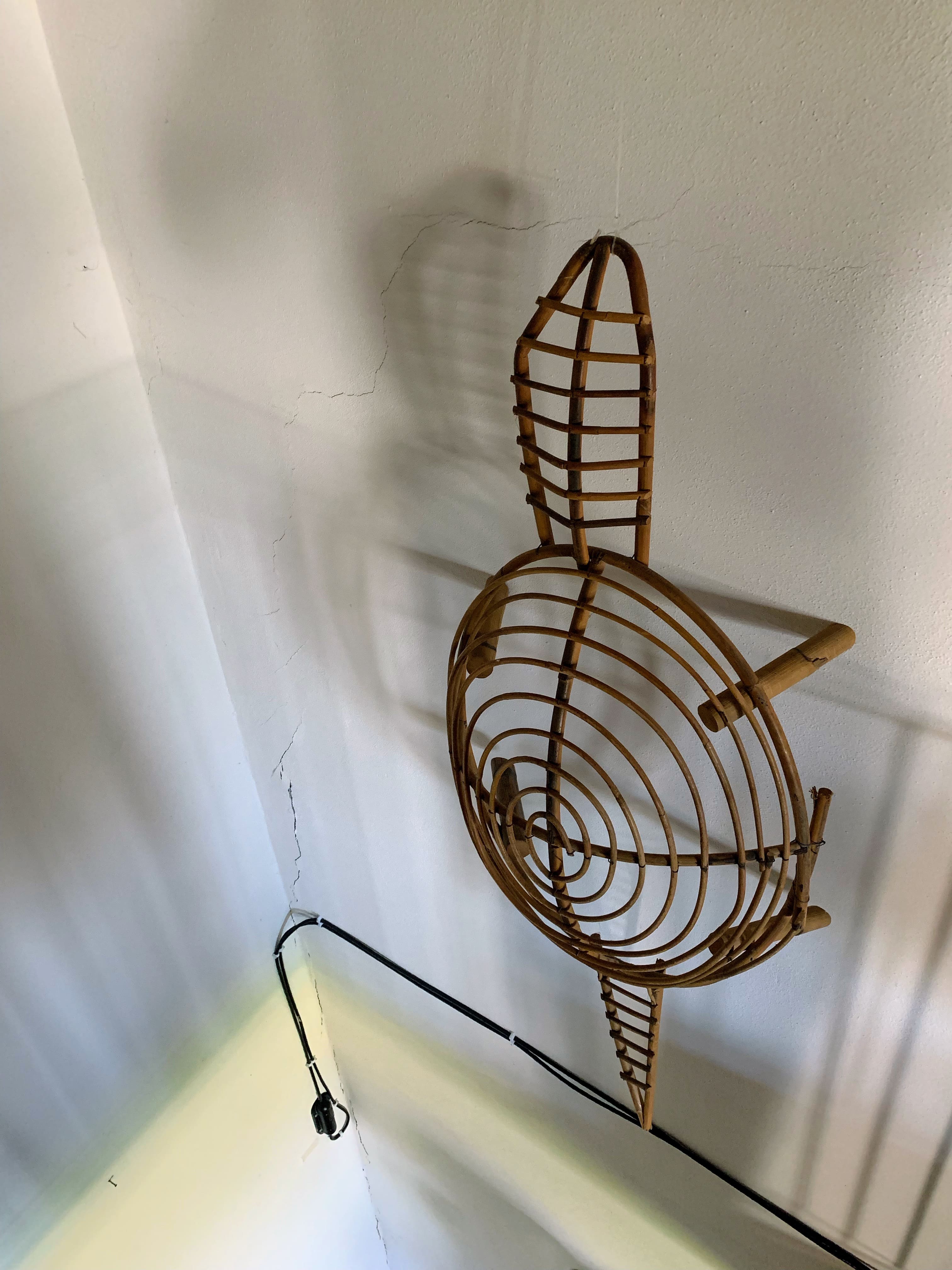 Tilt Meter
Digital Tilt Meters are instruments specifically designed to monitor point rotations of structures such as buildings, viaducts, retaining walls or unstable blocks in rock walls. The high performance of the MEMS sensors used means that they can also be used in cases where a high resolution and stability of the data is required.


ASE provides two models of Tilt Meters that differ according to the type of transmission, WiFi or cable.


In the first case, the Tilt Meter consists of an IP67 enclosure in which is placed a MEMS sensor whose output signal is proportional to the angle of inclination X and Y with respect to the vertical. The device can be supplied in combination with the installation system that allows the positioning of the sensor perfectly vertical through a spherical node. Data transmission can take place through any WiFi network present on site or generated by the UMTS Kit provided by ASE. No Datalogger is required to manage the devices.


In the second case, the Tilt Meter, called Klino Link, transmits data via a four-pole signal cable. The high-performance triaxial MEMS sensor is embedded in a resin node that guarantees an IP68 degree of protection. Up to 255 nodes can be arranged in series along the same signal cable. The length of the cable and the distance between the Tilt Meters can be customized according to the needs of the project. The second solution is recommended when more than one measurement point is required along an alignment or when underwater or submerged structures are to be monitored. The triaxial MEMS are characterized by a measurement range of 360° so that the Klino Link can be installed without taking the orientation into account. The instrument can be controlled by G802, G301 or any other Datalogger compatible with the RS485 Modbus RTU protocol.


DOWNLOADS
FIELDS OF APPLICATION
Structures

Historical Buildings

Bridges and viaducts

Tunnels

Underwater structures
MANAGEABLE BY CONTROL UNIT
The Tilt Meter WiFi does not need a control unit

The Klino Link can be managed by the G802 or G301 control unit