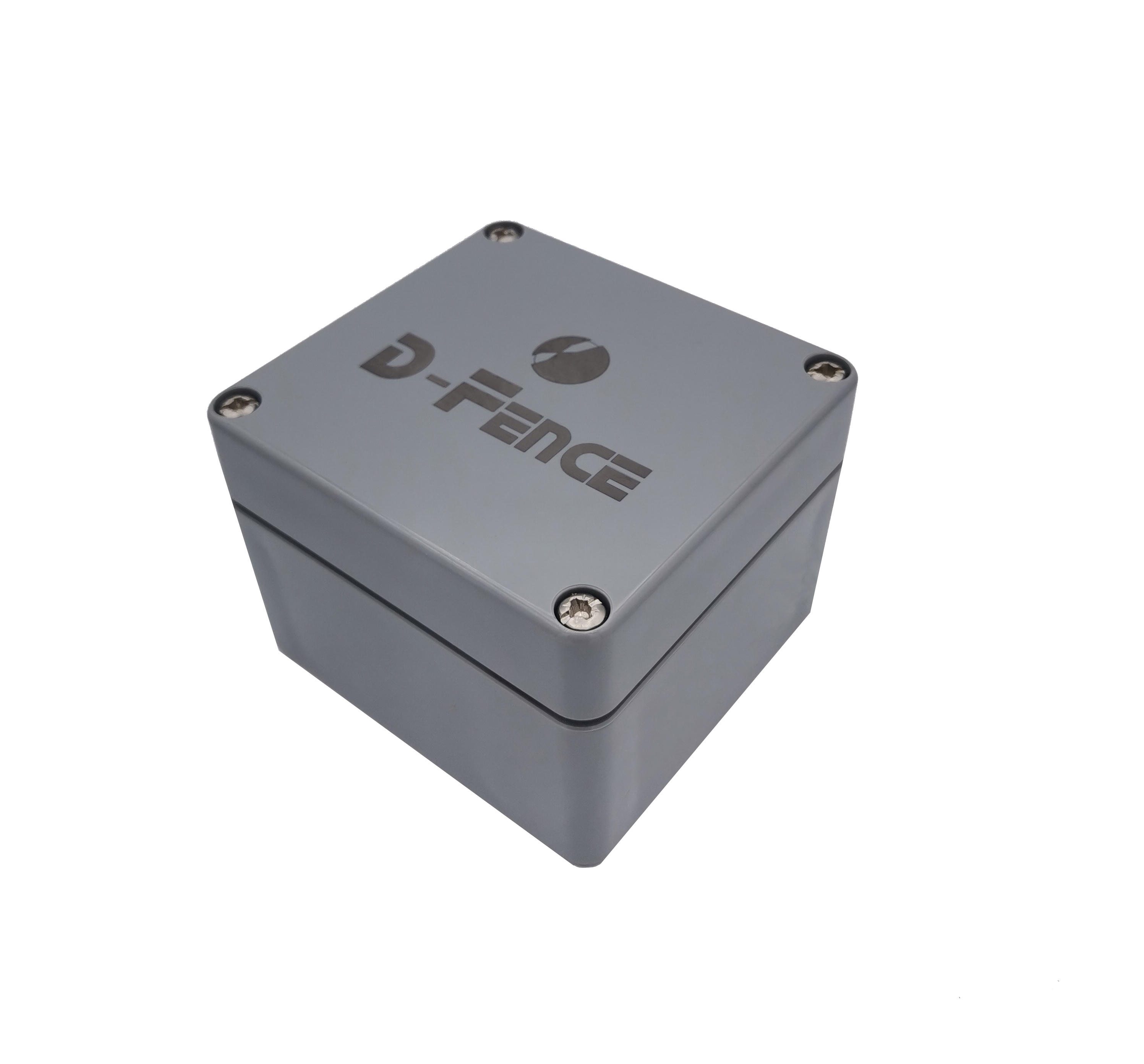 D-Fence
D-Fence is a system specifically designed for the real-time remote control of flexible rockfall and parapet barriers. It consists of devices called DFC modules that are installed on the posts of the monitored structures and communicate data via a local network (WiFi or LORA) created through special devices powered by a photovoltaic panel. Inside the modules there are two different sensitive elements with which it is possible to monitor in near real-time the rotation of the uprights, a consequence of the elongation of the braking devices, and in real-time the accelerations above the threshold caused by any impact on the barrier. The modules are powered by two lithium batteries that can take up to 14000 readings before they run out.

By setting up a DFC device every two uprights, it is possible to fully monitor the barriers, immediately identify and geolocate a possible impact on them and make an assessment of the work rate of the different portions of the structure.

INSTALLATION
The installation of the D-Fence monitoring system takes only a few minutes and there is no need to make any changes to the barriers. In fact, the modules are fixed to the posts by friction through a special connector, supplied by ASE S.r.l.


INSTRUMENT RESULTS
Rotation of masts monitored along the upstream-downstream direction
Transversal rotation of the uprights
Shock Sensor Activations (Exceeding accelerometric threshold)
Temperature
Battery Level
Site weather data display
BENEFITS
Remote monitoring 24/7
Instant detection of barrier impacts
Near real-time control of the working rate of the structures
Automatic alerting
Monitoring report
DOWNLOADS
FIELDS OF APPLICATION
Flexible Rockfall Barriers

Flexible debris flow barriers
MANAGEABLE BY CONTROL UNIT
The system does not require a control unit