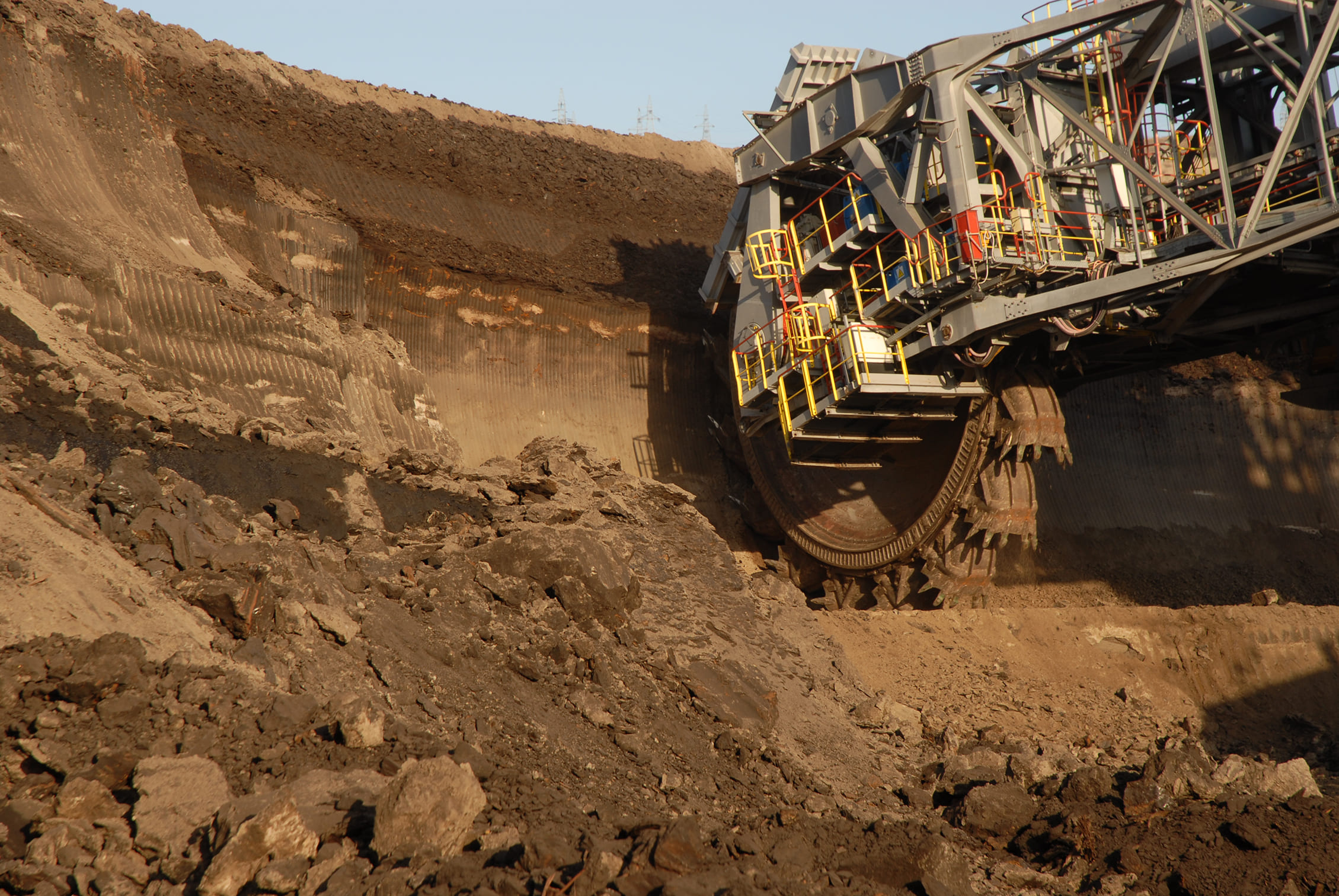 TURÓW COAL MINE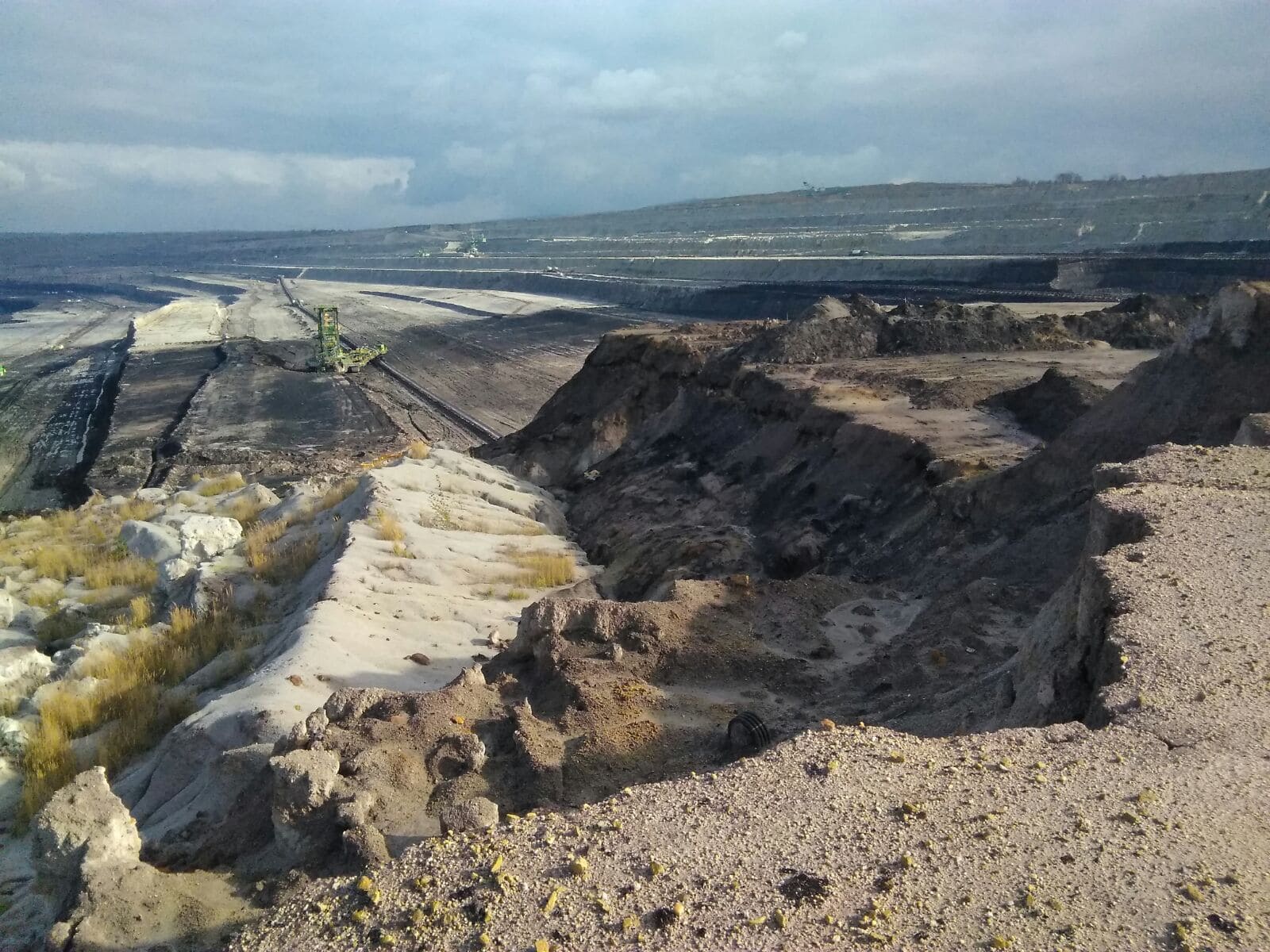 TURÓW COAL MINE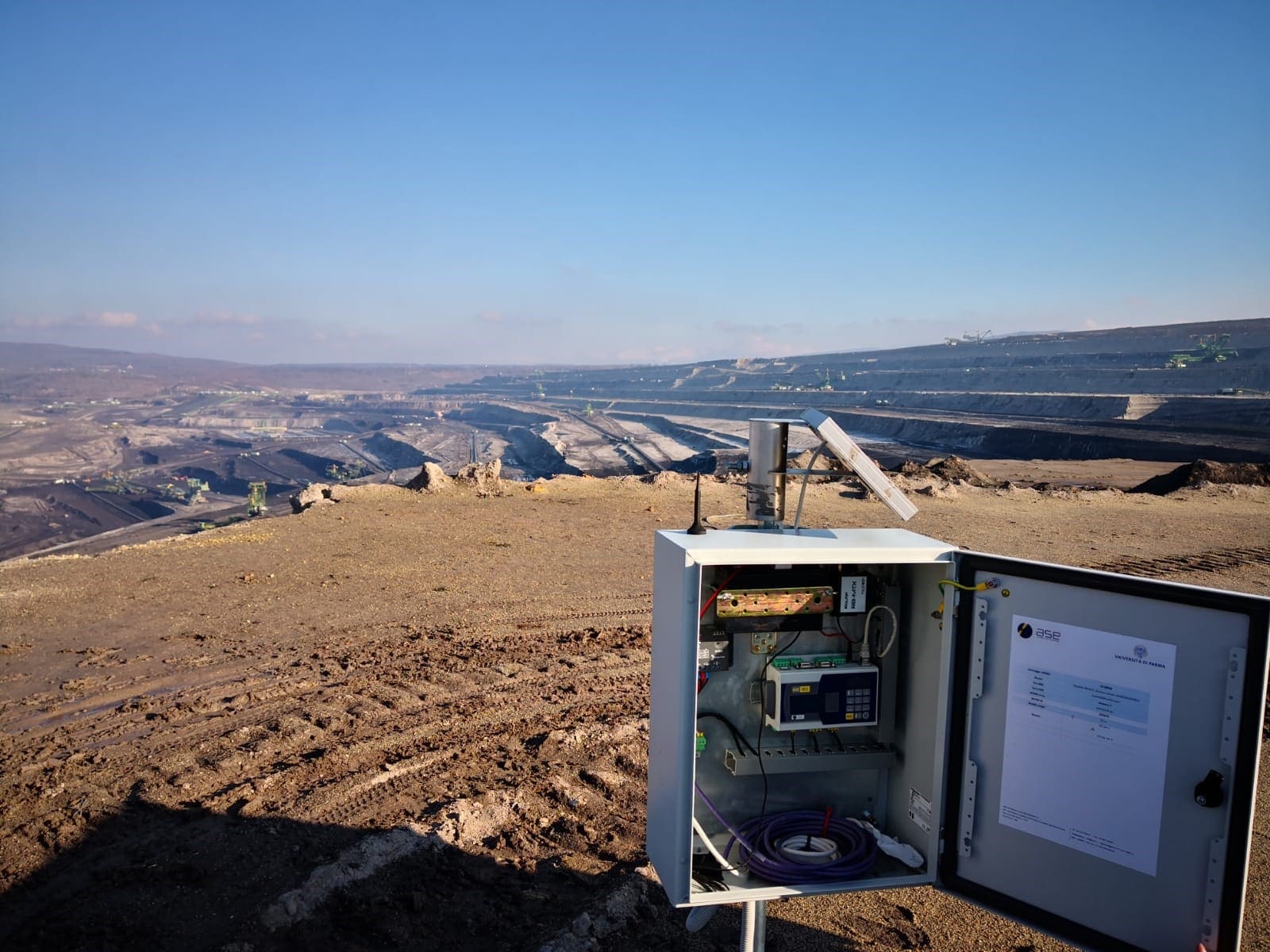 TURÓW COAL MINE
Landslides and Embankments
TURÓW COAL MINE
The Turów coal mine is a large open pit mine located in the southwest of Poland, outside the city of Bogatynia. It is operated by PGE – Polska Grupa Energetyczna and represents one of the largest lignite reserves in Poland, with an estimated reserve of 760 million tonnes in coal. The annual coal production is about 27.7 million tonnes.

A MUMS Vertical Array system has been installed at October 2017 in order to monitor the ground deformations caused by excavation operations.

The chain is 57 m long, equipped with 11 tilt sensors Tilt Link V and 10 high resolution multi-parametric tilt sensors Tilt Link HR 3D V placed around sliding surface area. Control unit queries nodes at defined time intervals, saving the raw data into a SD card. Data are transmitted with UMTS connection to the elaboration centre, where an automatic software elaborates them. Results are available on a web platform in a few minutes.
LOCATION
Turów Coal Mine, Bogatynia, Poland
CLIENT
RESPONSIBLE FOR MONITORING
START OF MONITORING
SYSTEMS USED
SENSORS
CONTROL UNIT