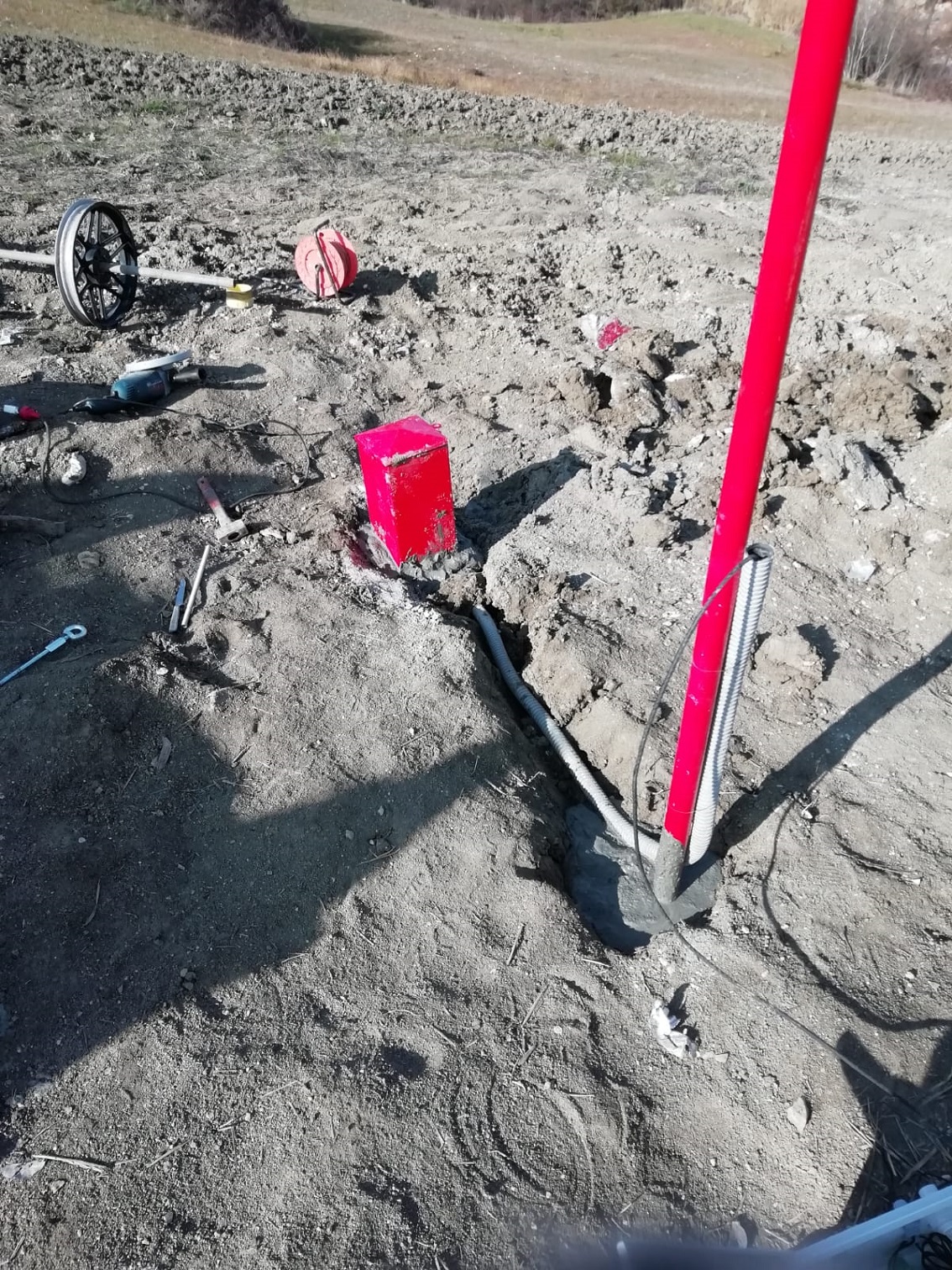 NAPLES-BARI HIGH-SPEED RAILWAY LINE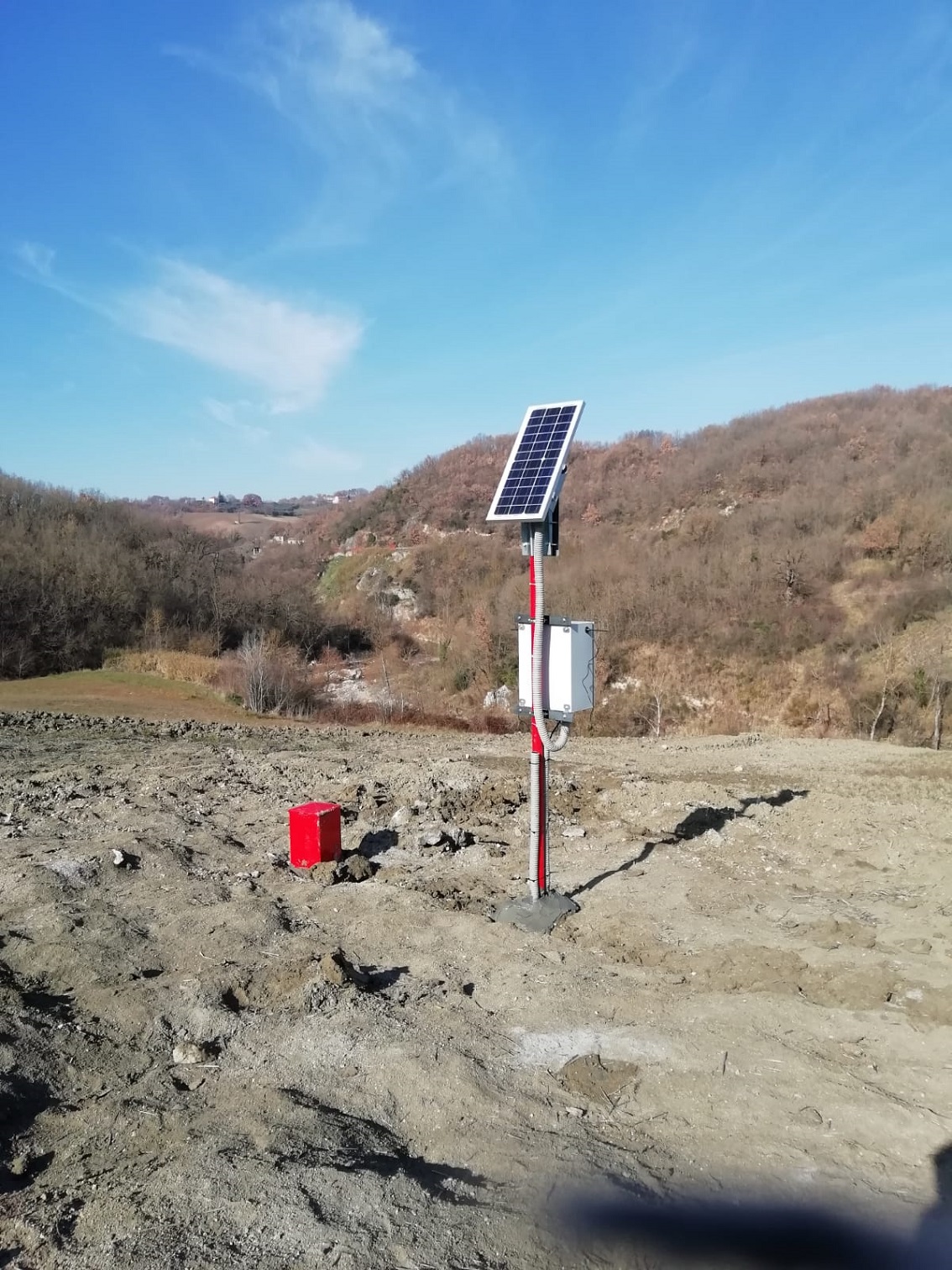 NAPLES-BARI HIGH-SPEED RAILWAY LINE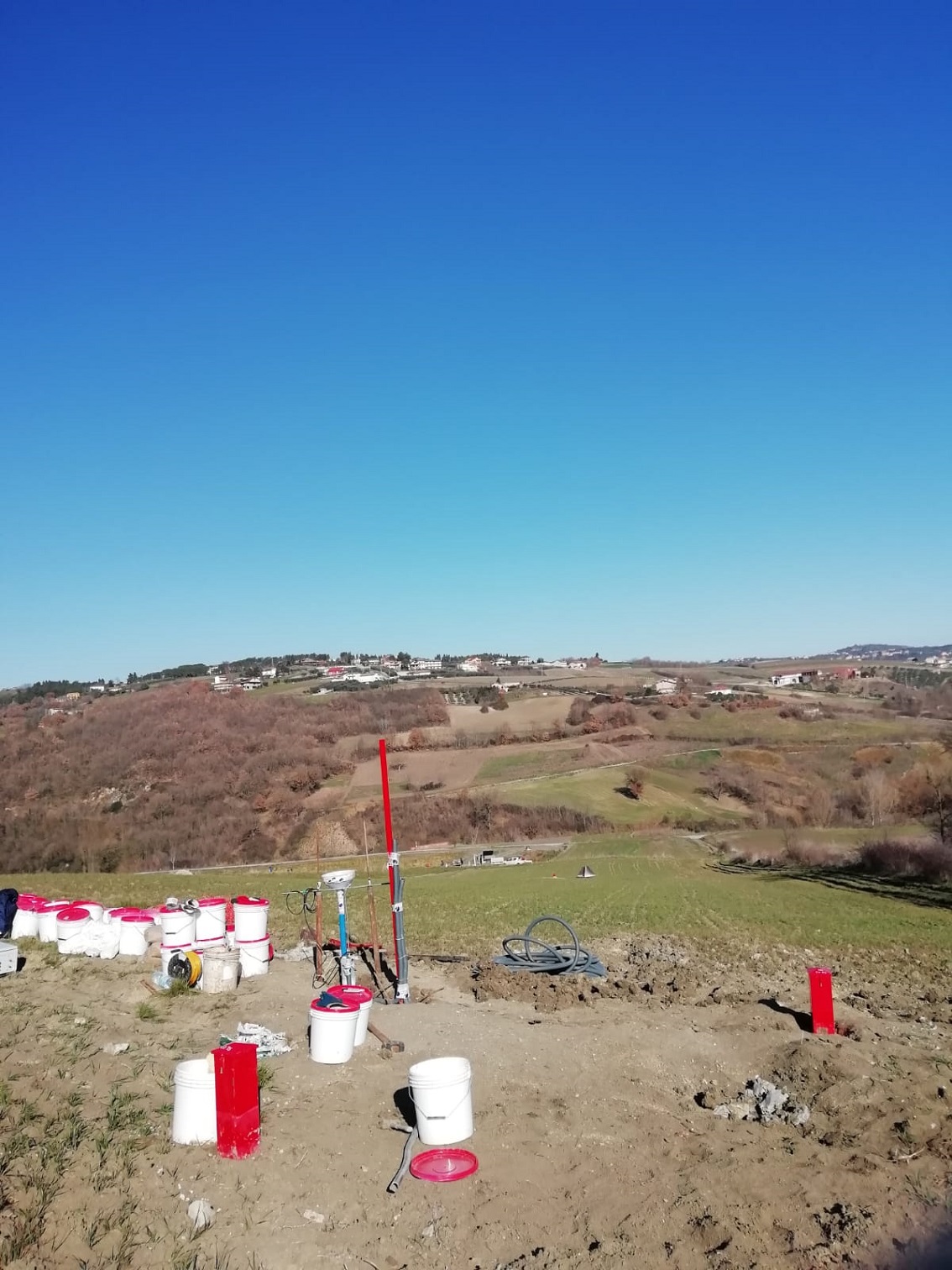 NAPLES-BARI HIGH-SPEED RAILWAY LINE
Underground Excavation
NAPLES-BARI HIGH-SPEED RAILWAY LINE
The project is about the monitoring of a slope, which is interested by a quiescent landslide, crossed by a tunnel under construction. This gallery takes part of new highspeed train line Napoli-Bari. In order to verify the design hypothesis and control the deformations potentially induced by the excavation, the contractor installed a MUMS system composed by 4 Vertical Arrays and 4 Piezo Arrays.

Vertical Arrays are distributed along the cross the slope which is crossed by the underground excavation. MUMS system permits the real time monitoring of the area, with Early Warning procedures.

The site is instrumented with 4 Vertical Array MUMS inclinometers, with a length included between 30 and 80 m. The Arrays are equipped with a variable number of tilt sensors, equipped with 3D MEMS (Tilt Link V). Some verticals have 31 sensors, while some others are equipped with 81 nodes. The interspace varies between 0.5, m along the suspected sliding surface, to 2 m in the zones that should be stable. Finally, there are 4 Piezo Arrays equipped with 2 analog piezometers each one.

Control units query nodes at defined time intervals, saving them into a SD card. Data are transmitted with UMTS connection to the elaboration centre, where an automatic software elaborates them. Results are available on a web platform in a few minutes.
LOCATION
Galleria Grottaminarda (AV), Italy
CLIENT
Consorzio Sondedile – Geotec – Trivel sondaggi - Geoserving
RESPONSIBLE FOR MONITORING
START OF MONITORING
SYSTEMS USED
SENSORS
CONTROL UNIT