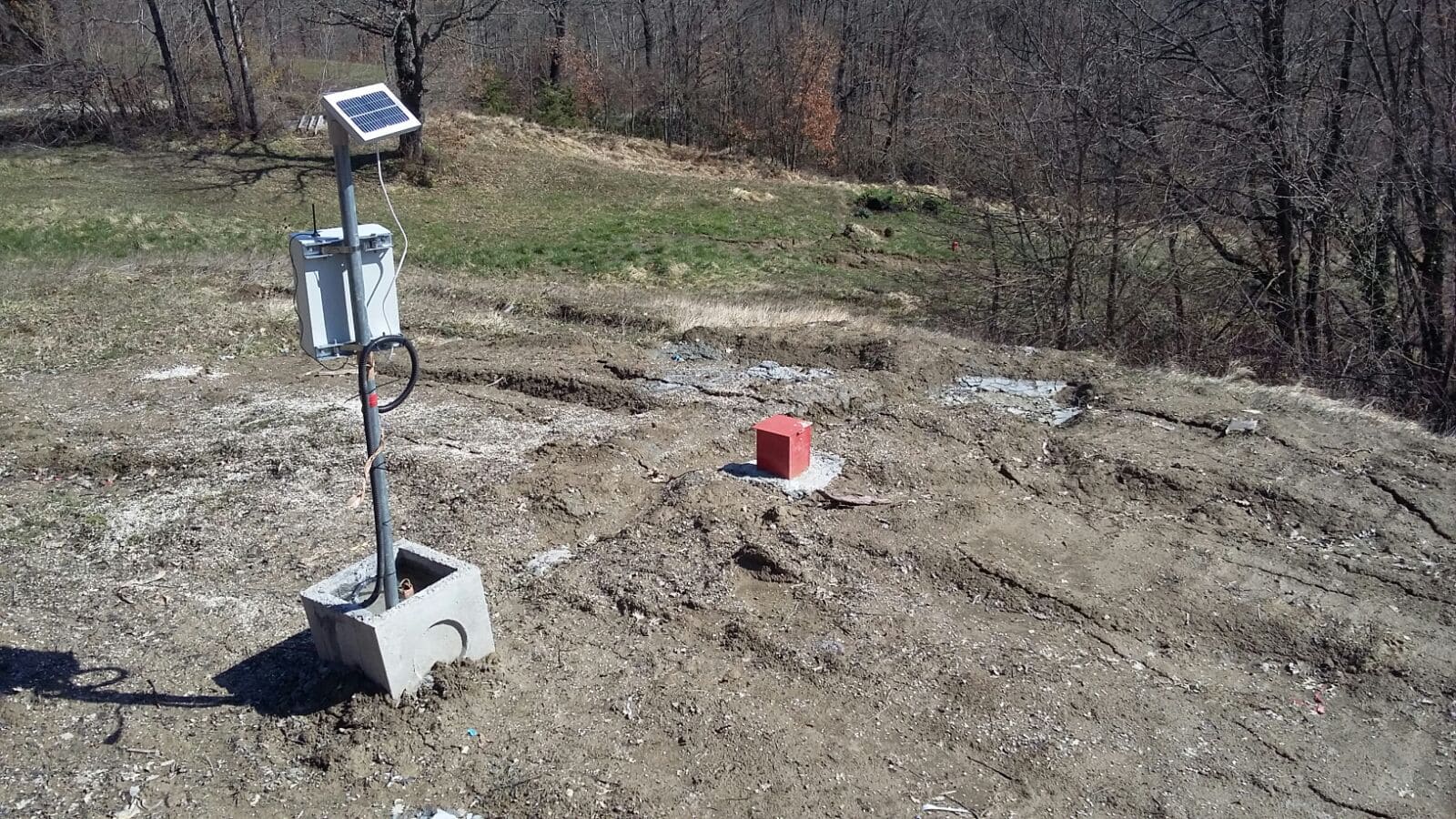 SS652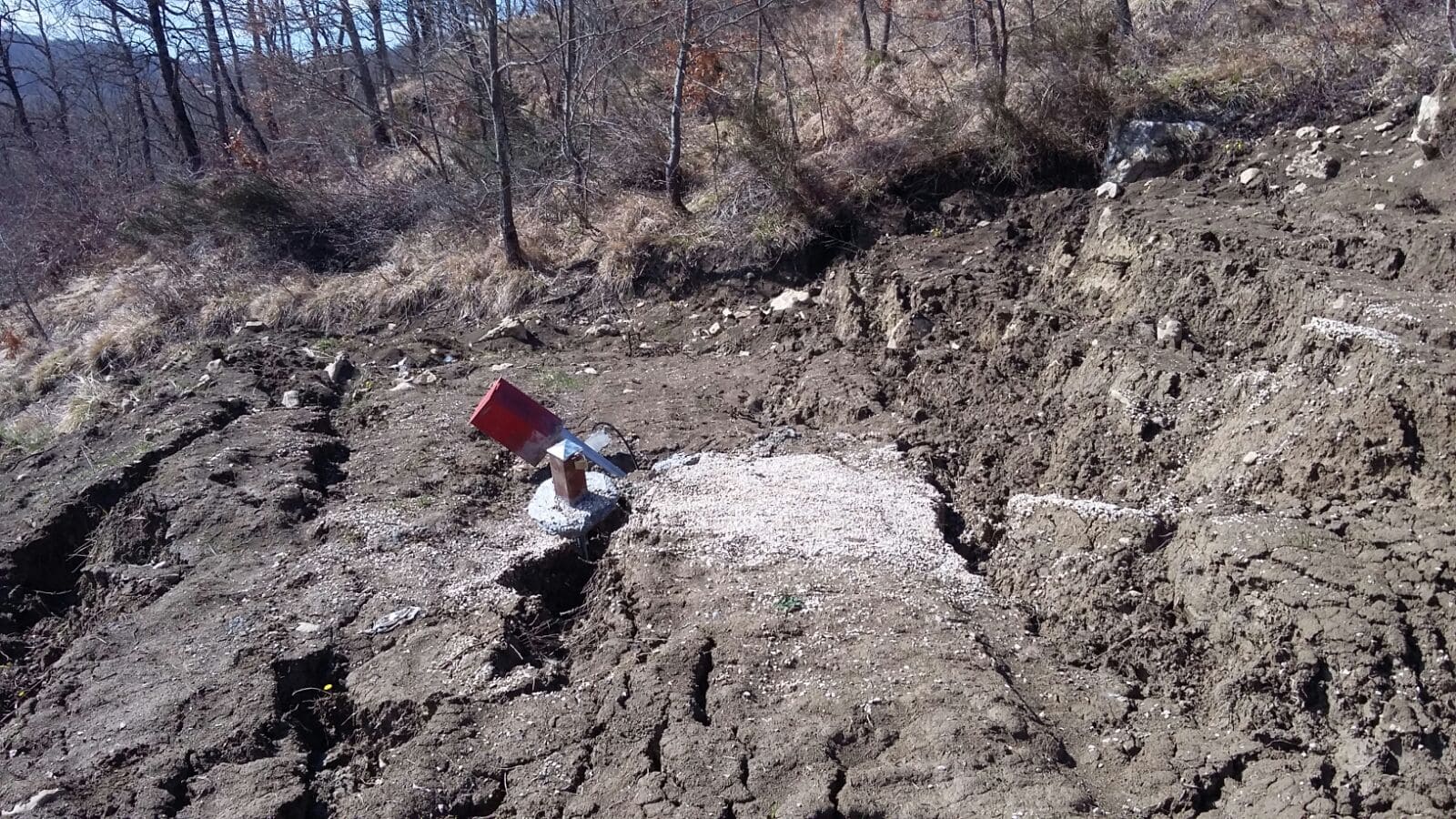 SS652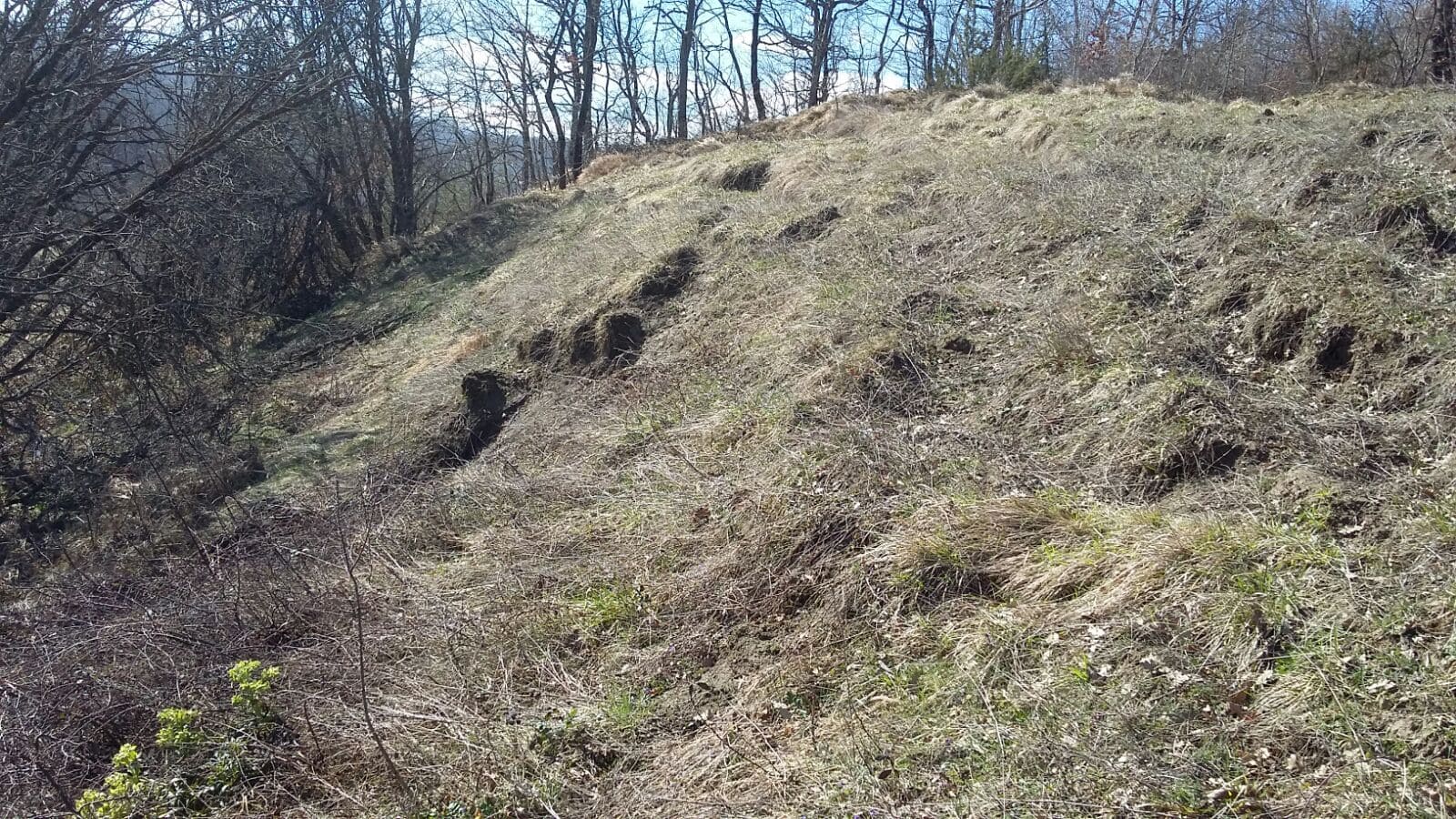 SS652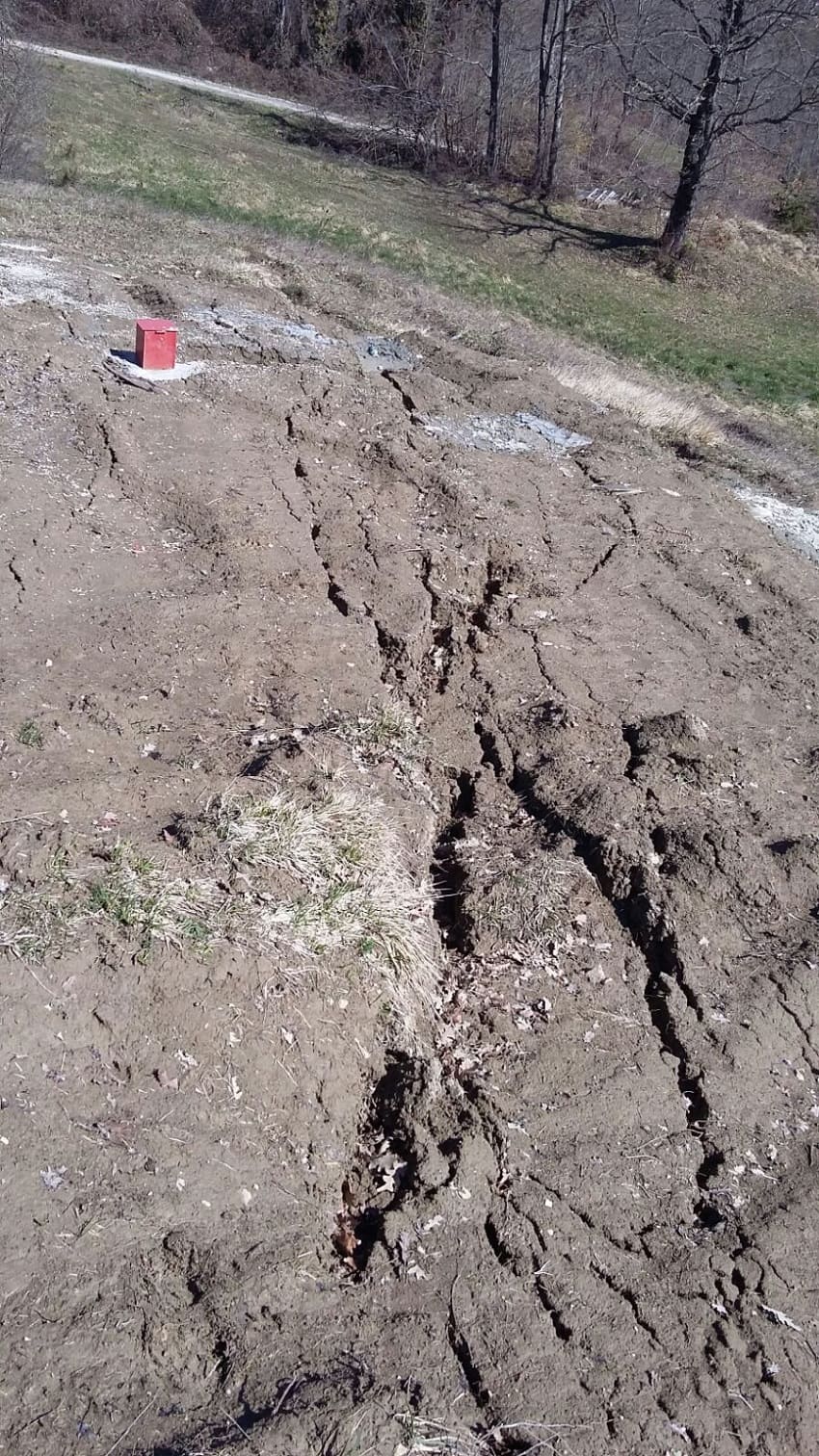 SS652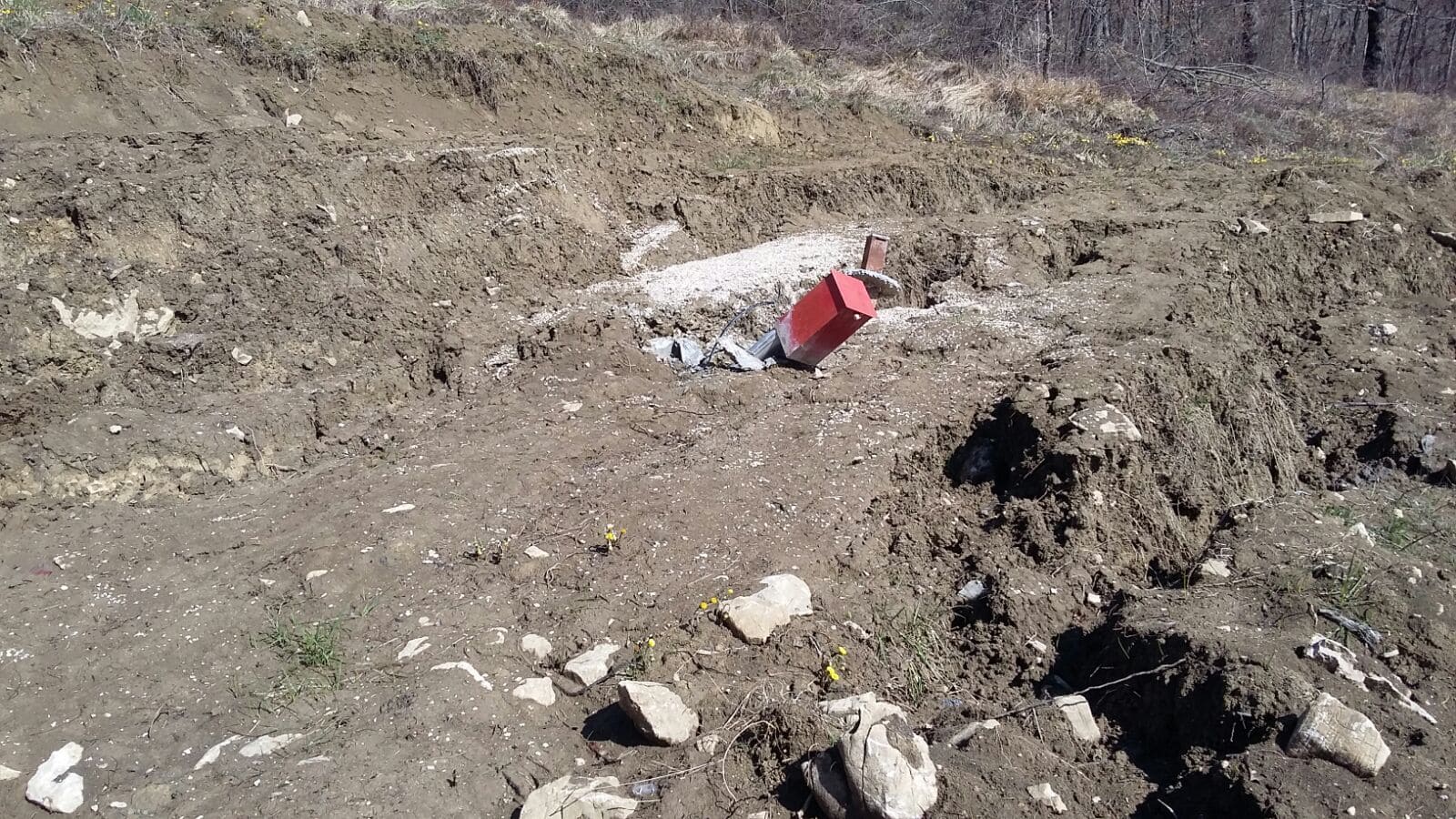 SS652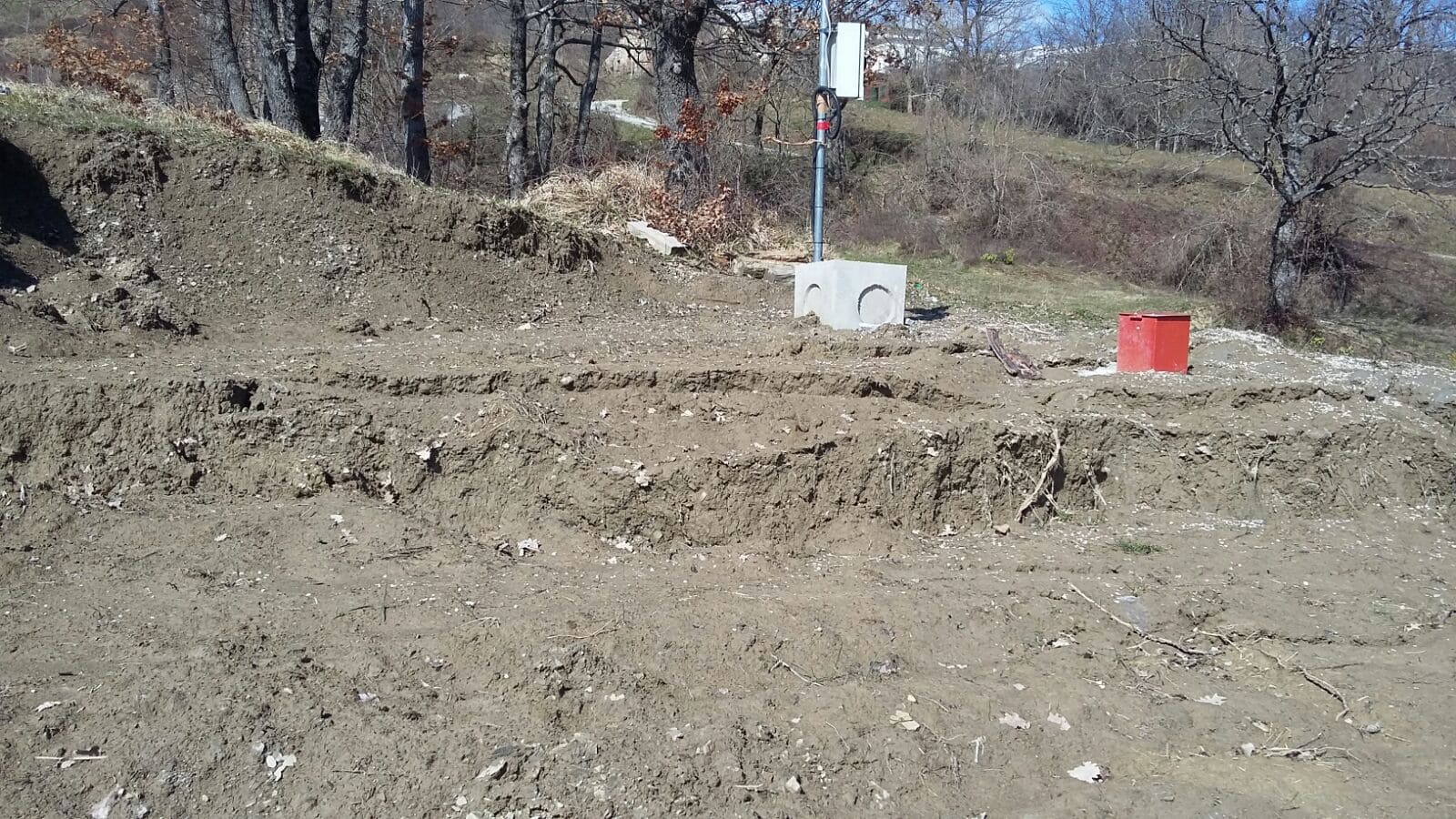 SS652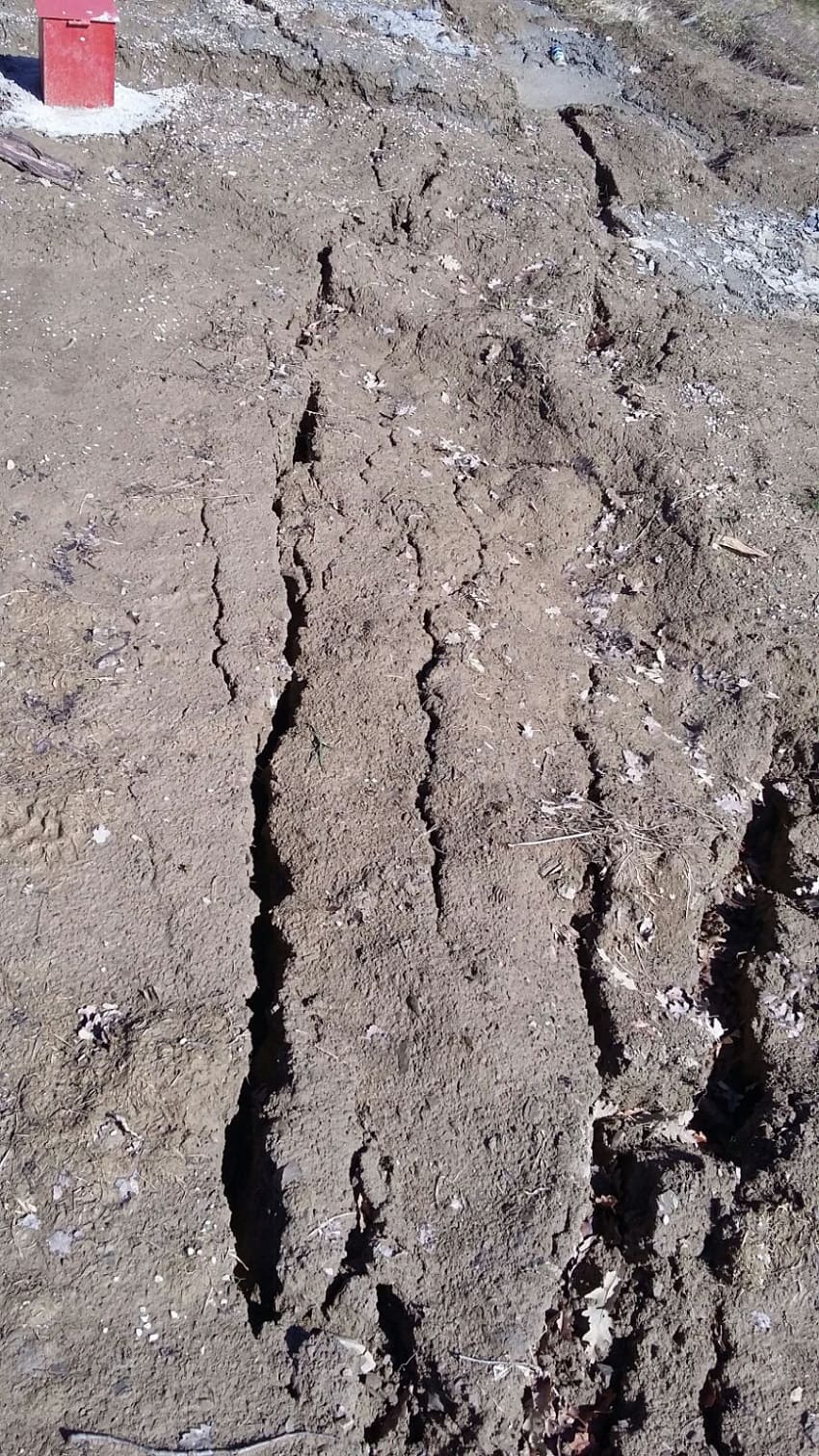 SS652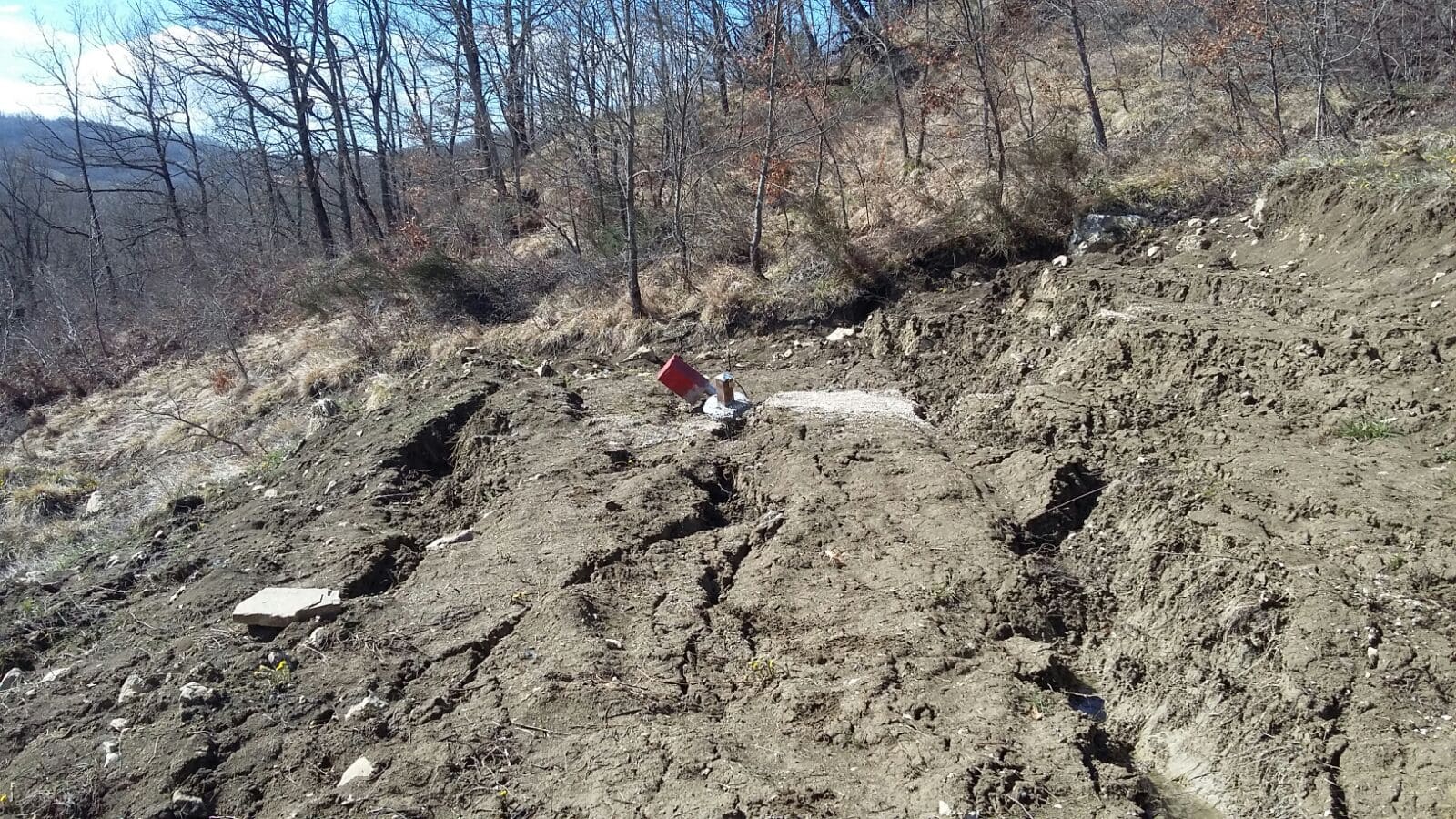 SS652
Landslides and Embankments
SS652
SS652 is a national road with important restoration and building works executed by ANAS S.p.a. The road and the construction site are affected by several landslides.

In order to have a real-time monitoring of slope deformations, a complex MUMS system has been installed since November 2016.

During March 2017, ASE's proprietary warning system identified an imminent failure. The landslide was effectively registered on site and subsequently reported in scientific literature.

During the monitoring period, the site has been instrumented with 6 Vertical Array MUMS systems and a rain gauge. The length of the arrays varies from a minimum of 35 to a maximum of 111 meters, with a number of sensor ranging from 33 to 50. All nodes are multi-parametric tilt type with high-resolution (Tilt Link HR 3D V), made exception for the rain gauge.

5 control units query nodes at defined time intervals, saving the raw data into a SD card. Data are transmitted with UMTS connection to the elaboration centre, where an automatic software elaborates them. Results are available on a web platform in a few seconds.
LOCATION
CLIENT
RESPONSIBLE FOR MONITORING
START OF MONITORING
SYSTEMS USED
SENSORS
CONTROL UNIT