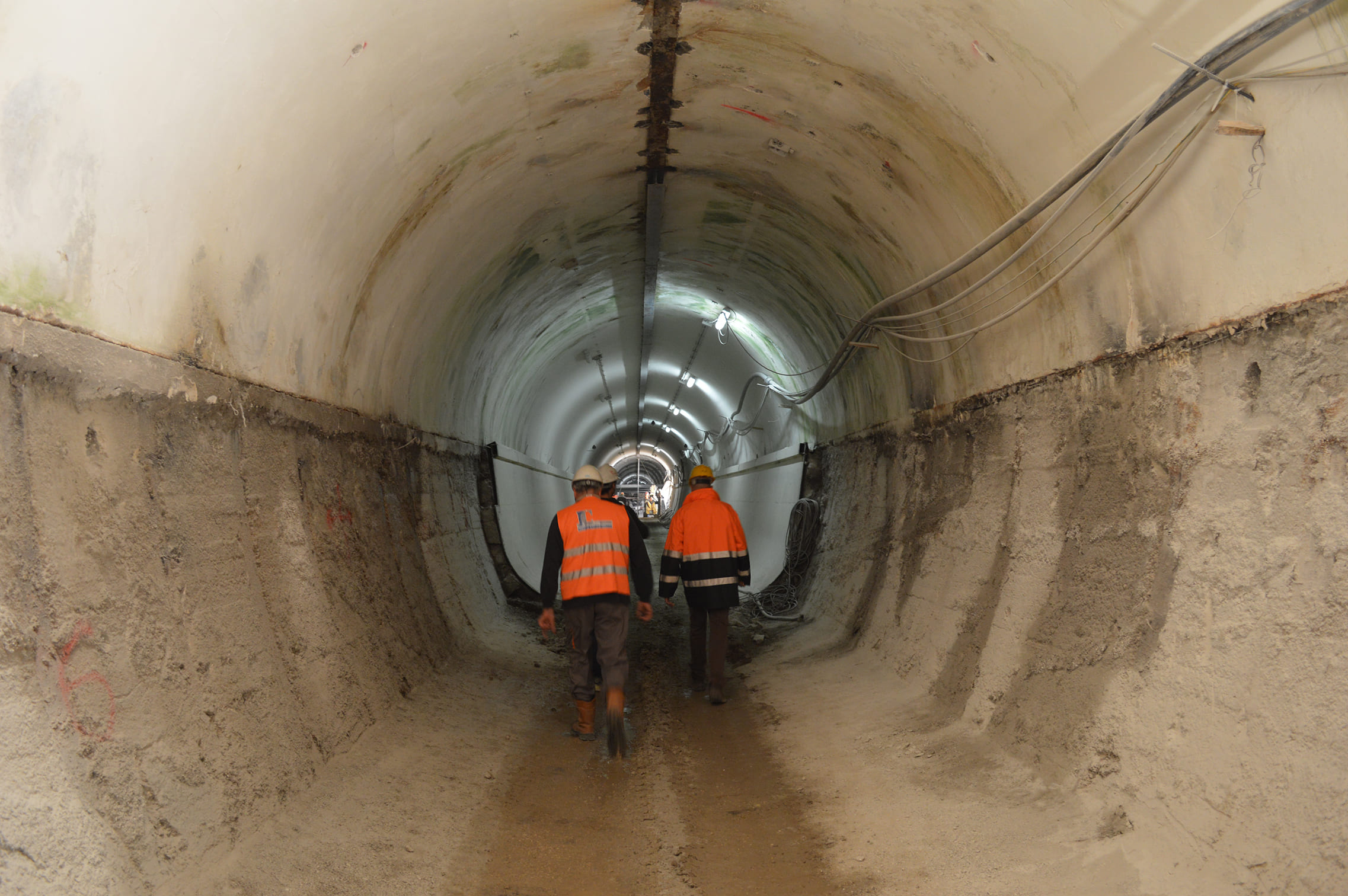 PESCHIERA HYDRAULIC TUNNEL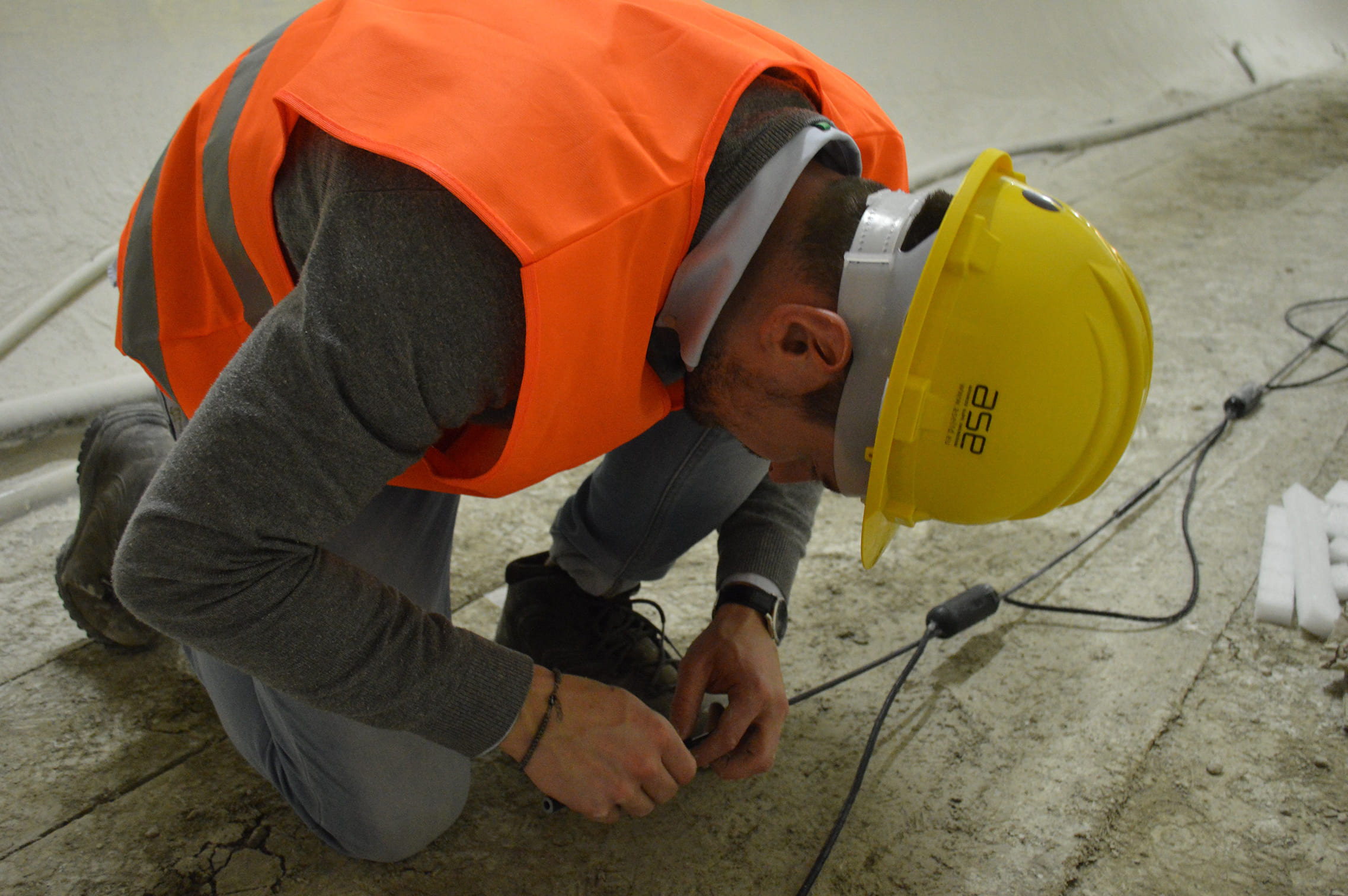 PESCHIERA HYDRAULIC TUNNEL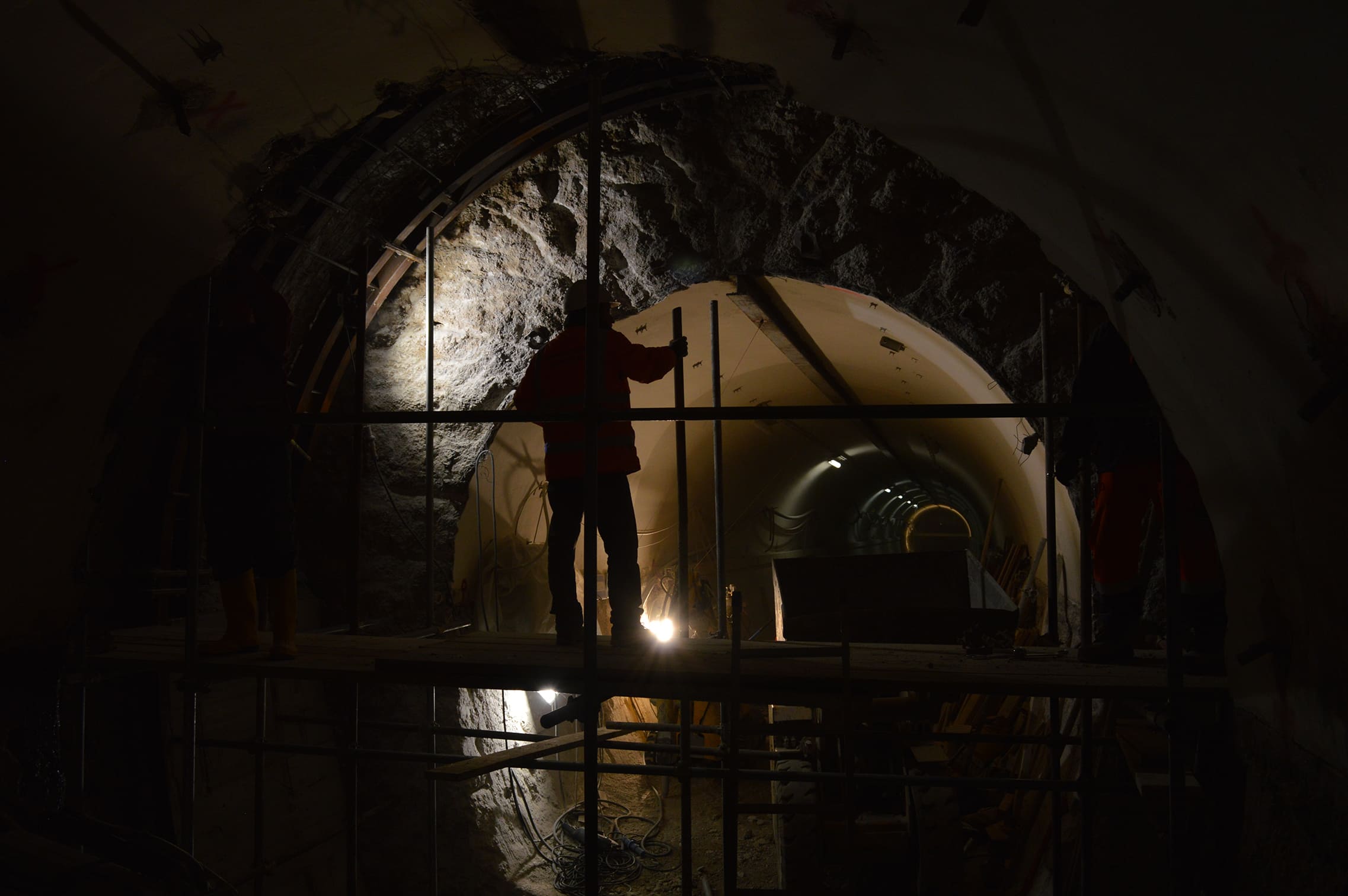 PESCHIERA HYDRAULIC TUNNEL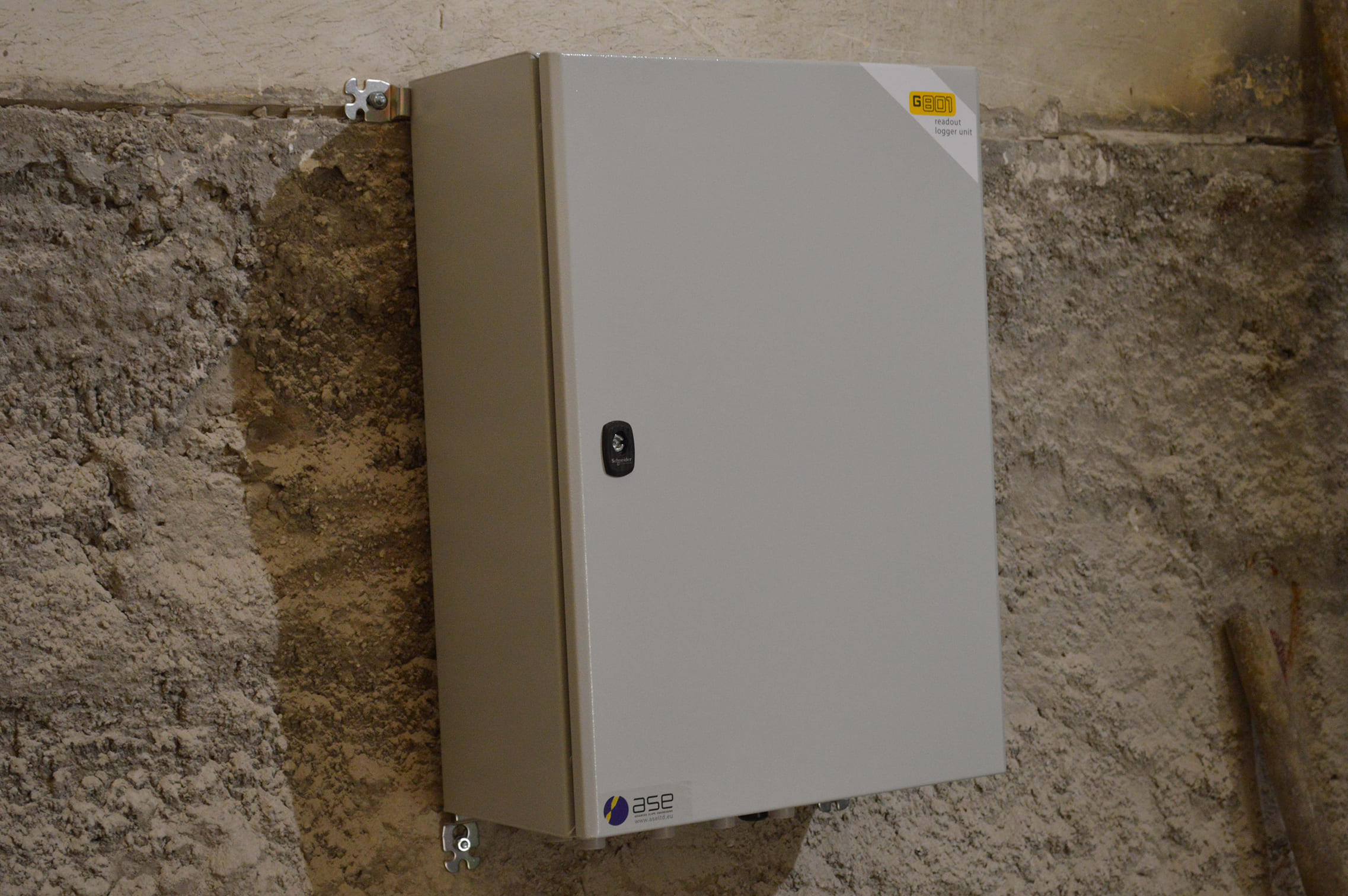 PESCHIERA HYDRAULIC TUNNEL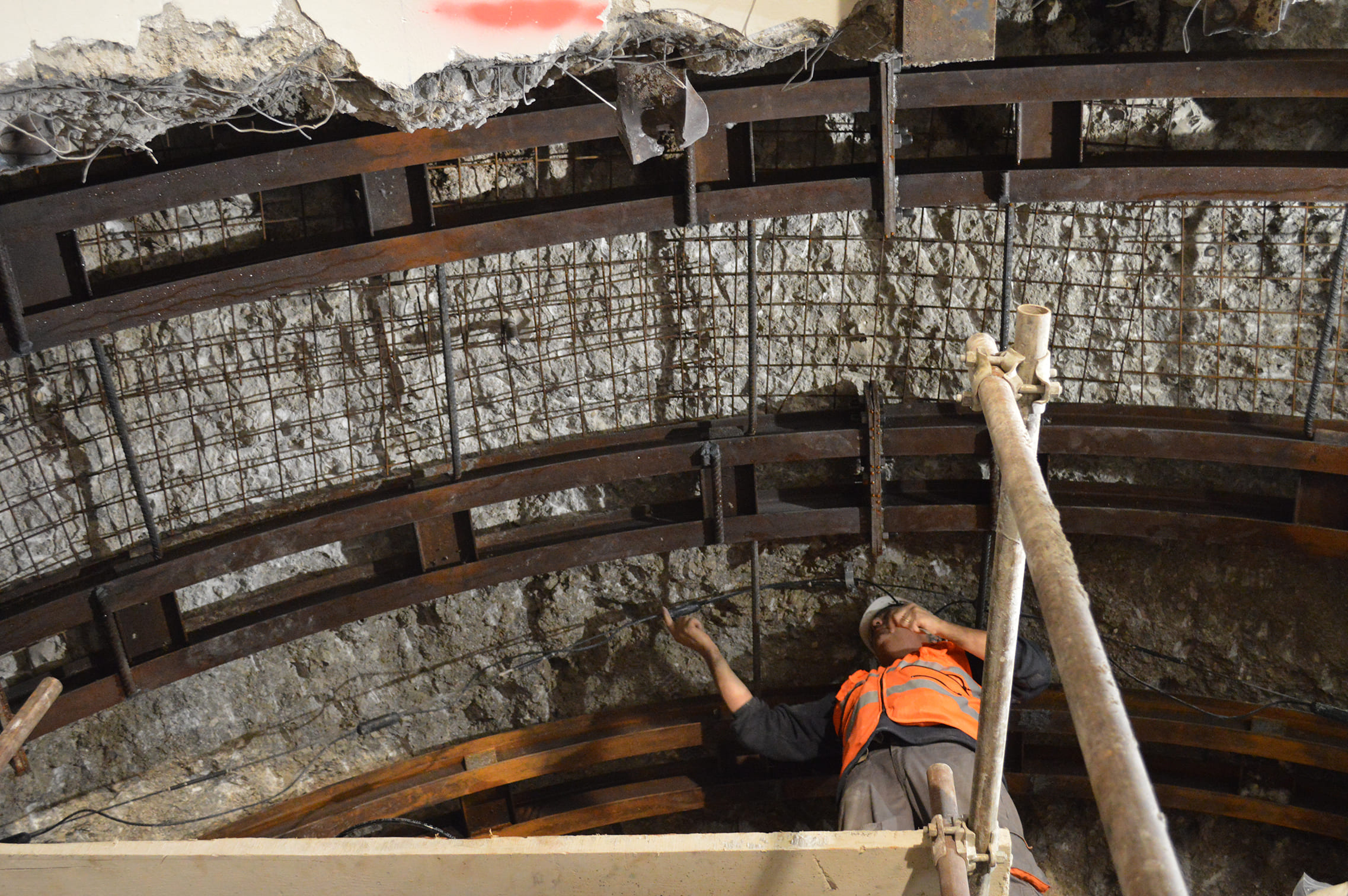 PESCHIERA HYDRAULIC TUNNEL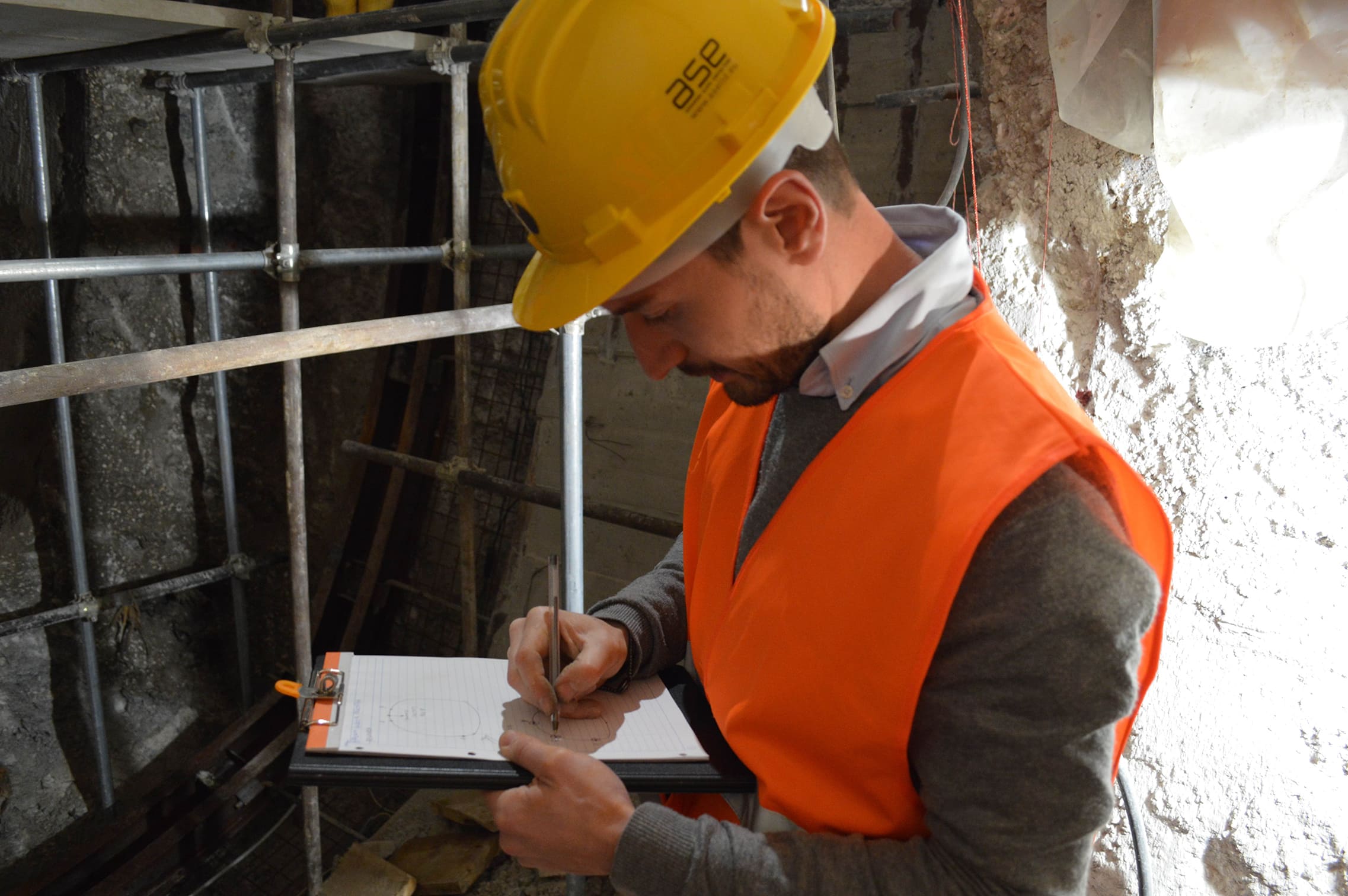 PESCHIERA HYDRAULIC TUNNEL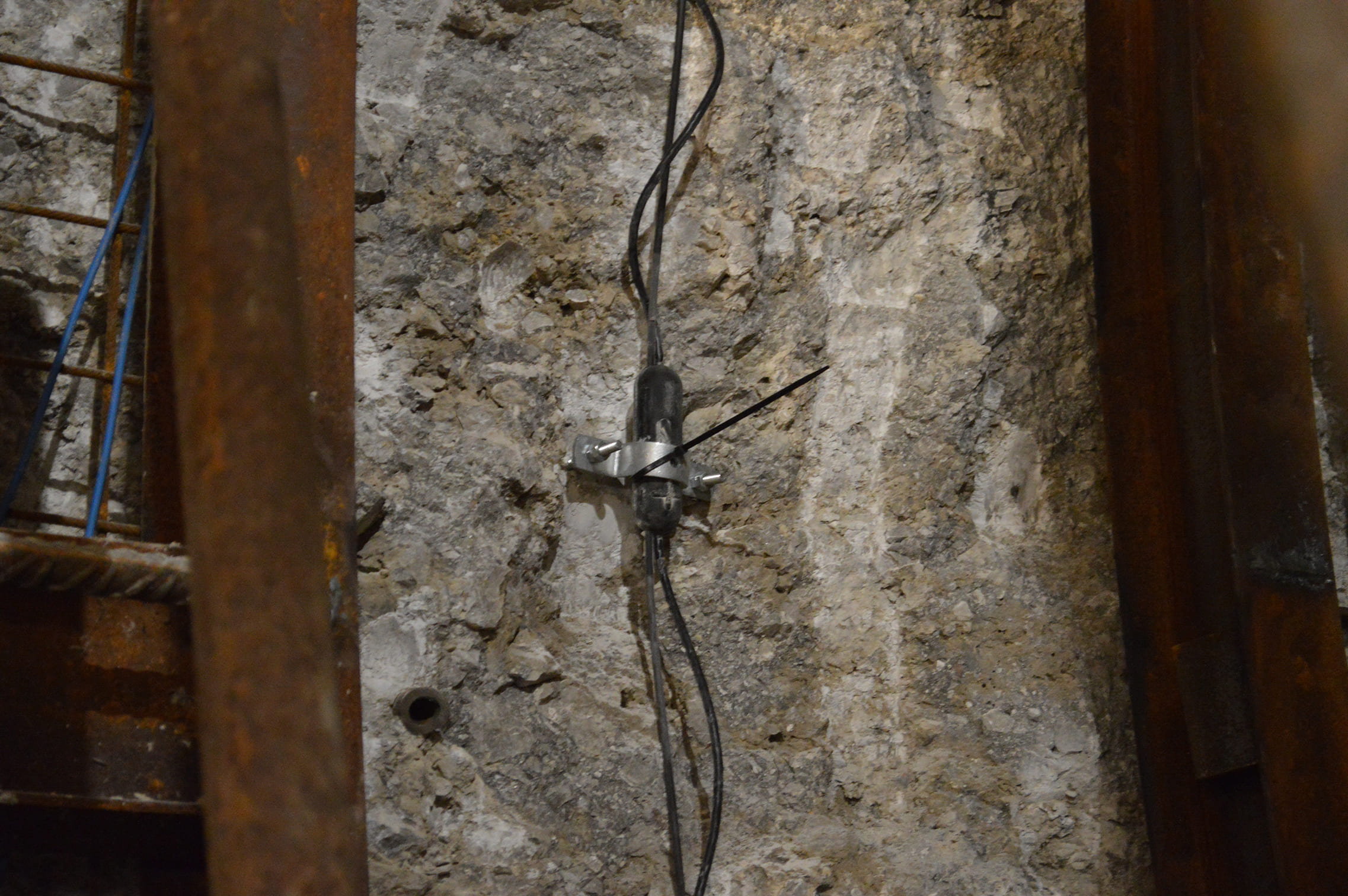 PESCHIERA HYDRAULIC TUNNEL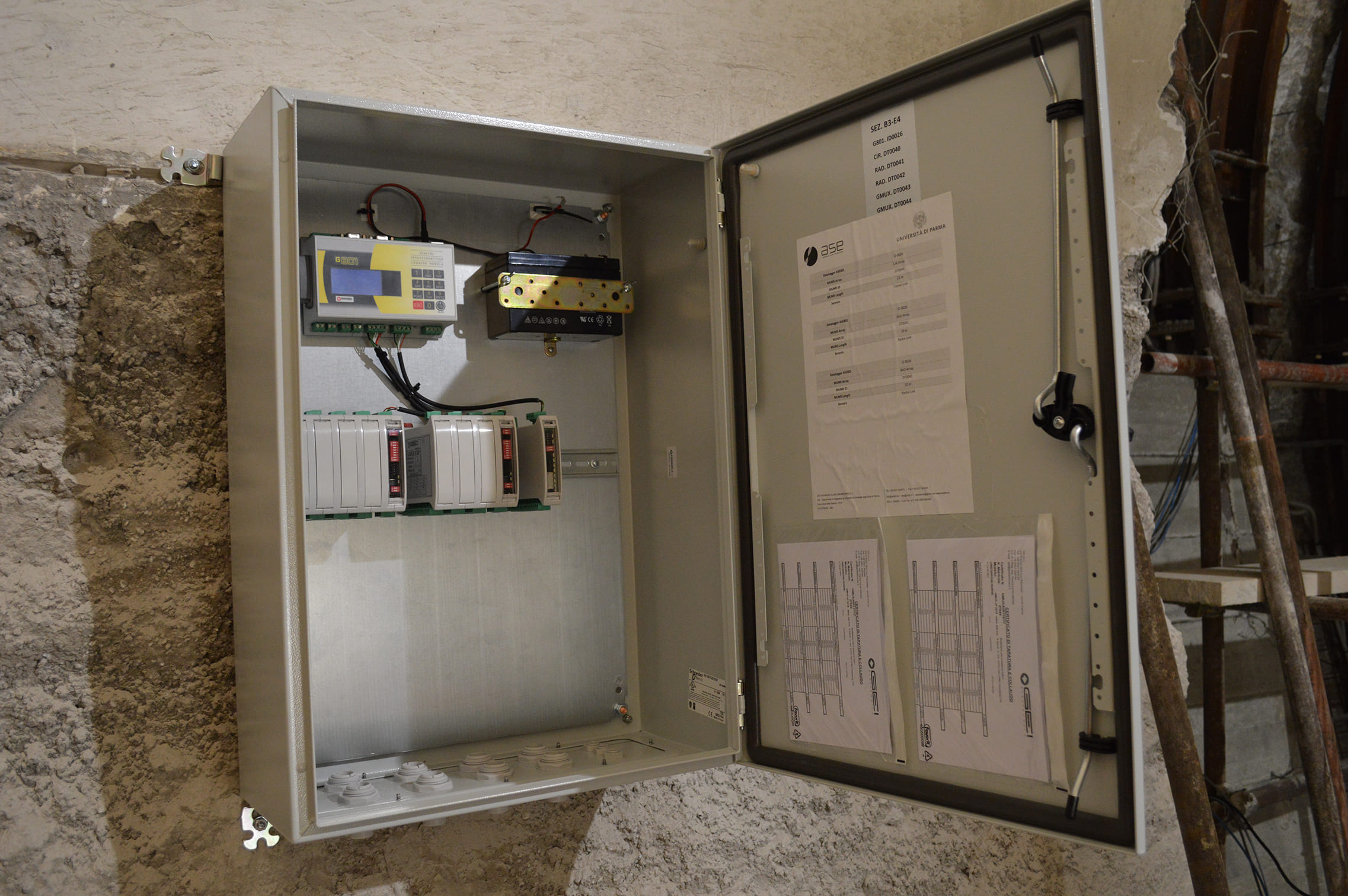 PESCHIERA HYDRAULIC TUNNEL
Underground Excavations
PESCHIERA HYDRAULIC TUNNEL
The hydraulic tunnel of Peschiera has a key importance supplying water to the city of Rome, starting from the water springs of Peschiera, in the province of Rieti. A landslide insist on the tunnel and in the past it was able to deform different sections of the gallery.

The restoration works, characterized by extension and consolidation, started in May 2017. In order to monitor the behaviour of the rock mass and the evolution of the landslide, both during the construction and the consequently exercise phases, the following instrumentation has been installed. 7 Cir Arrays monitors the convergence, while 14 Rad Arrays control the deep gravitative deformations some meters inside of the rock mass. The site is characterized also by the presence of traditional sensors like load cells, pressure cells, wire extensometers, strain gauges, crack meters, multipoint borehole extensometers.

The site is instrumented with 7 Cir Array for the measure of rock mass convergence. Each chain is about 22 m long and equipped with 20 Tunnel Link sensors (spaced 1 m, except for the lower part of the section). The site has also 14 Rad Array, 10 meters long, equipped with 10 Radial Link sensors (spaced 1 m) for the control of the deformations inside the rock mass.

Data are collected by numerous control units placed at different positions inside the tunnel.

During the excavation phase, raw data were sent manually to the remote elaboration centre once a day. During the exercise phase, data are transmitted through fibre optic to the local elaboration centre, constituted by a Mind system. Results are available in a few minute on a standalone representation platform.
LOCATION
CLIENT
RESPONSIBLE FOR MONITORING
START OF MONITORING
SYSTEMS USED
SENSORS
CONTROL UNIT