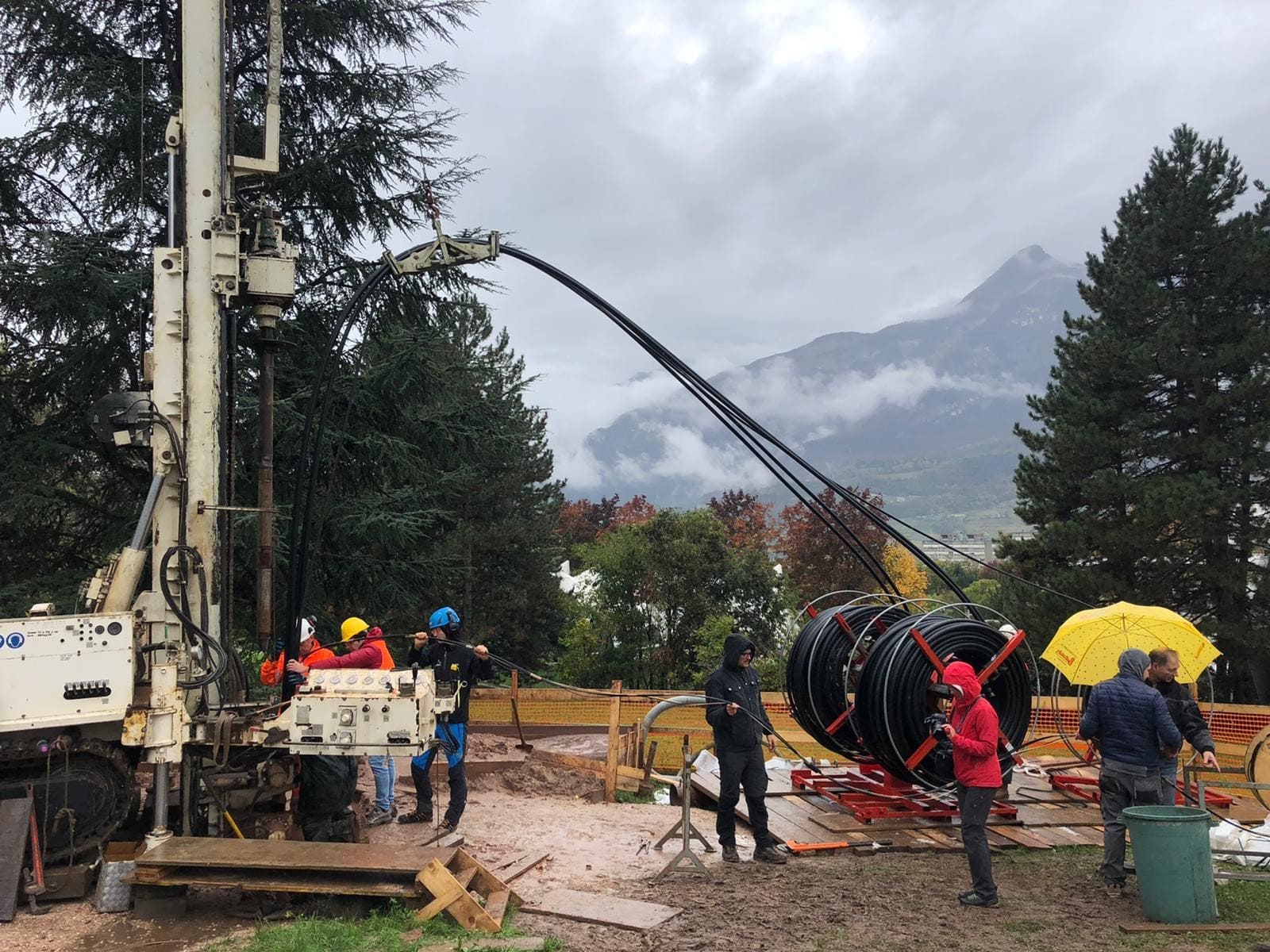 GEOTHERMAL PLANT IN PADOVA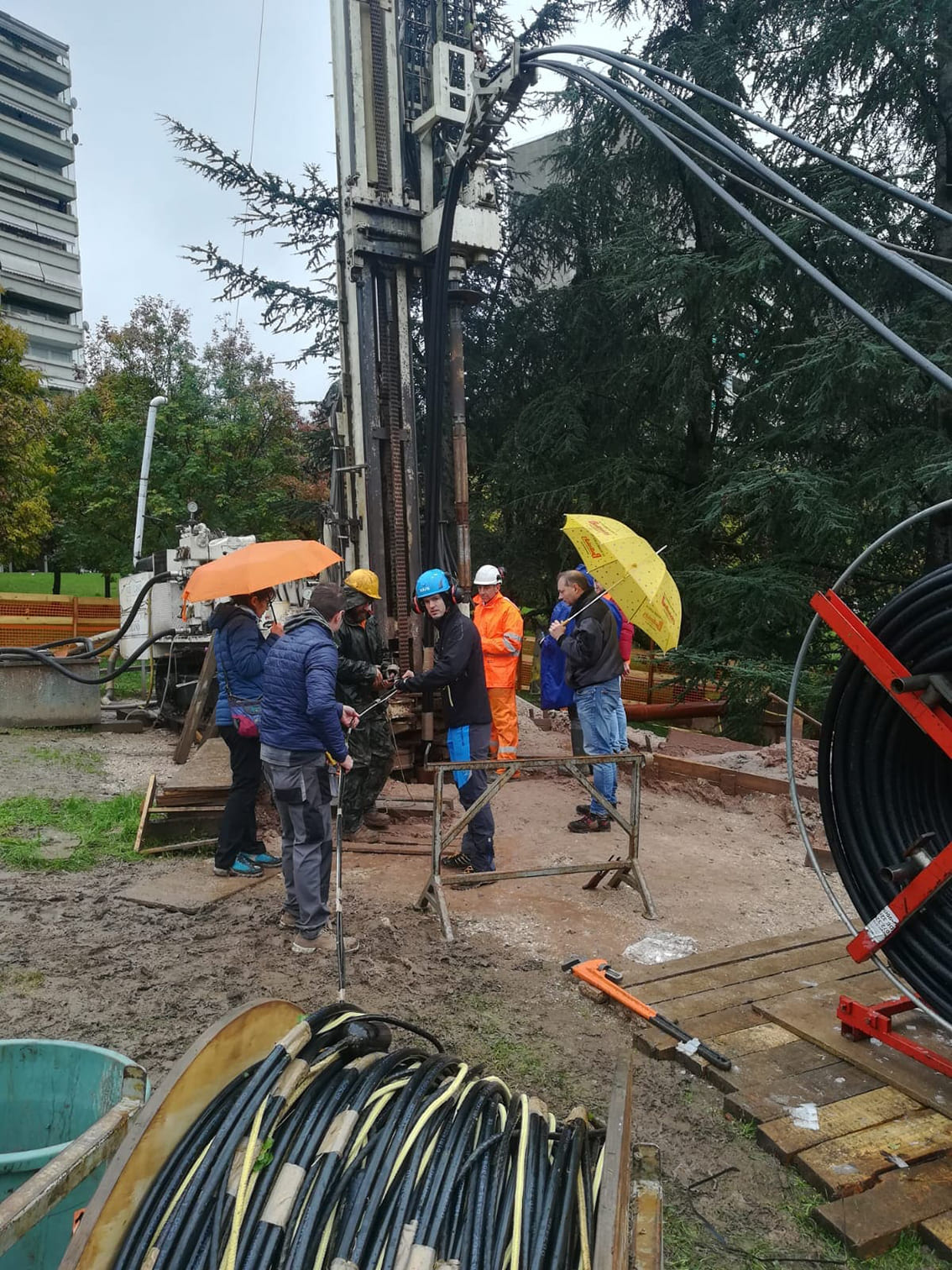 GEOTHERMAL PLANT IN PADOVA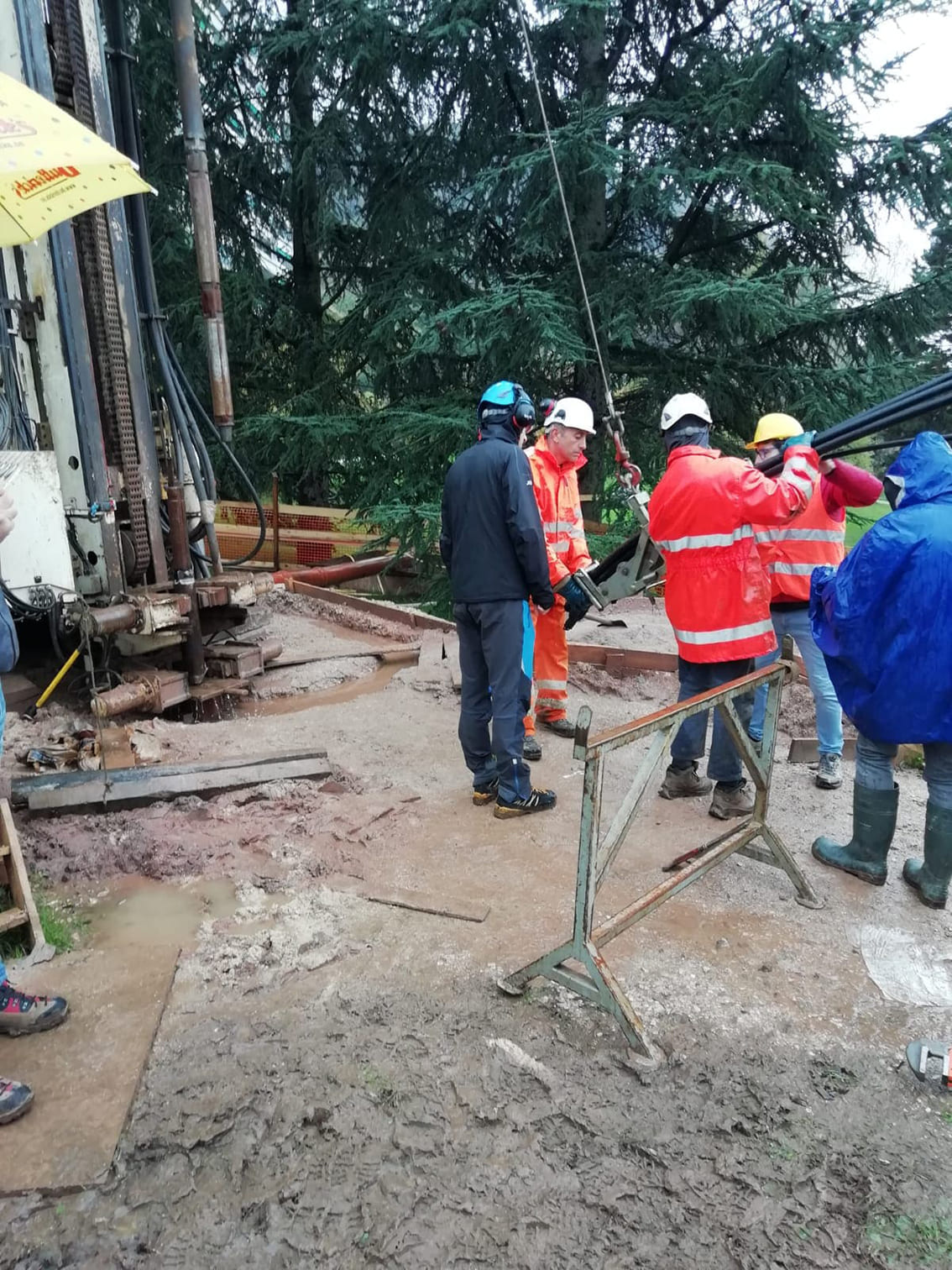 GEOTHERMAL PLANT IN PADOVA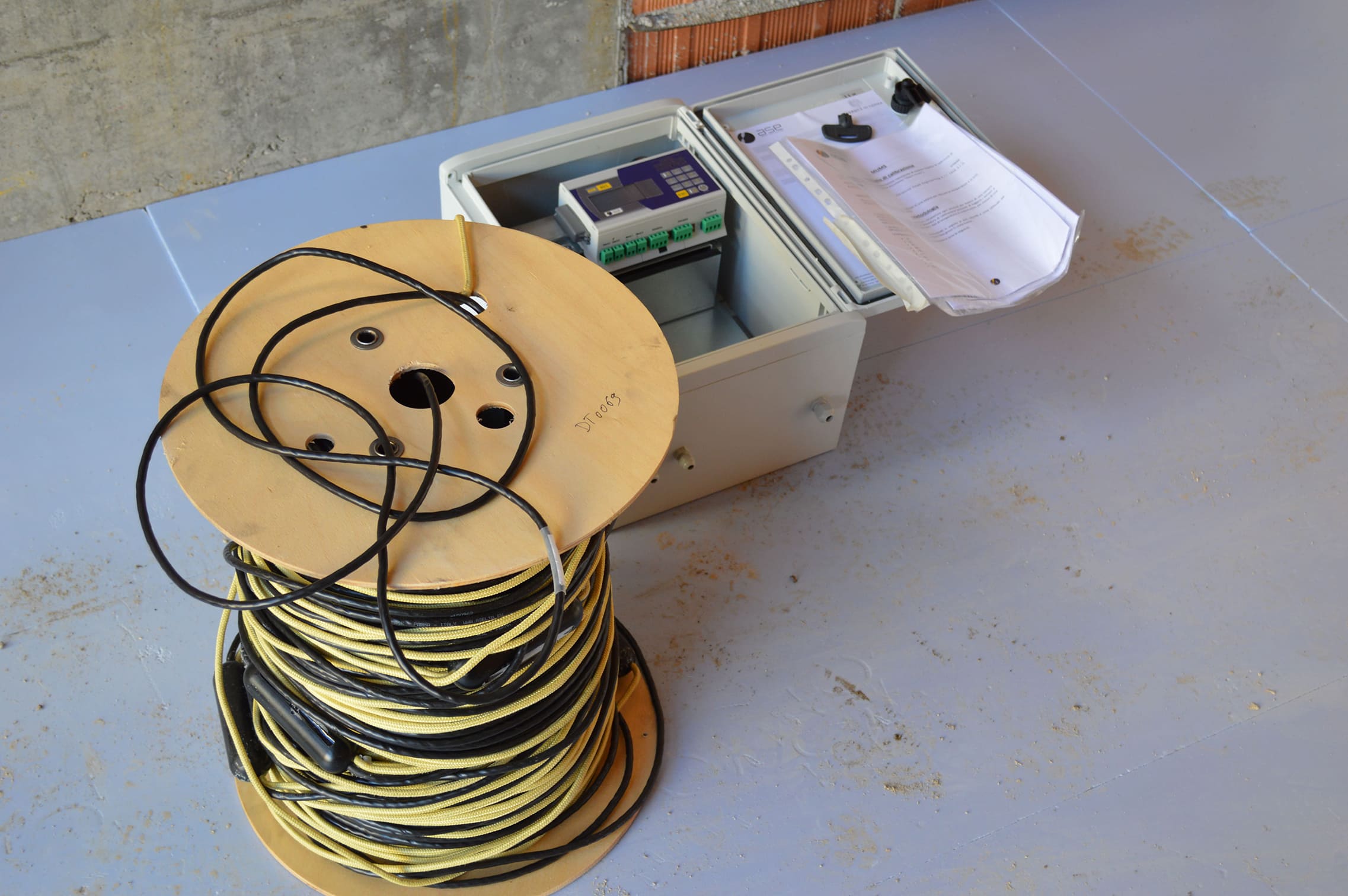 GEOTHERMAL PLANT IN PADOVA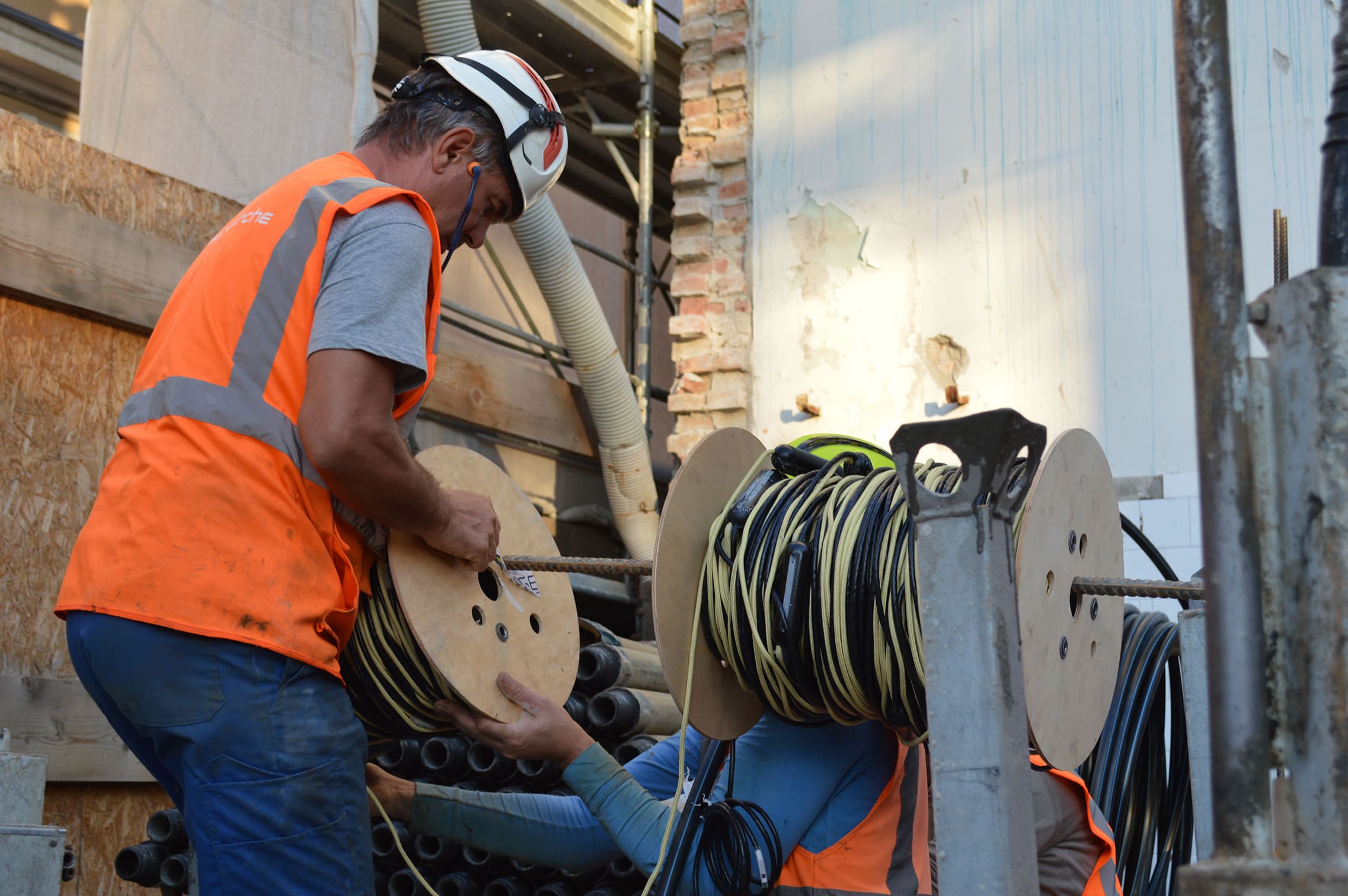 GEOTHERMAL PLANT IN PADOVA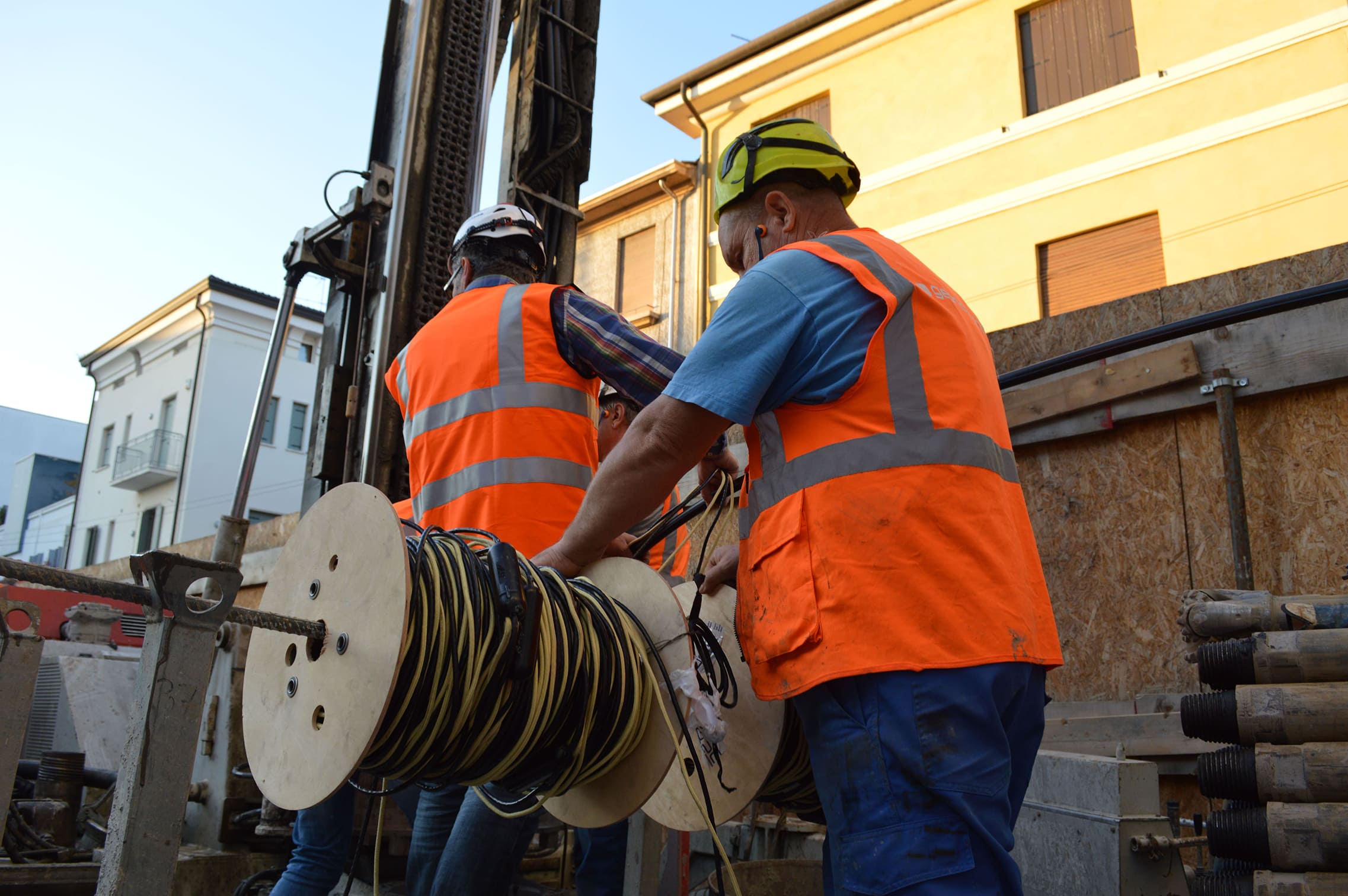 GEOTHERMAL PLANT IN PADOVA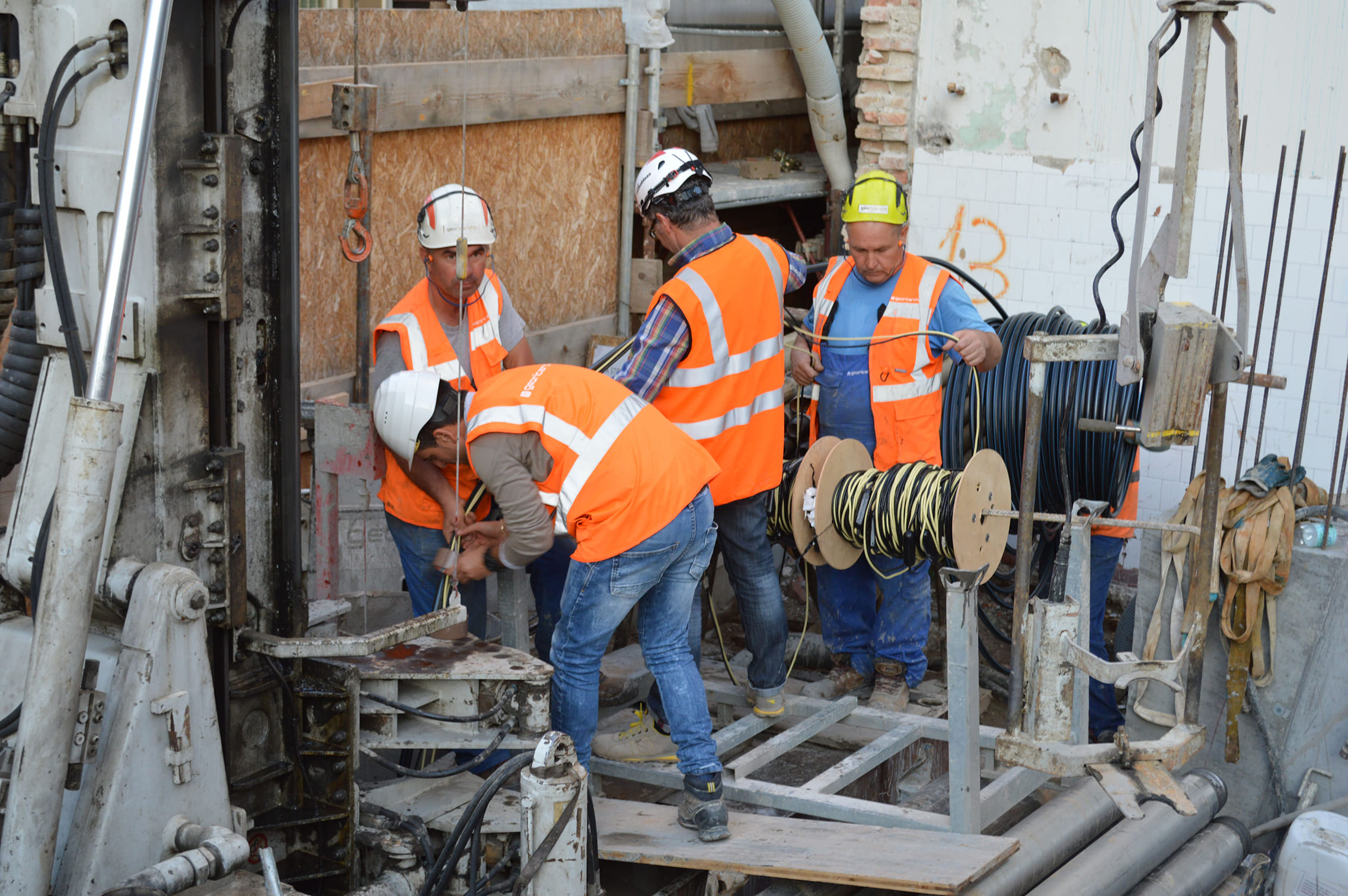 GEOTHERMAL PLANT IN PADOVA
Geothermic Applications
GEOTHERMAL PLANT IN PADOVA
Restoration works of the former Beato Pellegrino geriatric centre by University of Padova represents an important investment for the future of the university.

The large construction site envisages the realization of an innovative geothermal plant, whose efficiency will be carefully studied by the reference university sector.

The customer installed a total of 6 MUMS Therm Array chains, equipped with high resolution thermometers, in order to have a real time monitoring of the temperatures along the vertical, in different positions of the plant.

The site is instrumented with 6 Therm Array chains. 4 chains are 120 m long, one is 131 m long and finally the sixth one is about 124 m long. Every chain is equipped with 14 thermometer sensors (Therm Link) located at variable distances.

Control unit queries nodes at defined time intervals, saving the raw data into a SD card. During construction phase, data were transmitted to the elaboration centre with UMTS connection. During the exercise phase, the University manages them by itself.

During the construction phase, an automated software elaborated the results in a few seconds. Customer accessed the representations through a web platform with controlled access.
LOCATION
CLIENT
RESPONSIBLE FOR MONITORING
START OF MONITORING
SYSTEMS USED
SENSORS
CONTROL UNIT