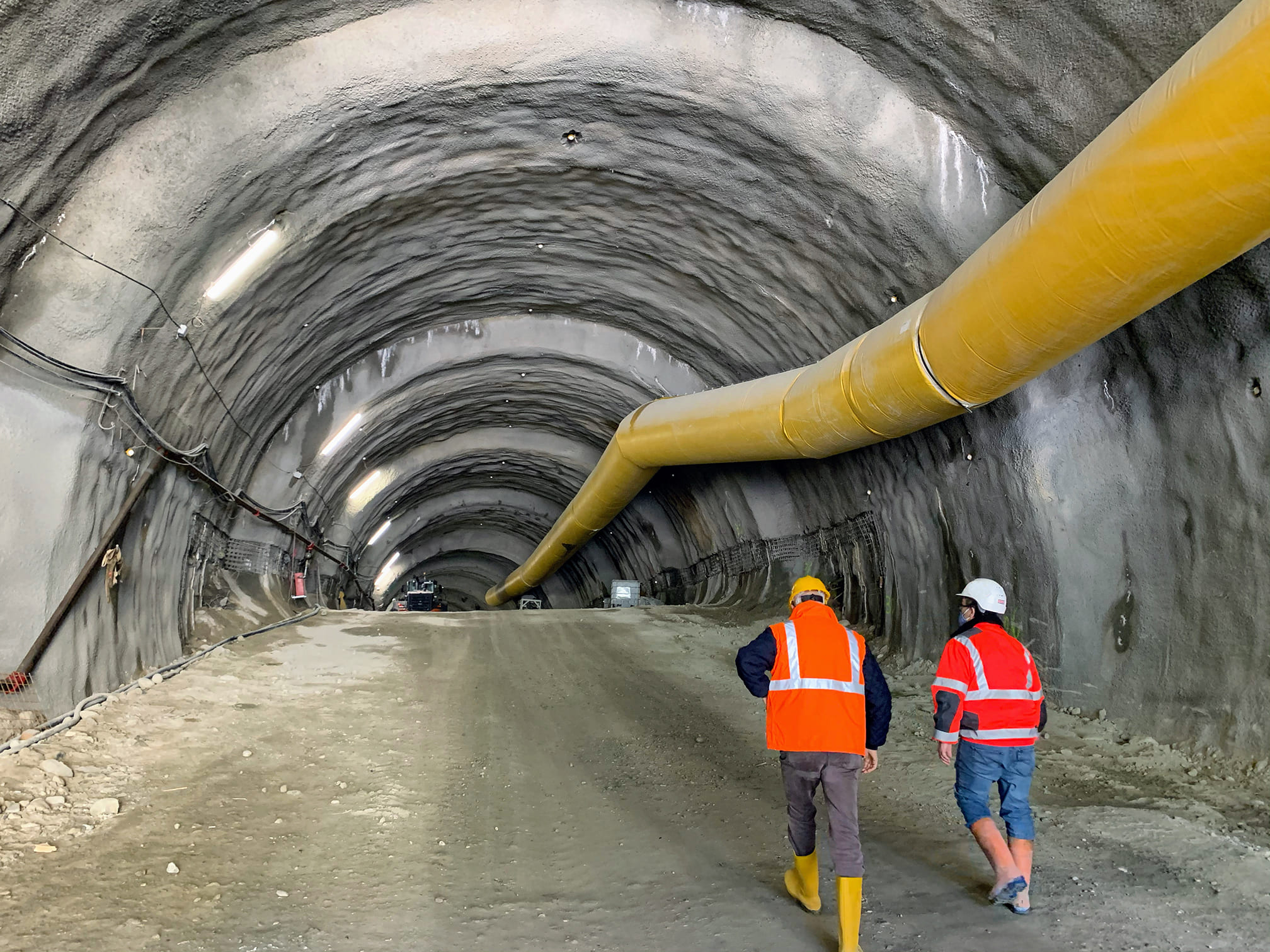 FLORONZO TUNNEL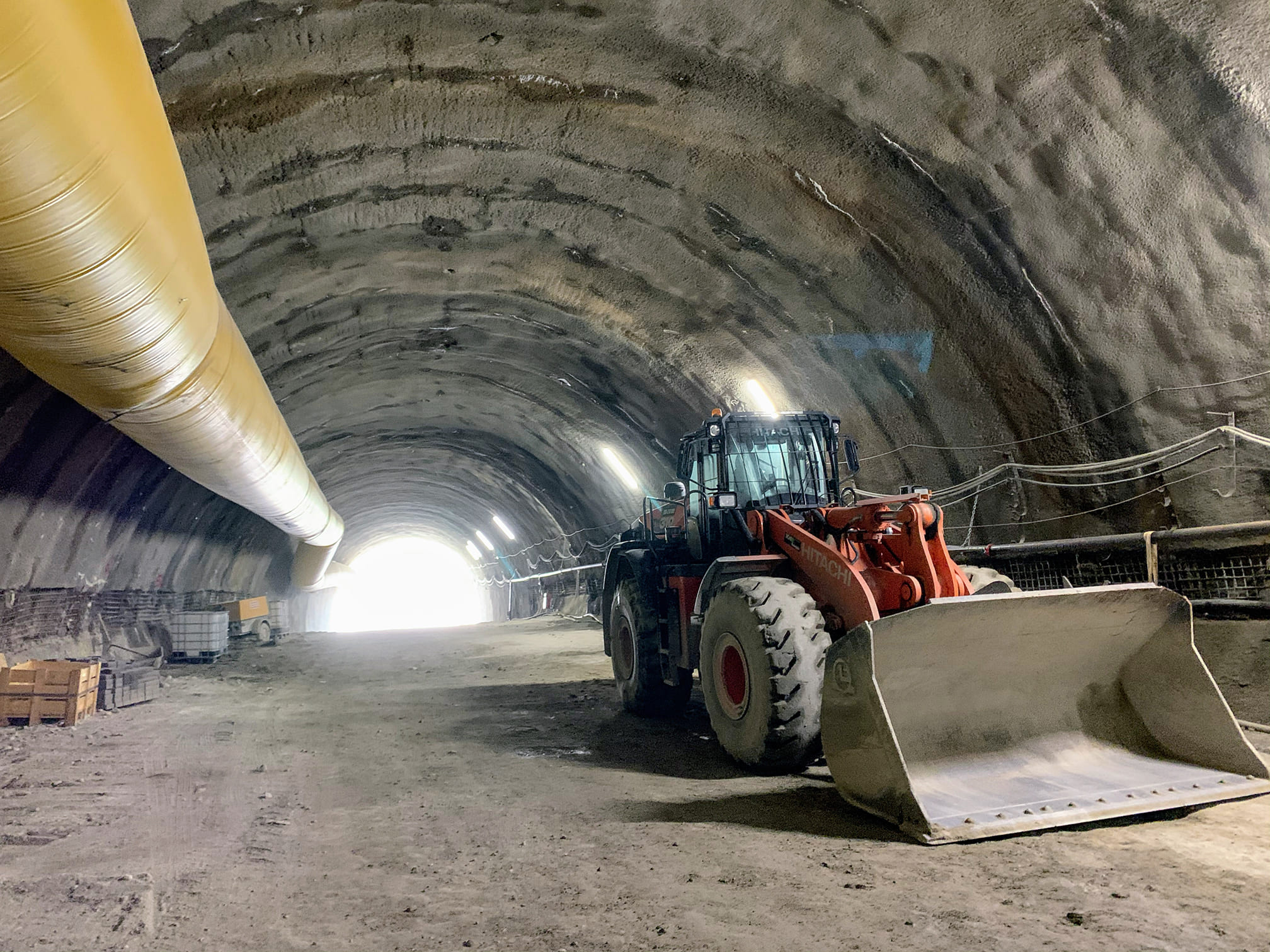 FLORONZO TUNNEL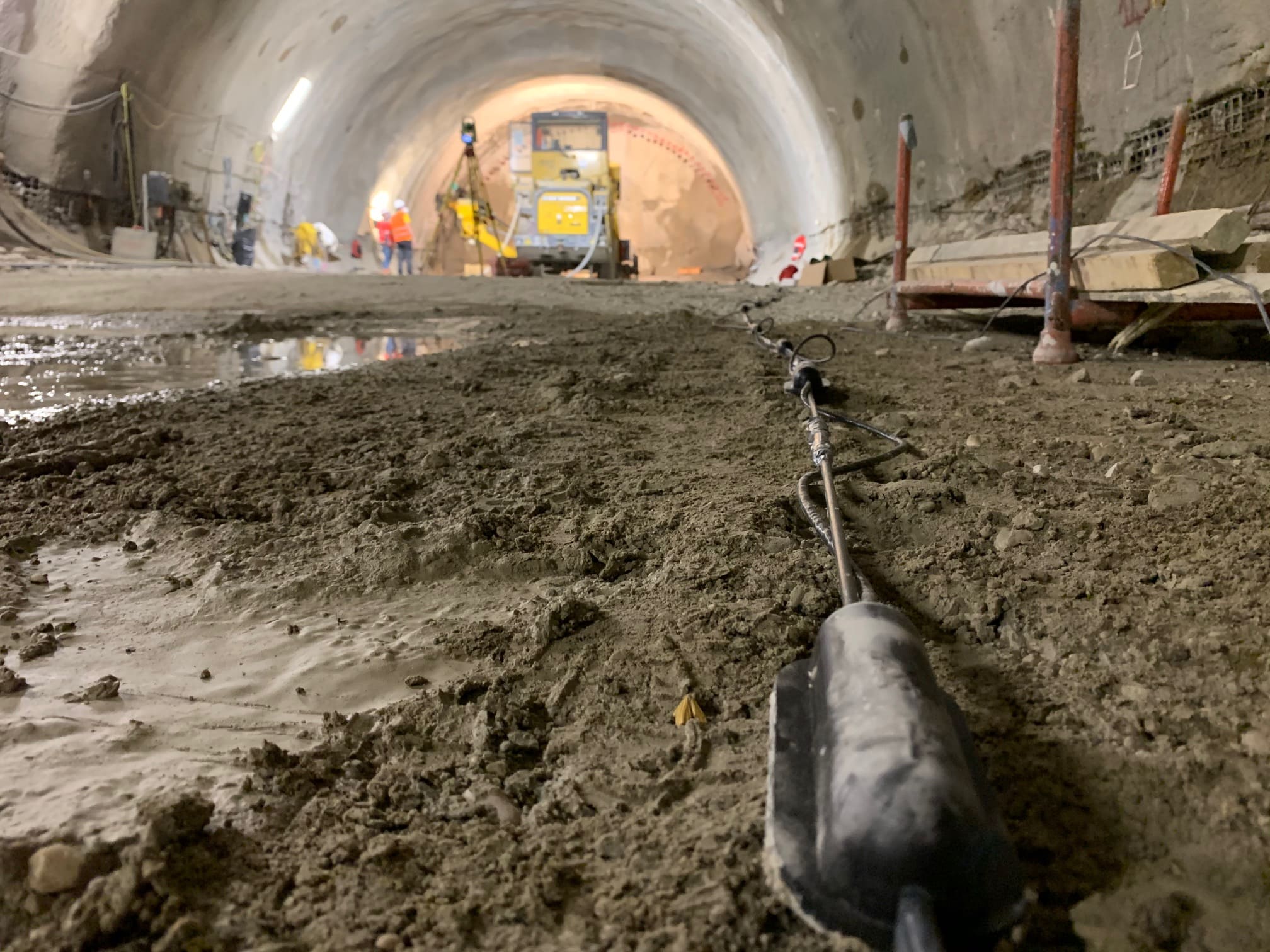 FLORONZO TUNNEL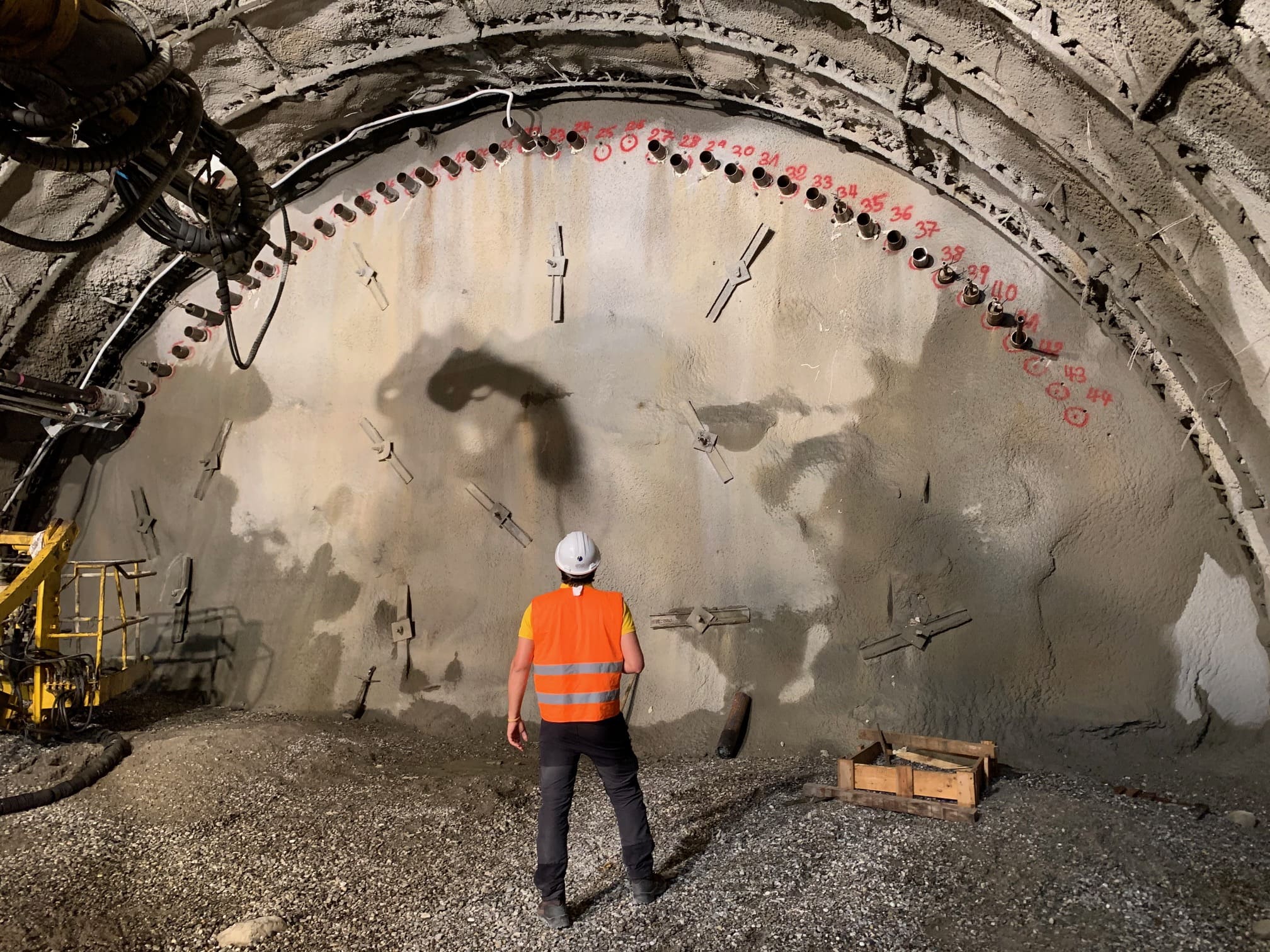 FLORONZO TUNNEL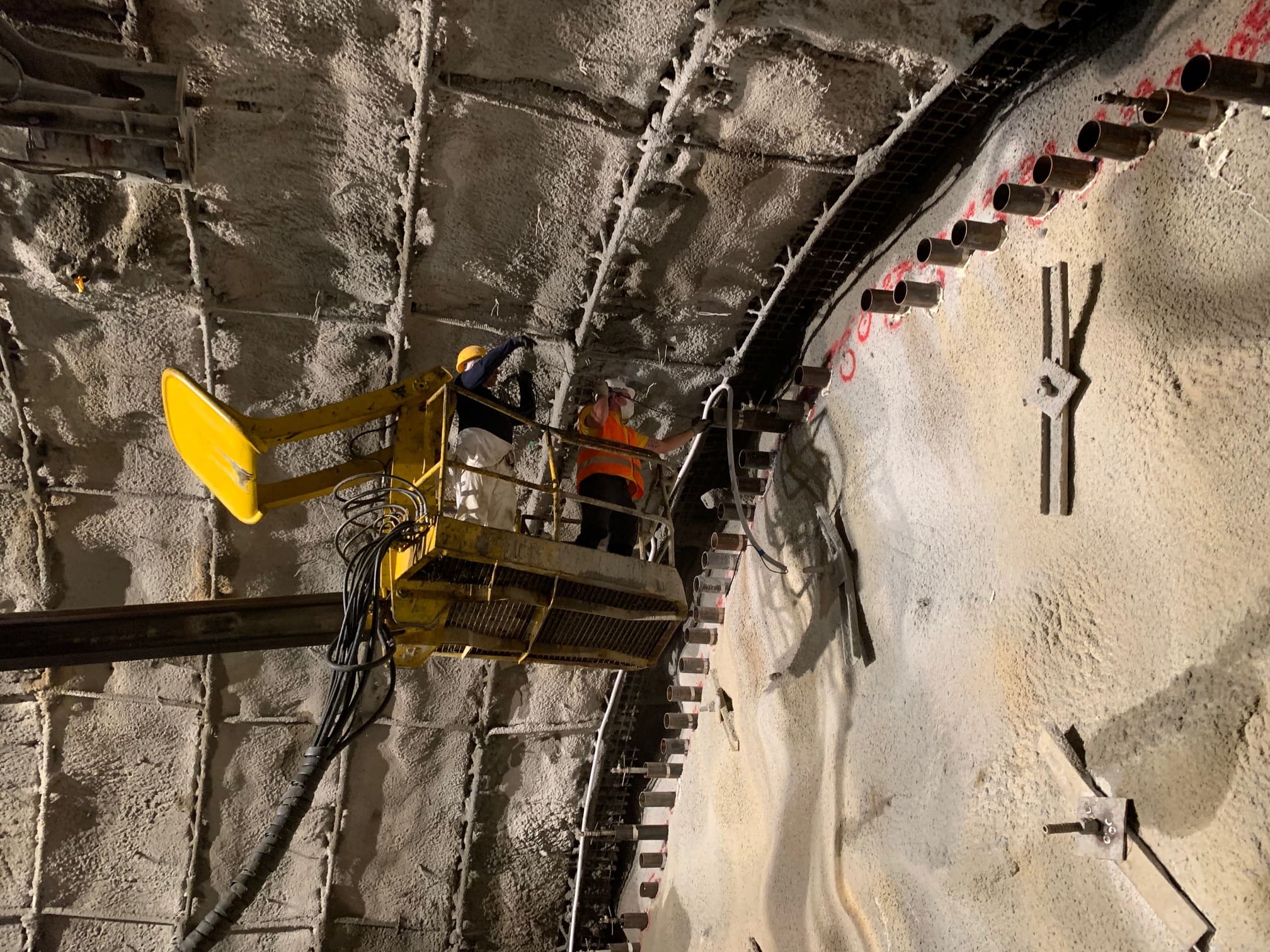 FLORONZO TUNNEL
Underground Excavations
FLORONZO TUNNEL
The project is about the experimental monitoring of underground excavation front pre-convergence, through an Array of sensors placed inside a forepole placed on the top heading. The test site is represented by a tunnel under construction, which will connect two valleys of Trentino – Alto Adige region, in the Italian Alps.

In order to verify the design hypothesis and control the deformations potentially induced by the excavation, the contractor installed a MUMS system composed by a PreConv Array. MUMS has monitored the excavation stages and in future will monitor the exercise phase.

The site is instrumented with a PreConv Array MUMS system, 18 m long. The Array is equipped with 18 PreConv Link (3D MEMS) sensors. The interspace between nodes is 1 m.

Control unit queries nodes at defined time intervals, saving the raw data into a SD card. Data are transmitted with UMTS connection to the elaboration centre, where an automatic software elaborates them. Results are available on a web platform in a few seconds.
LOCATION
San Lorenzo di Sebato (BZ), Italy
CLIENT
RESPONSIBLE FOR MONITORING
START OF MONITORING
SYSTEMS USED
SENSORS
CONTROL UNIT