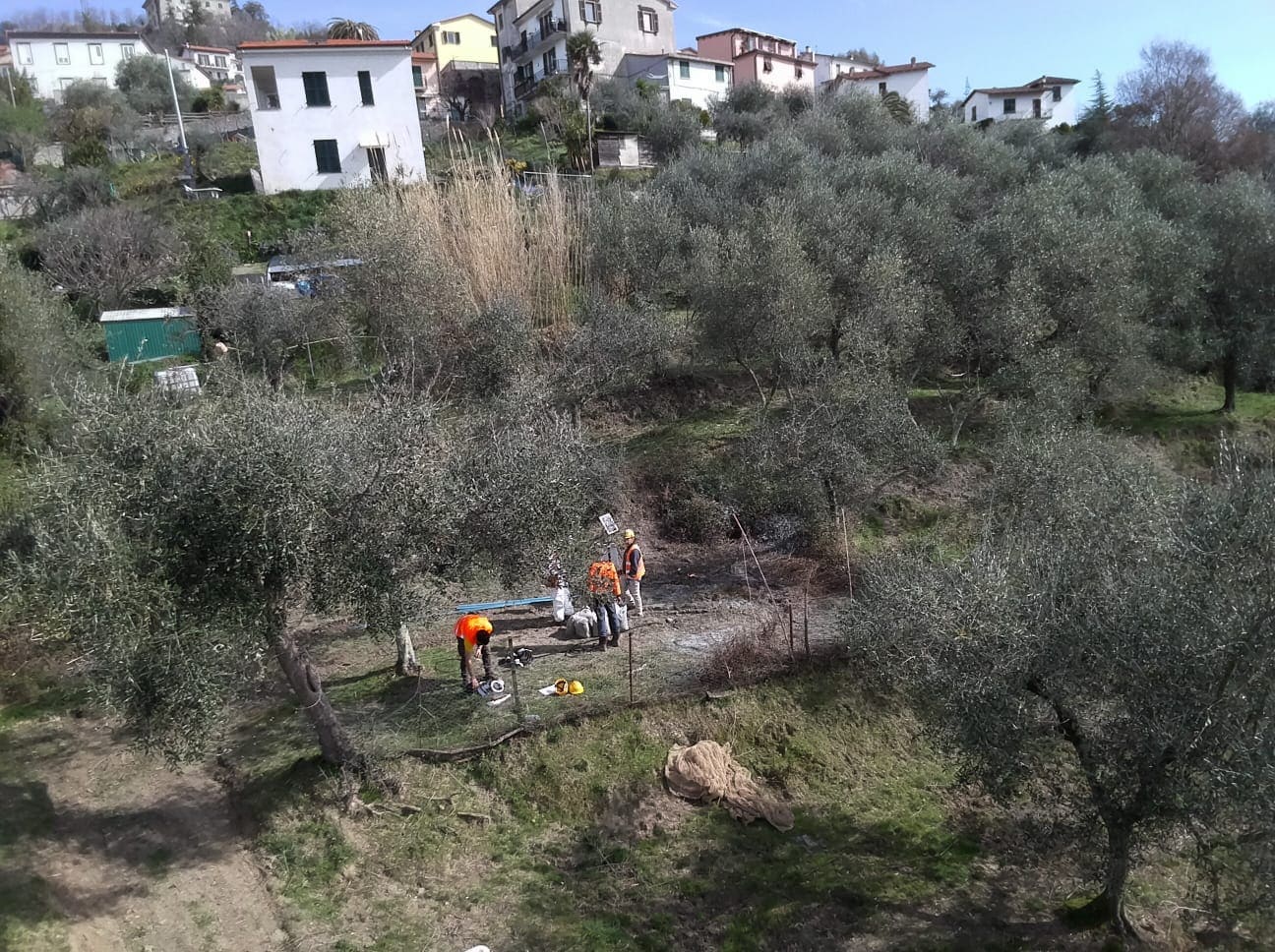 CAROZZO LANDSLIDE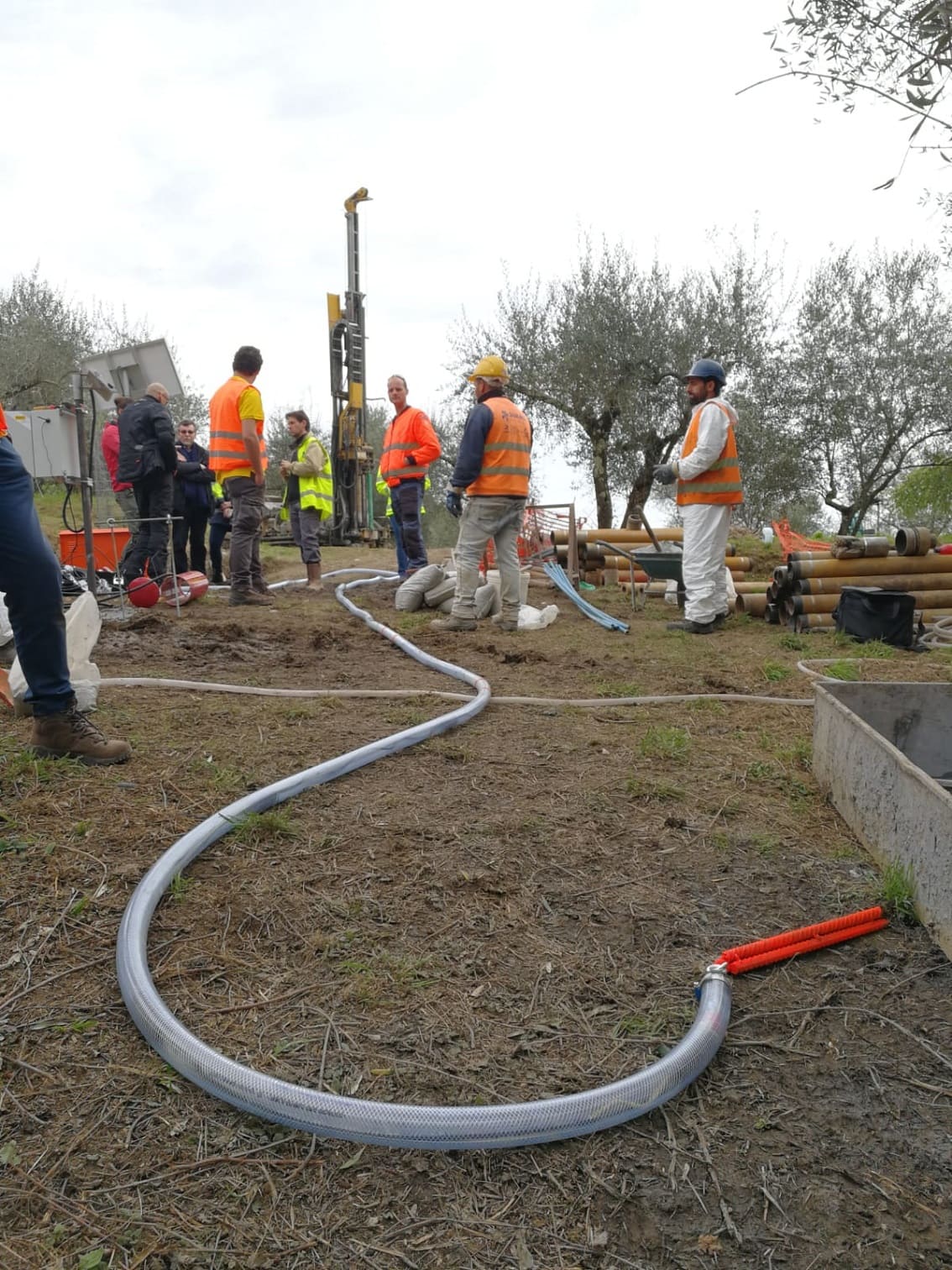 CAROZZO LANDSLIDE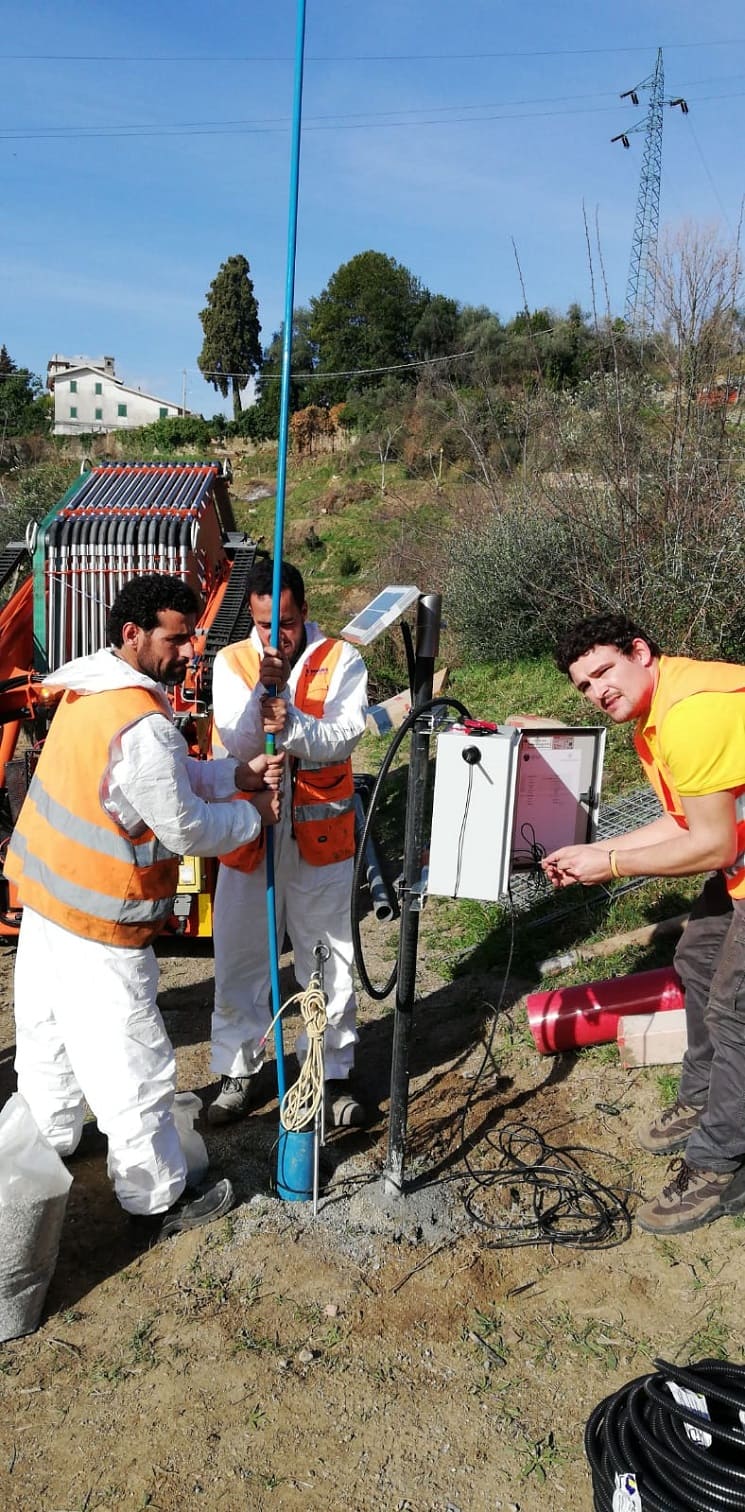 CAROZZO LANDSLIDE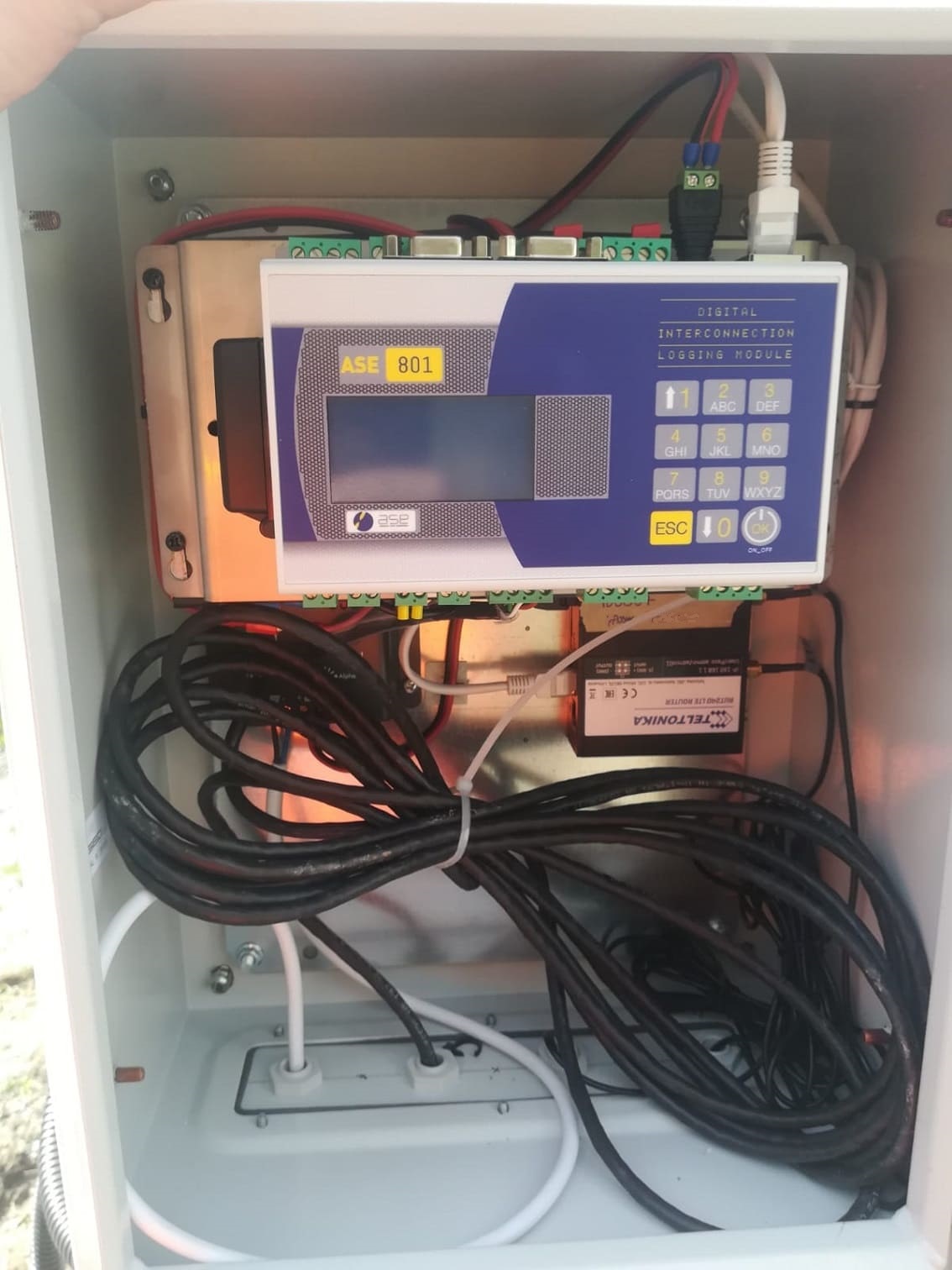 CAROZZO LANDSLIDE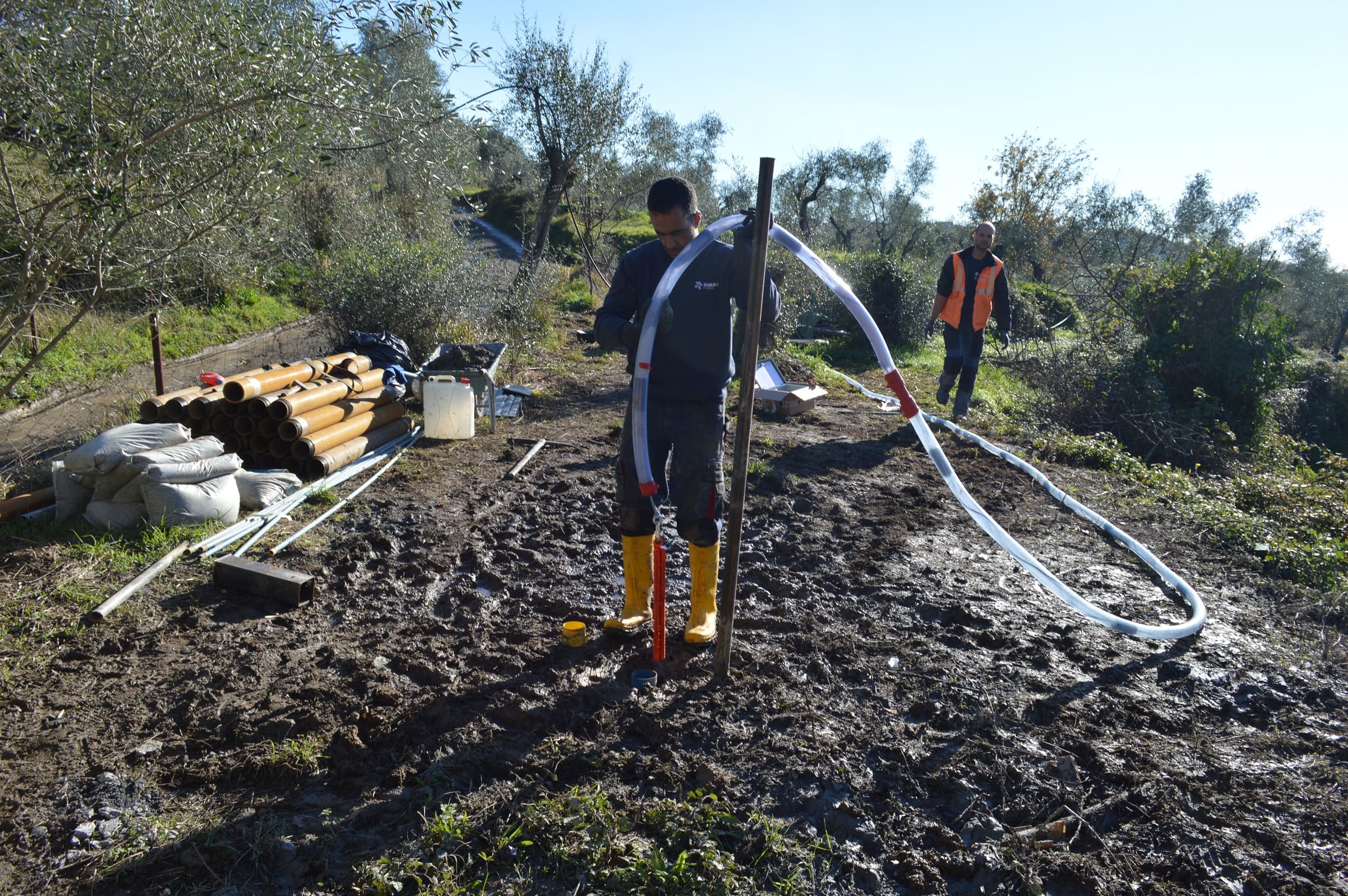 CAROZZO LANDSLIDE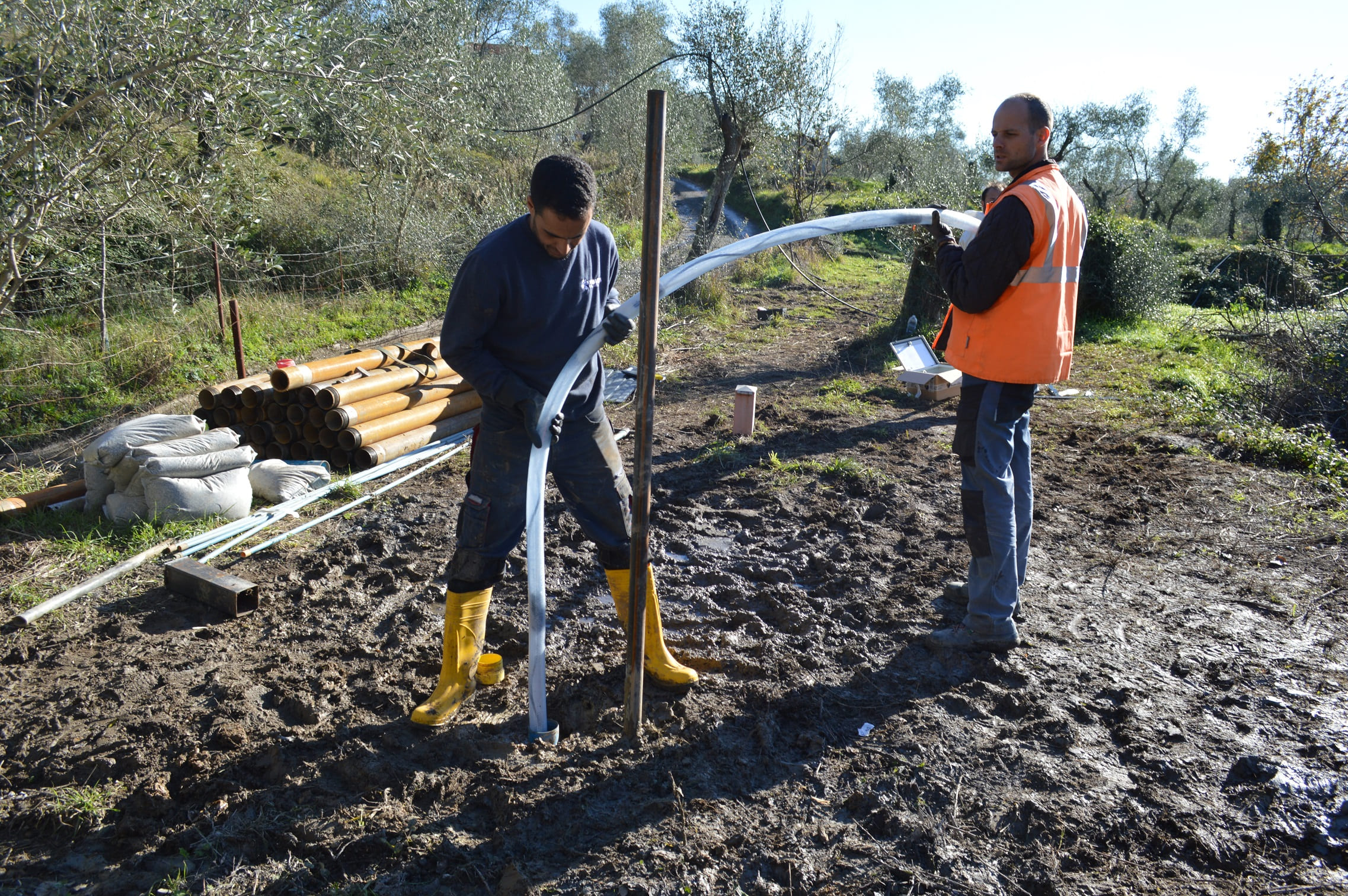 CAROZZO LANDSLIDE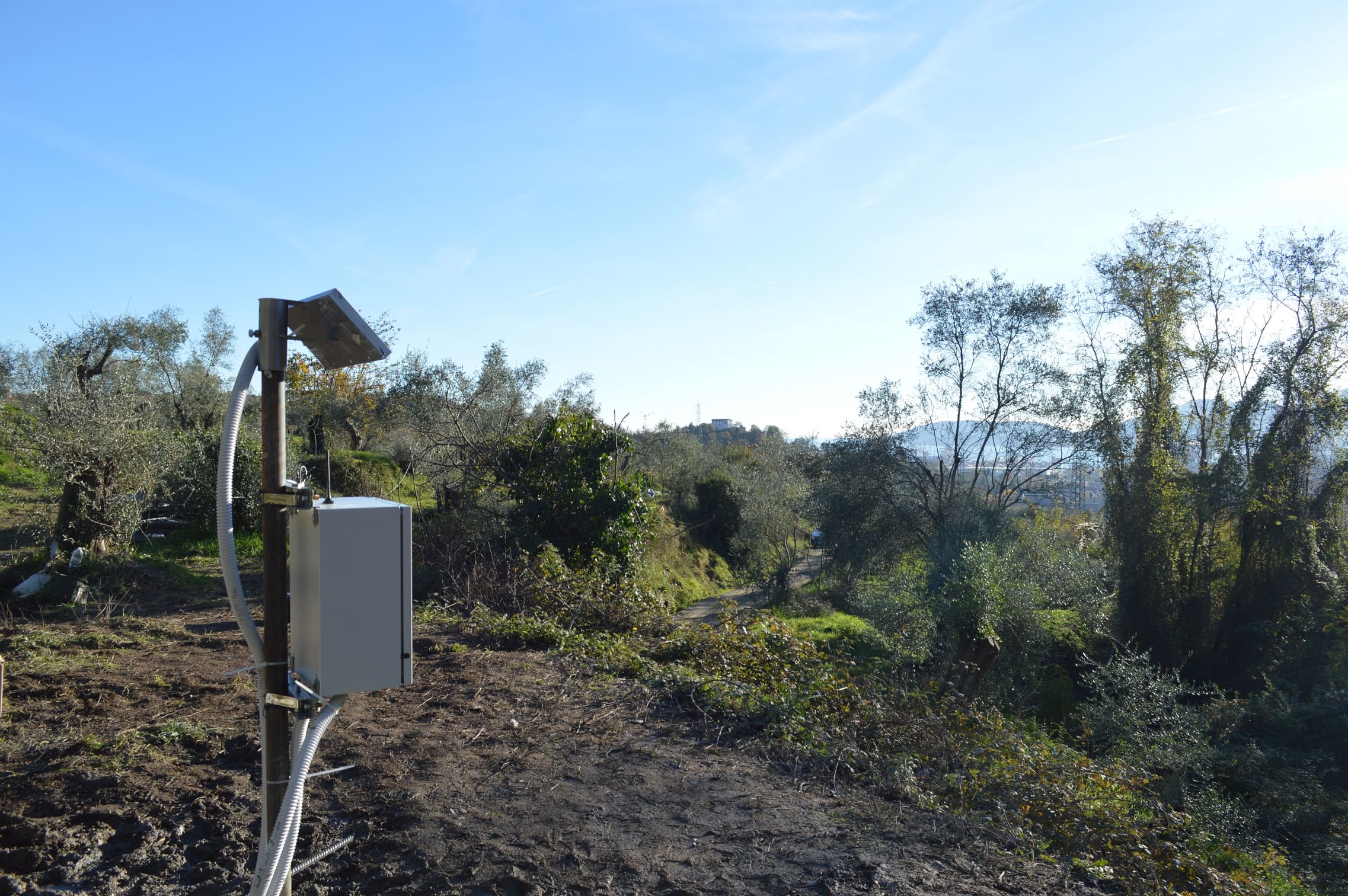 CAROZZO LANDSLIDE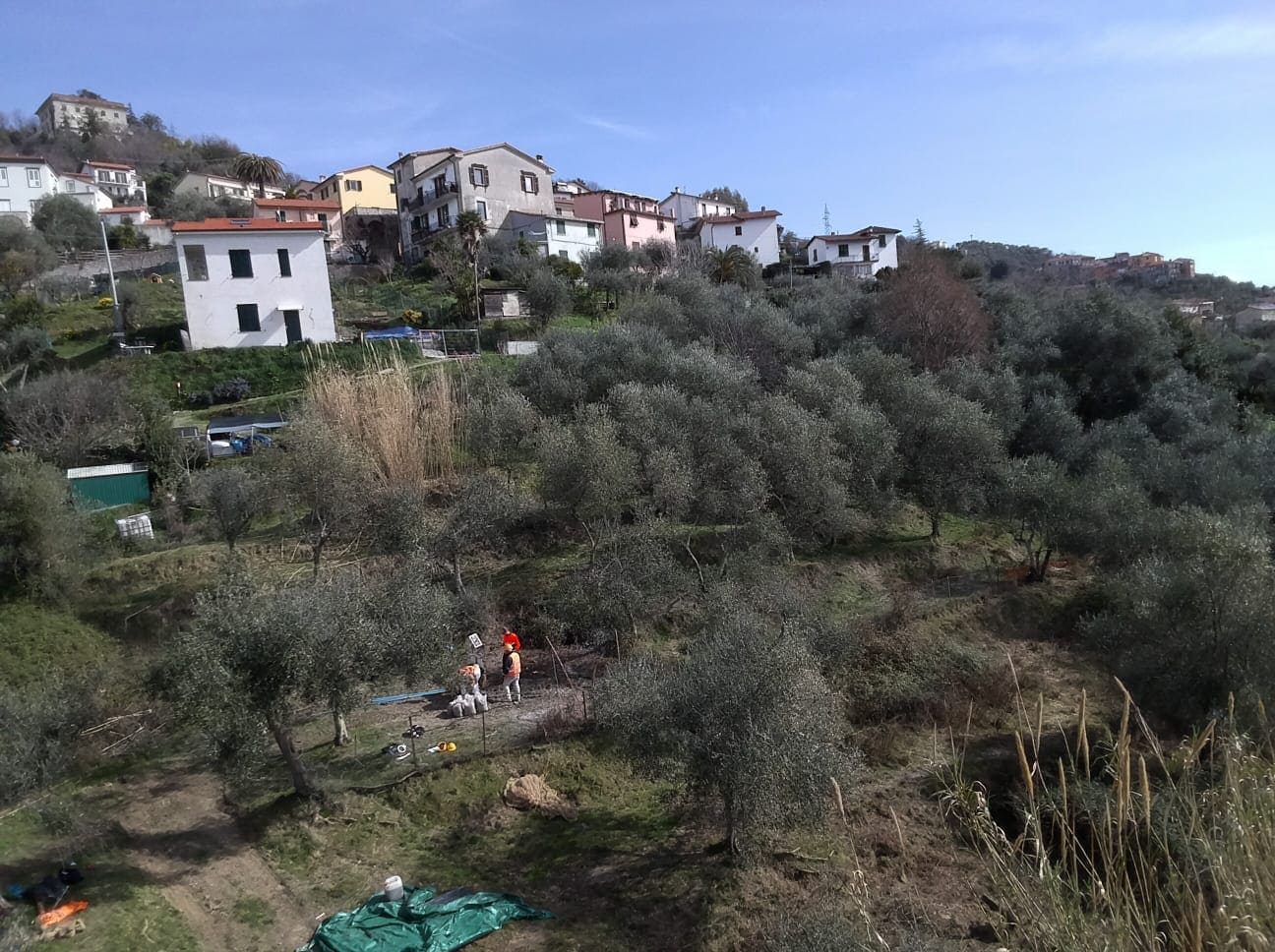 CAROZZO LANDSLIDE
Landslides and Embankments
CAROZZO LANDSLIDE
The area is characterized by the construction of a new infrastructure that will permit to reach the La Spezia port HUB. The road crosses some mountains and hilly areas, equipped with a complex and advanced monitoring system which controls the slope stability in real time.

In order to detect slope displacements, pore pressure, water level, temperature and atmospheric pressure, 4 MUMS Vertical Arrays have been installed since December 2018. The Arrays are equipped with 20 high-resolution multi-parametric inclinometer sensors Tilt Link HR 3D V (with an interspace of 100 cm), 1 or 2 piezometers and a total of 2 barometers.

Control unit queries nodes at defined time intervals and saves them into a SD card. Data are transmitted with UMTS connection to the elaboration centre, where an automatic software elaborates them. Results are available on a web platform in a few minutes.
LOCATION
CLIENT
RESPONSIBLE FOR MONITORING
START OF MONITORING
SYSTEMS USED
SENSORS
CONTROL UNIT