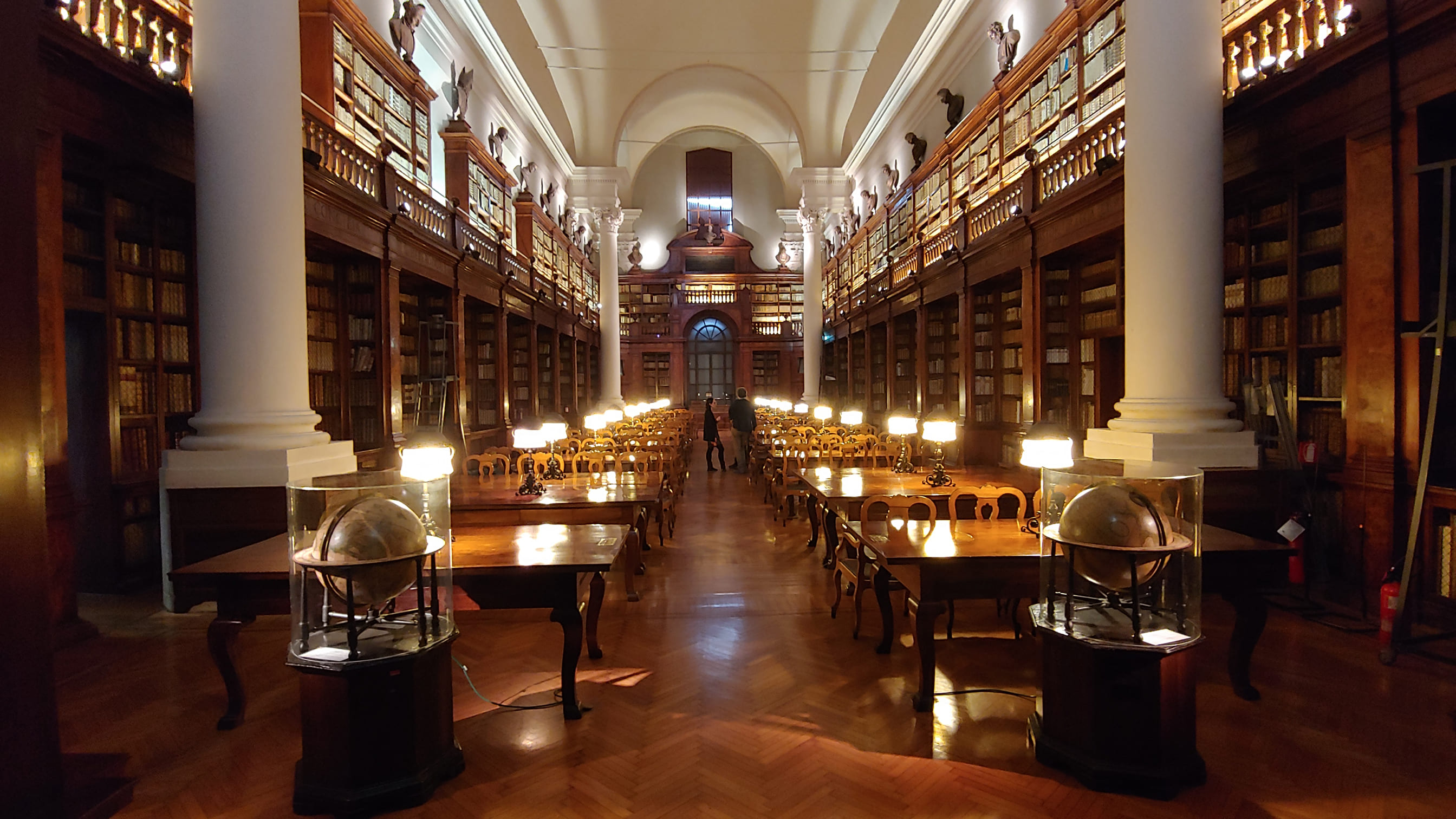 BOLOGNA UNIVERSITY LIBRARY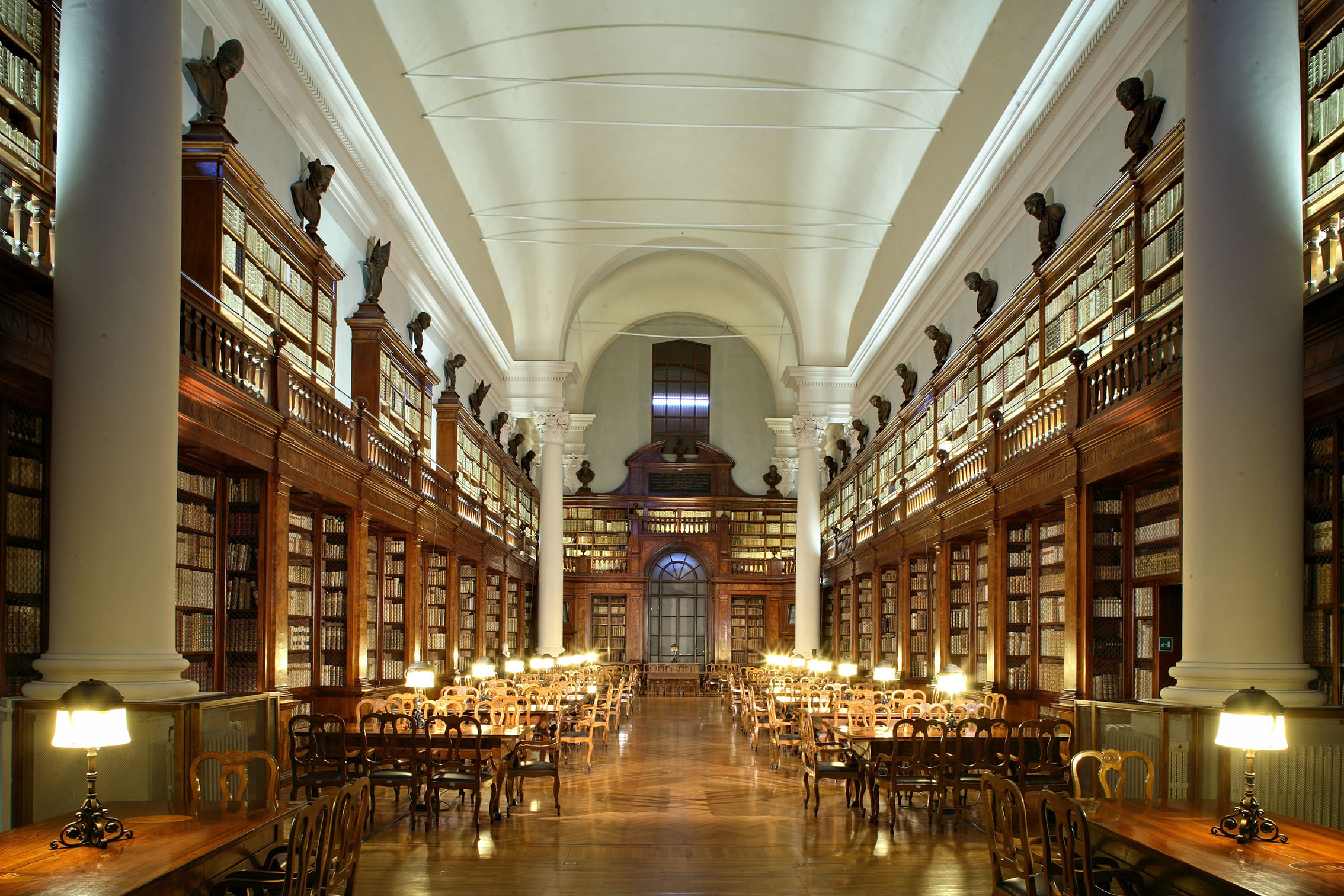 BOLOGNA UNIVERSITY LIBRARY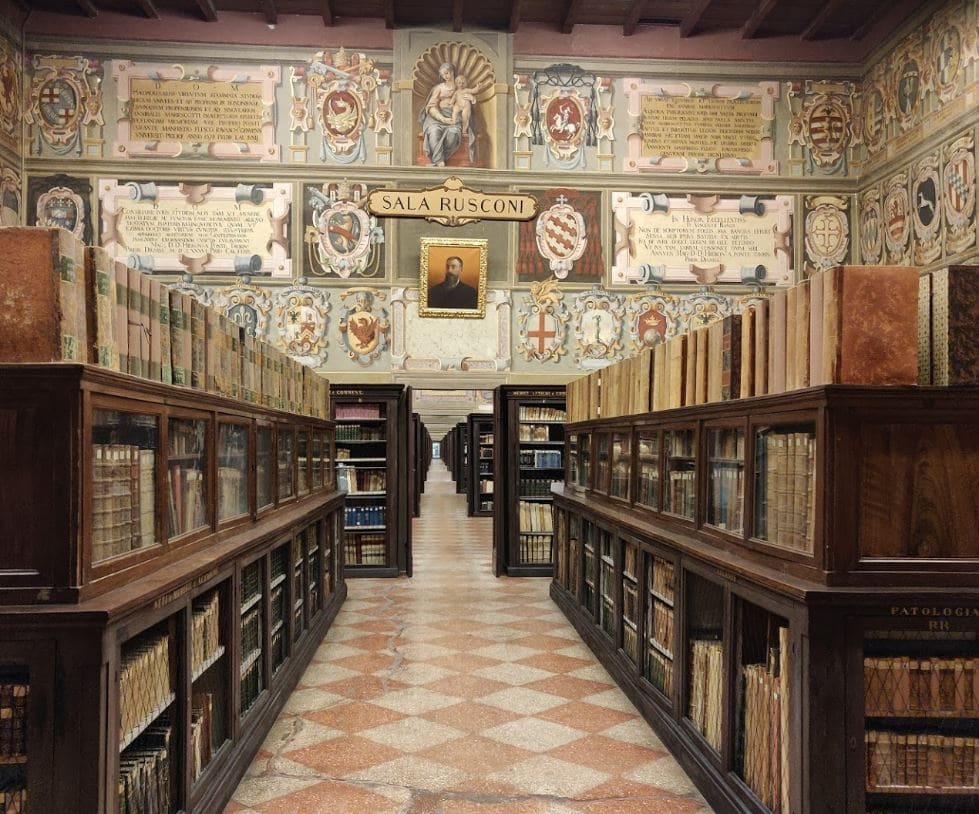 BOLOGNA UNIVERSITY LIBRARY
Environmental monitoring
BOLOGNA UNIVERSITY LIBRARY
The BUB – University of Bologna Library is the central library of the historical University.

Located inside the ancient Palazzo Poggi, the library is a place dedicated to reading, research and study. The Library objectives are the promotion of the rich documentary, photographic, historical, cultural and artistic heritage.

To monitor the Library internal comfort and preserve its cultural heritage, an environmental monitoring system has been installed.

During the monitoring period, the site has been instrumented with a MUSA system, an environmental monitoring system, composed of 8 measuring points that evaluate the main environmental quantities such as Pressure, equivalent CO2, Humidity, Illuminance and Temperature.
LOCATION
CLIENT
RESPONSIBLE FOR MONITORING
START OF MONITORING
SYSTEMS USED
SENSORS
CONTROL UNIT