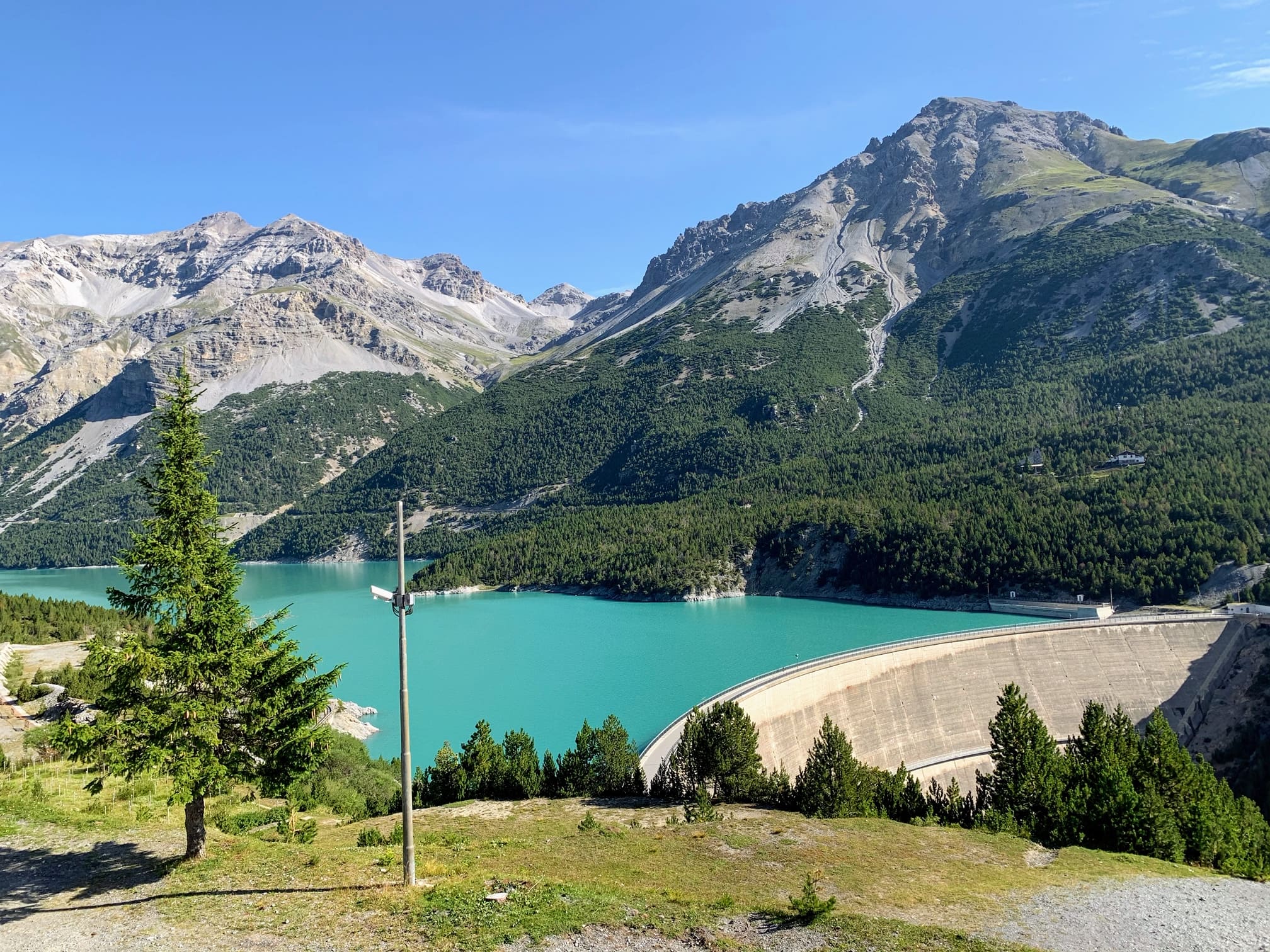 CANCANO DAM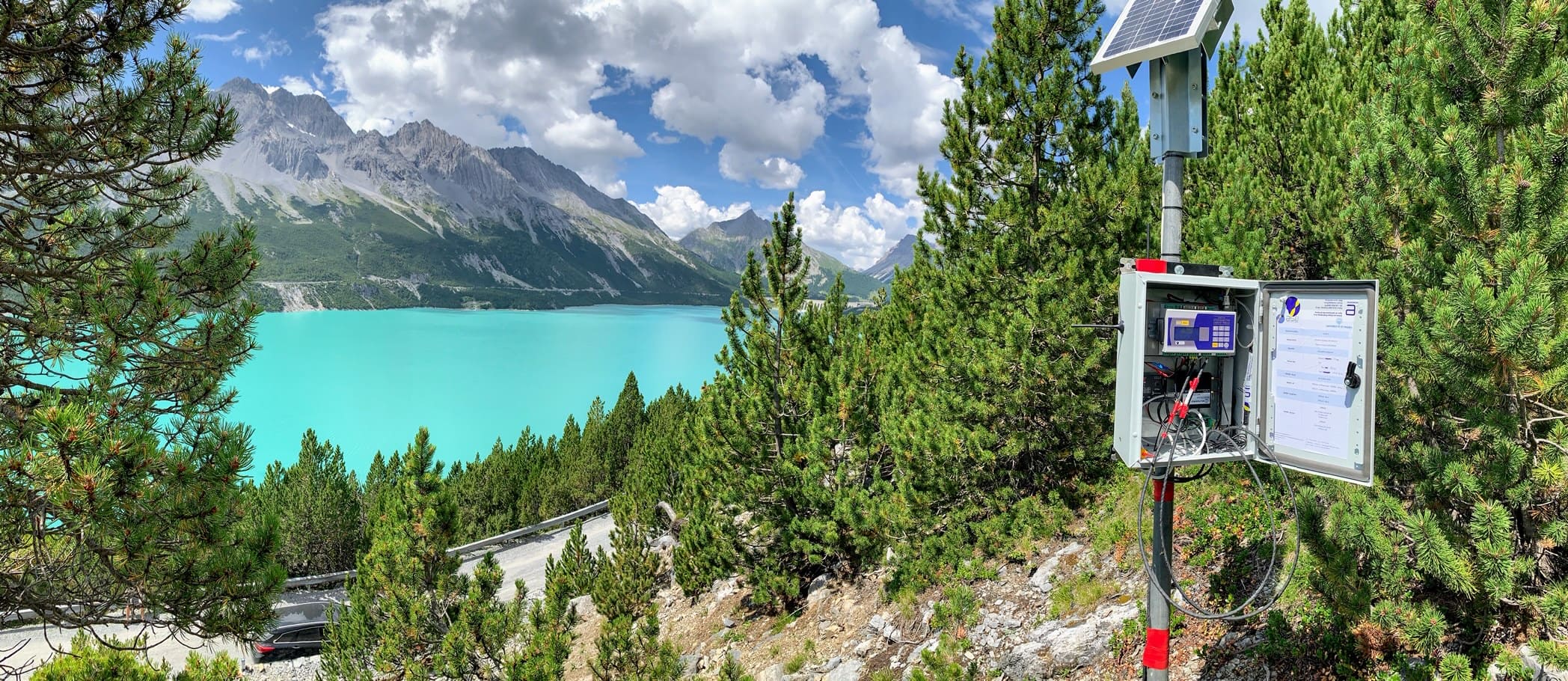 CANCANO DAM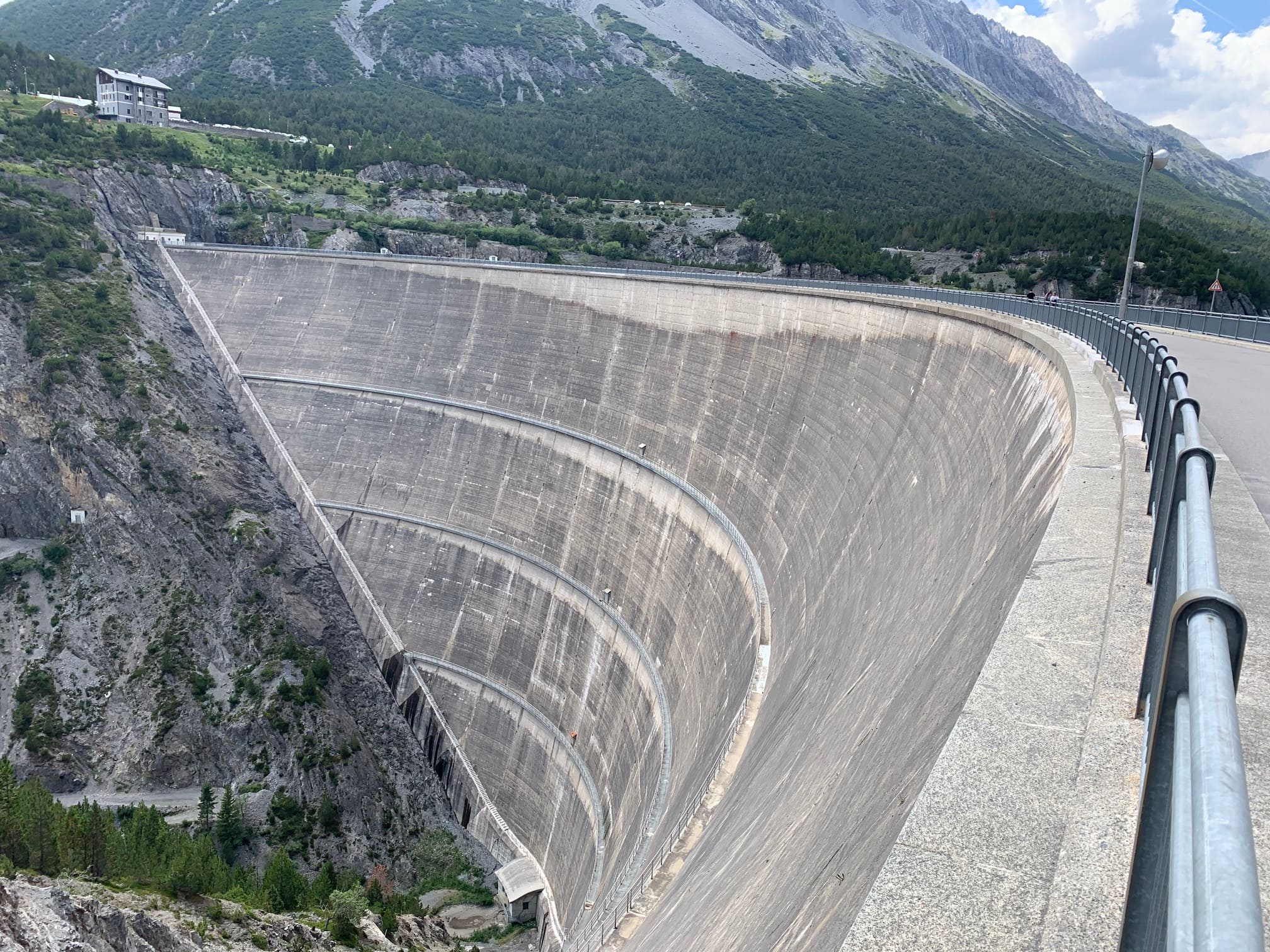 CANCANO DAM
Landslides and Embankments
CANCANO DAM
The project is about the monitoring of a slow moving landslide located on the left river bank of Cancano dam. The site is placed on Fraele valley and it is characterized by the presence of a water reservoir fed by Adda river and other minor creeks.

The monitoring activity has been performed along the years using manual probes, In Place Inclinometers (IPI) and finally MUMS system. Sensors are arranged along zones with known sliding depths and displacement rate, for the real time control of the phenomenon evolution.

The site is instrumented with a couple of MUMS In Place Array inclinometers, 90 m long.

The chains are composed respectively by 20 and 25 In Place Link HR 3D sensors. Nodes are placed every meter, in the sliding surface zone, and every 3.5 m in the area which should be stable. The water level is evaluated using two piezometers, one for each Array, while a barometer records the atmospheric pressure.

Control unit queries nodes at defined time intervals, saving the raw data into a SD card. Data are transmitted with UMTS connection to the elaboration centre, where an automatic software elaborates them. Results are available on a web platform in a few minutes.
LOCATION
CLIENT
RESPONSIBLE FOR MONITORING
START OF MONITORING
SYSTEMS USED
SENSORS
CONTROL UNIT