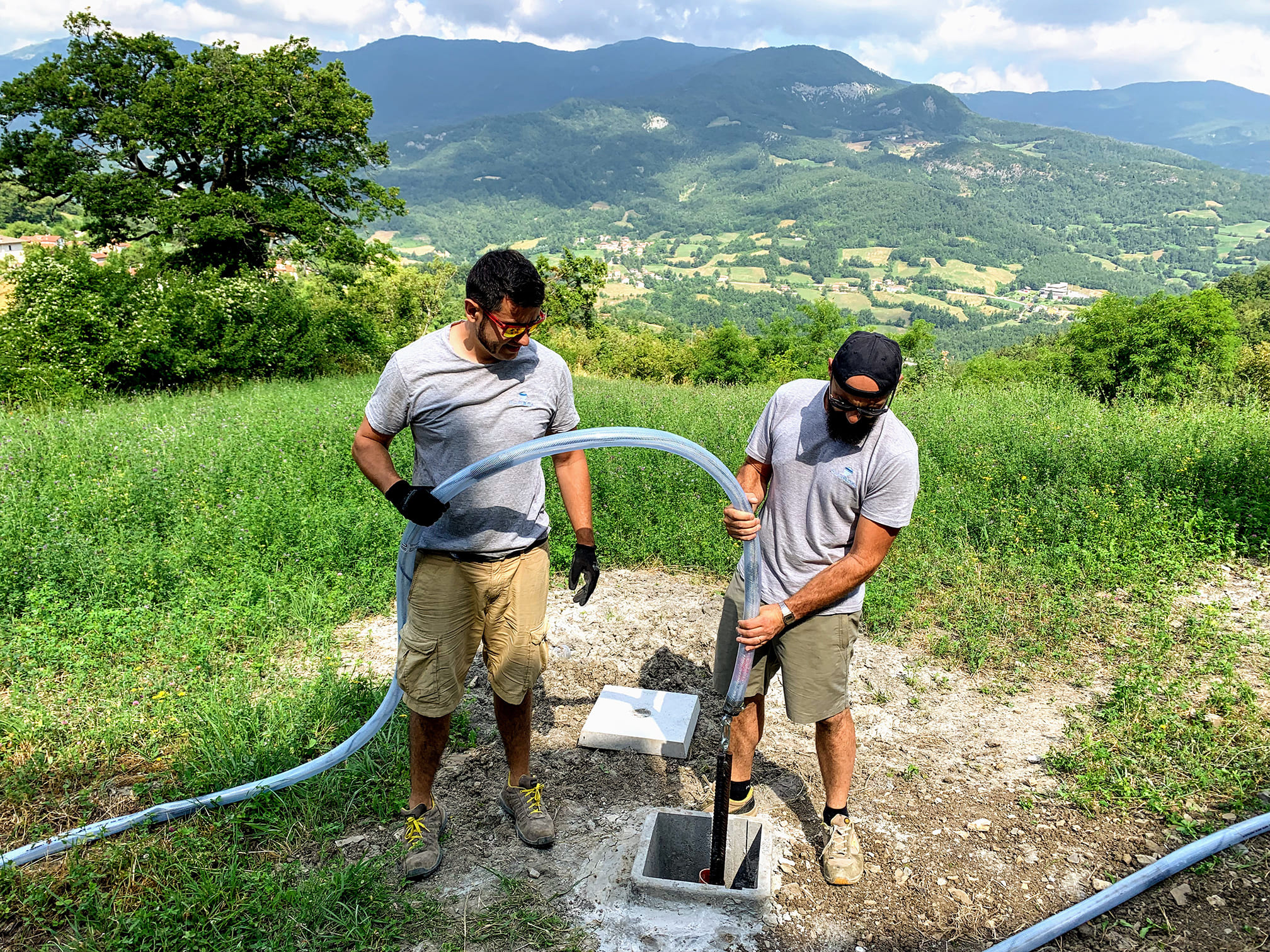 AGNA LANDSLIDE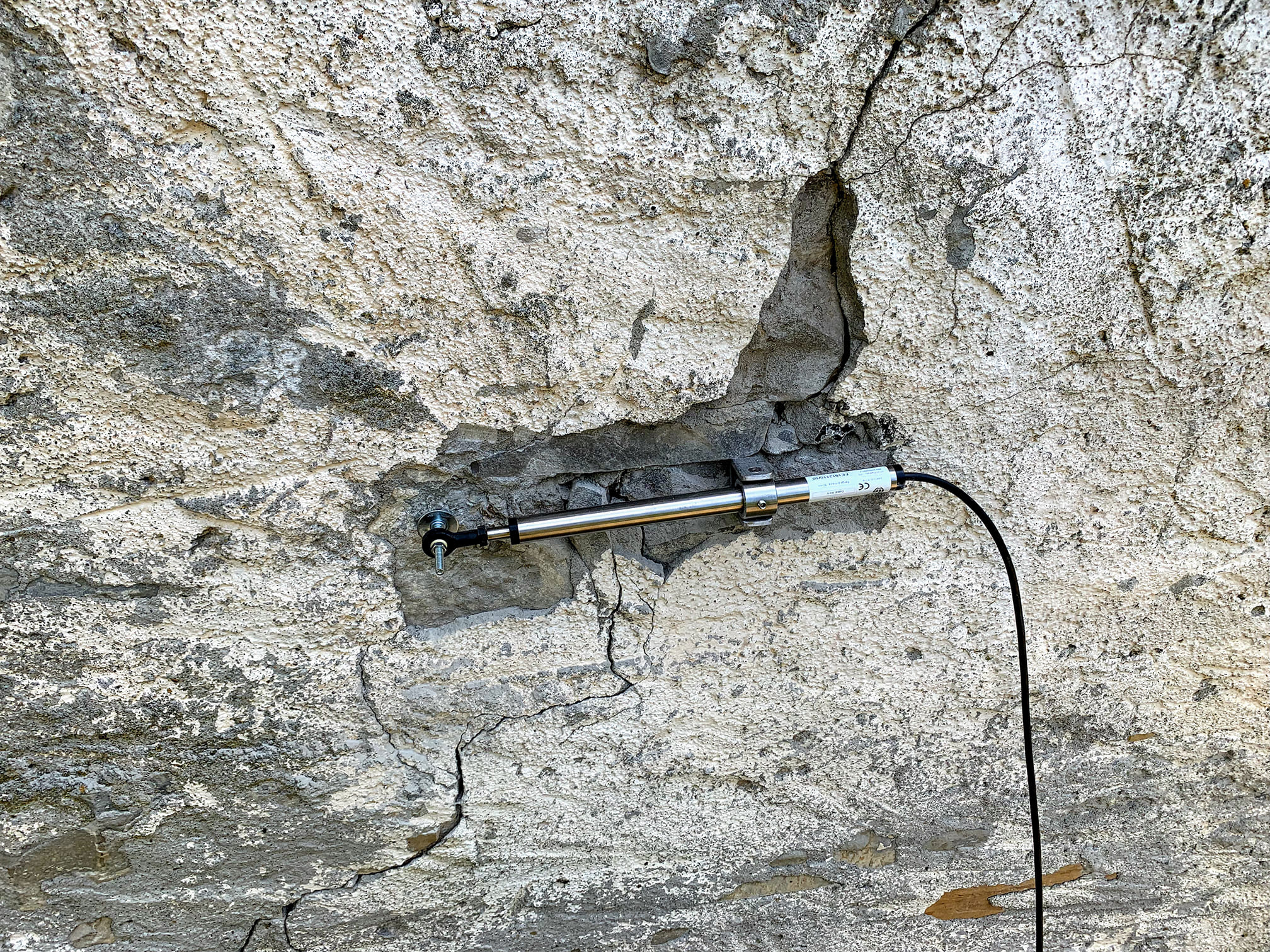 AGNA LANDSLIDE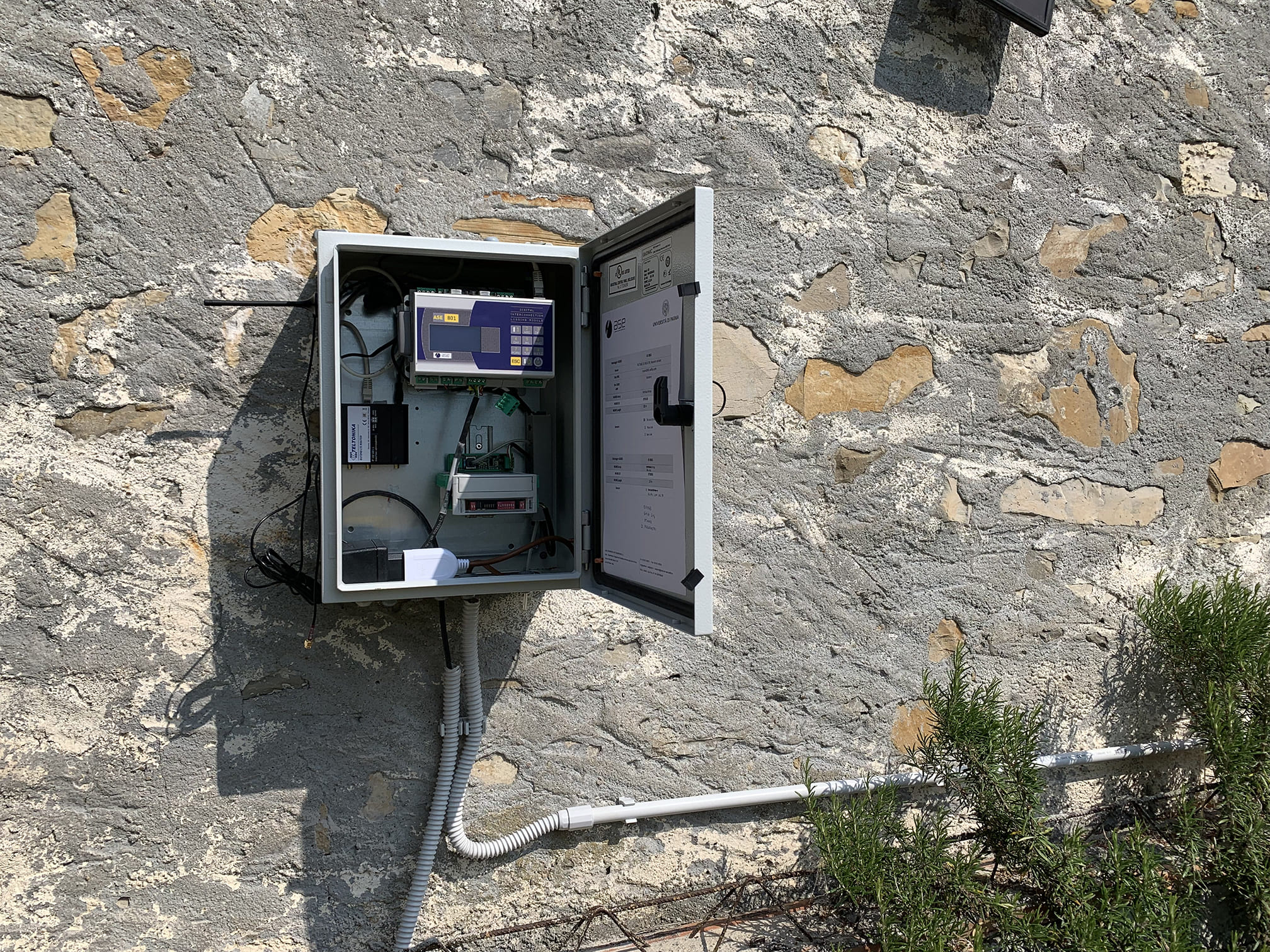 AGNA LANDSLIDE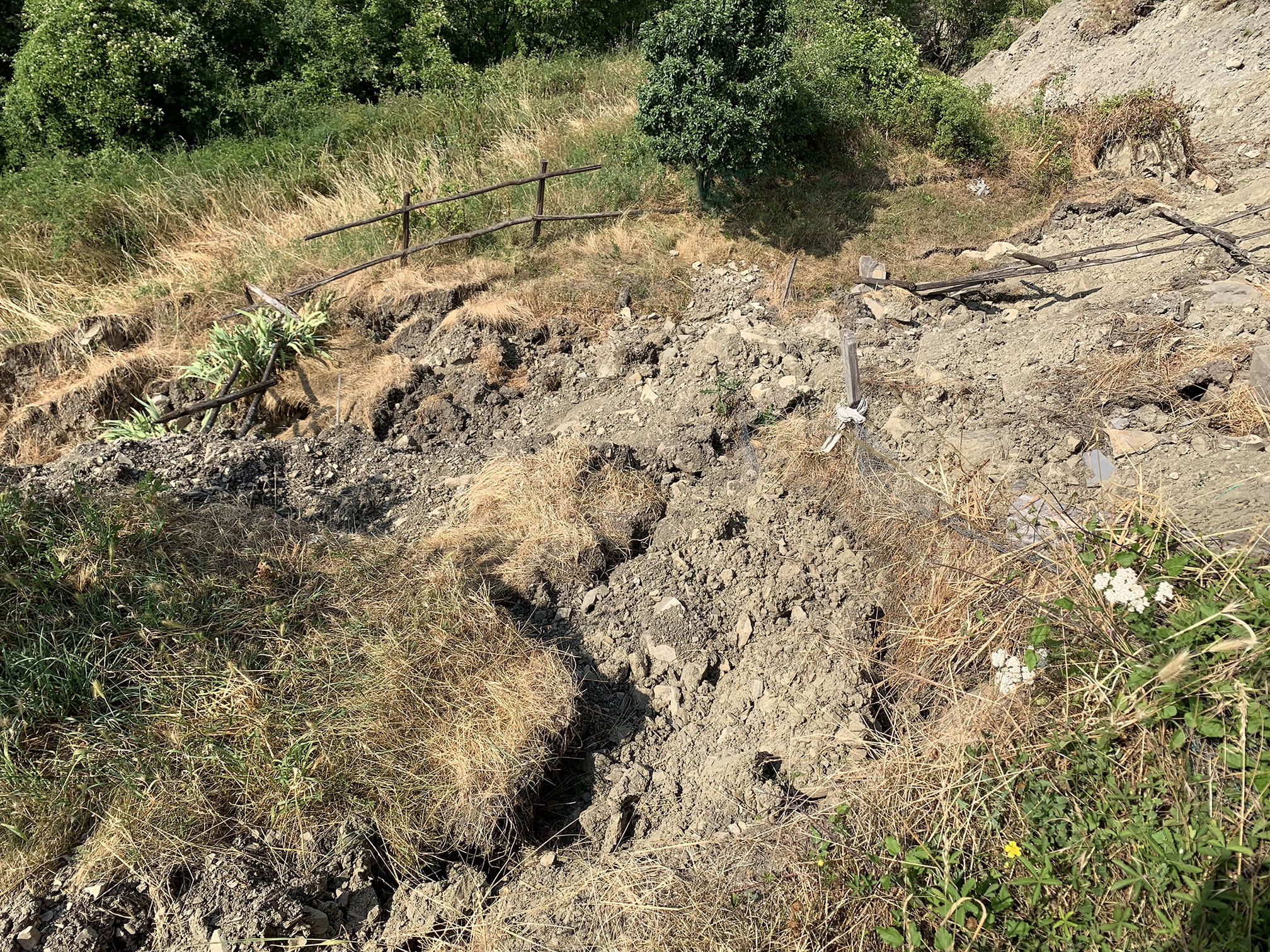 AGNA LANDSLIDE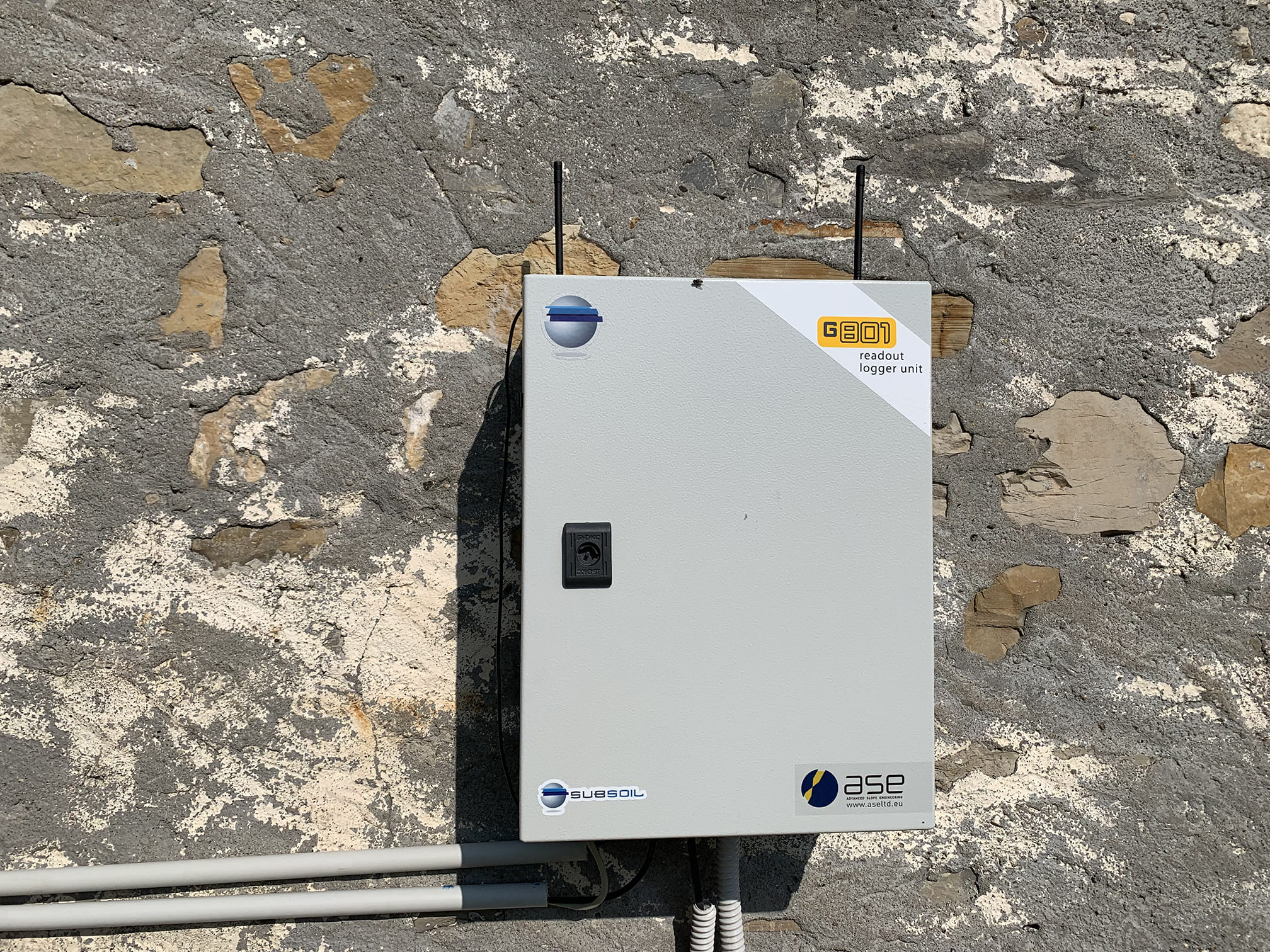 AGNA LANDSLIDE
Landslides and Embankments
AGNA LANDSLIDE
Parma Apennine is interested by several landslides threatening little towns. Agna, a small inhabited center near Corniglio (PR), represents one of these cases where a new active landslide, adjacent to a known one, has recently started to move just some hundreds meters far from houses.

MUMS system has been installed in July 2019 in order to acquire information about landslide, the design of mitigation interventions and monitor the movement with Early Warning purposes. The instrumentation guarantees the control of parameters like soil displacements, buildings tilt variations and the opening of fractures.

The site is instrumented with a single Vertical Array MUMS inclinometer, 30 m long, a tilt meter and two crack meters.
LOCATION
CLIENT
Agenzia Regionale per la Sicurezza Territoriale e la Protezione Civile
RESPONSIBLE FOR MONITORING
START OF MONITORING
SYSTEMS USED
SENSORS
CONTROL UNIT